More posts
Here's what we've launched or updated in Qatalog in the past month.
Here's what we've launched or updated in Qatalog in the past month.
Here's what we've launched or updated in Qatalog in the past month.
What's new on Qatalog: December 2021
I've always liked work in December. Projects are wrapping up and we start thinking about goals for the new year. At a startup, this can be especially fun because growth brings more opportunities to test and make ideas come to life. 
Speaking of making ideas come to life — our product team is bringing you updates that ensure Qatalog is your favorite place to do work. In fact just this morning, we were chatting about an idea to automatically archive notifications for Projects created the previous year. Everyone likes a fresh start, why not make it easier? 
Here's a list of what we've launched or updated in Qatalog in the past month: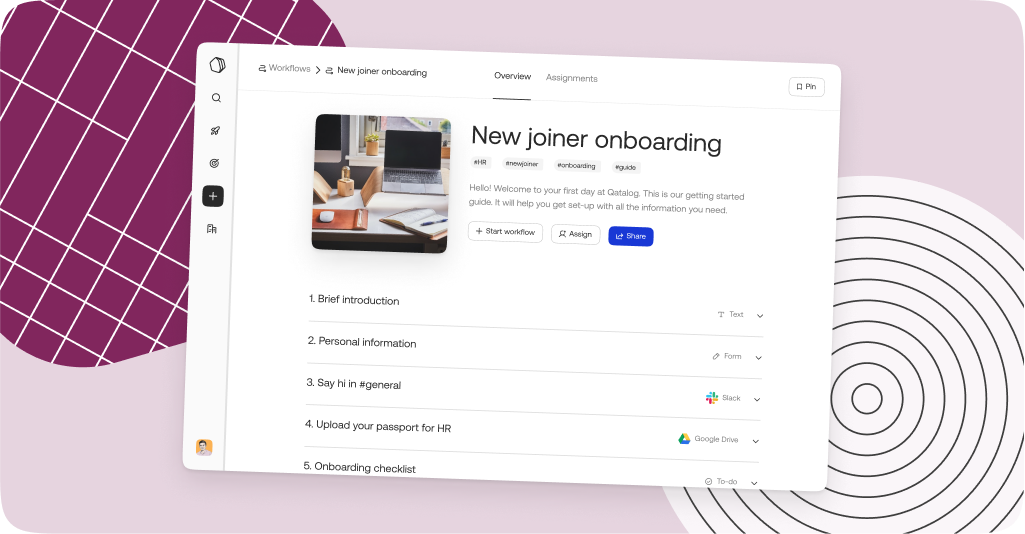 Comments for Posts
Important updates now have the additional context you and your team need, without the interruptions. Comments on posts come with the ability to hyperlink and add emojis as well — in case you needed to add more context to the update. 
Okta SSO integration 
Qatalog is your company's trusted place for teams to structure work, and now you can use your company's secure Okta instance to login and use Qatalog. Reach out to our customer team here to discuss this new option for your team. 
Collaborative Workflows
Share forms and checklists securely with external partners outside your Work Hub, add multiple assignees, and name assignments. Learn more.
Smart Feed
A personalized feed of important updates across Projects, Goals, Posts, and Threads.
Bulk invites 
Add the rest of your team to Qatalog, simply hit 'Invite' on the homepage and invite as many coworkers as you like, in one go!
What's next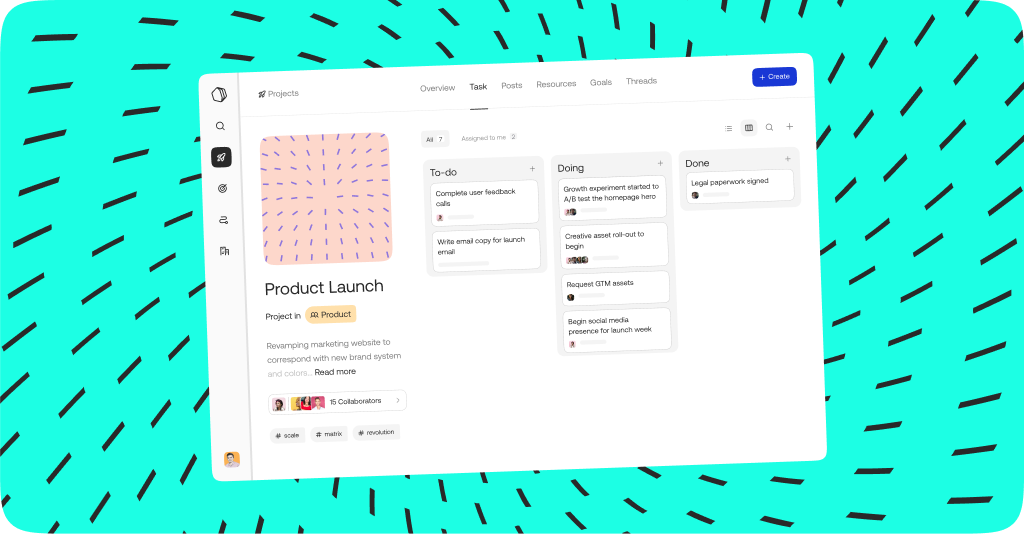 Here are just a few of the things on our roadmap that we're excited about for next year. As always, if you want more product news you can subscribe to our newsletter. 
Tasks
Streamline your work by setting task lists for your projects. Learn more.
Org charts and Directory sync
This feature is geared to enable organizations to grow scalably without loss in context or duplication of effort. 
Custom filtering for Goals and Projects
Personalize how you view your team's goals and projects with custom filtering, like due dates or goal owner. And save these filters for next time.
Qatalog Share
As Qatalog expands its enterprise customer base, we're launching new tools to help users share work happening in Qatalog with third parties. That means it's easier for businesses to share progress on projects and goals with customers, freelancers, and contractors.
Tips & Tricks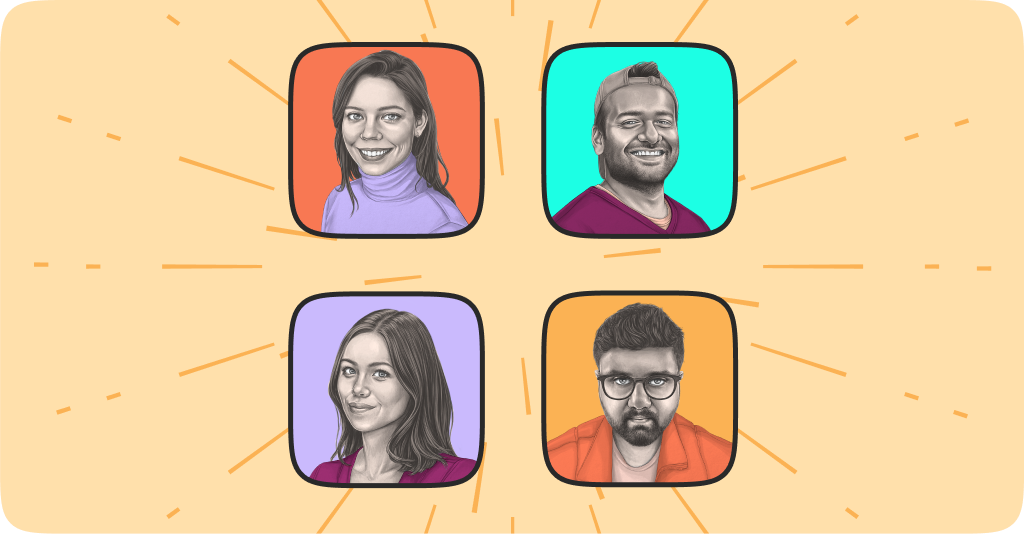 Here are some favorite hacks from the Qatalog team!
⏳Kaitlin

: Download results from Workflows you own, straight to a CSV file.

🔗 Kumaran

: Add a link to a Post or Thread by simply pasting the URL over a word, and it will automatically create a hyperlink!

📌 Varun

: Add frequently visited pages directly to your Homepage by hitting the 'Pin' button on a Project, Goal, Team, etc.

🗓 Isabelle: Instantly join a meeting from your Qatalog Homepage by adding a 'Next meeting' card from Google Calendar.
Keep up to date on everything Qatalog
We've all accomplished a lot this year, so give yourself a pat on the back. If you want more updates on all things Qatalog, you can subscribe to our monthly newsletter and keep up with our blog. 
For more product news, check out what our team has to say about our external partners update and an upcoming feature that we're super excited about.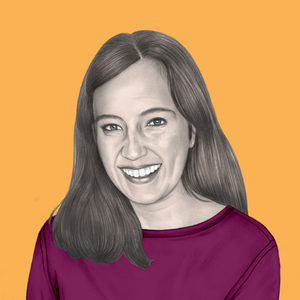 WRITTEN BY
Contributor
Hema is a Product Marketing leader — focusing on voice of the customer, finessing positioning, crafting messaging and making sure ICPs understand the value they can get out of products.