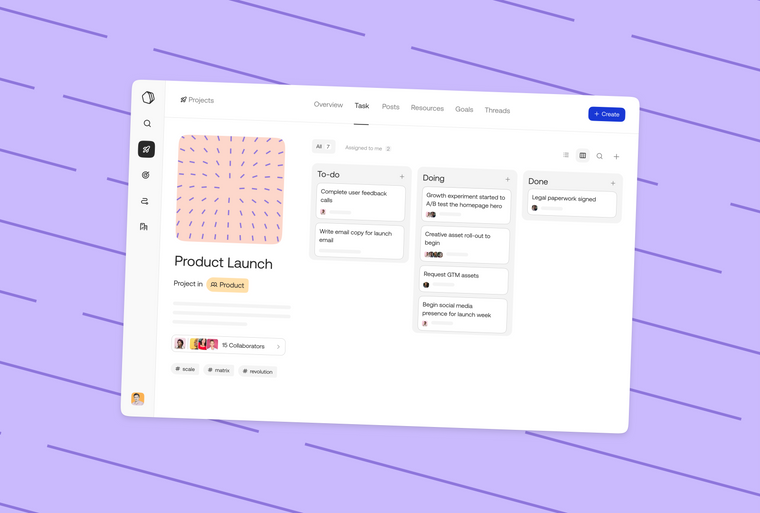 More posts
Here's what we've launched or updated in Qatalog in the past month.
Here's what we've launched or updated in Qatalog in the past month.
Here's what we've launched or updated in Qatalog in the past month.
Qatalog launches Tasks to simplify project management
Collaborating on projects when everyone is spread across different locations, timezones, and tools can be hard. Qatalog is simplifying this for our users with Projects to unify all the project ingredients in a single place.
This month we have a major upgrade to Projects by launching Tasks, a new feature that lets teams keep track of the most important items they need to get done. Teams can now collaborate on project execution by creating tasks to be done, setting due dates, assigning specific owners for each task, and tracking their status. 
Users can also add sub-tasks, attachments to provide more context, and use comments for discussions and feedback. Sub-tasks come with a default list view, with in-line editing. With Kanban views for tasks coming in early 2022, teams can plan and execute their project sprints within a single view.
A single coordination point for projects
Feedback from project management leaders, operations managers, and all kinds of team players using Qatalog is that they want a central, trusted place to manage teamwork. Already, Projects centralize all your project ingredients in one place: goals, resources (like Figma files and Google Docs), people, timelines, and decisions are clear to everyone. There's value for users here in that it helps break down knowledge silos with a single coordination point and minimizes friction in teamwork. 
Now, with the addition of Tasks, users have the ability to collaborate and track their project execution in one Work Hub. Teams can come together in a Project to share resources and ideas before the initiative has fully matured, then they can use Tasks to move into execution mode and make things happen! What's more, teams have visibility into the tasks for all their teammates, making it simpler to align on priorities and manage workstreams, reducing communication touchpoints to stay in sync. 
For example, an operations team planning a company off-site on Qatalog can use Projects to execute tasks to secure a venue, get feedback on timing, save designs for swag, set goals for team workshops, clarify where they are in the process with Timelines, and communicate results to the organization with Posts, all within one Work Hub. 
Related reading: Qatalog Workflows now simplify collaboration with external partners
Projects on Qatalog are context-first 
Projects on Qatalog eliminate the pain point of losing context between ideas saved in wikis, ad-hoc conversations happening on messaging channels, and the execution happening in project management point solutions. All our functionalities work together to ensure your project management is not happening in isolation, but rather sits in context with all the other work happening and the people doing it.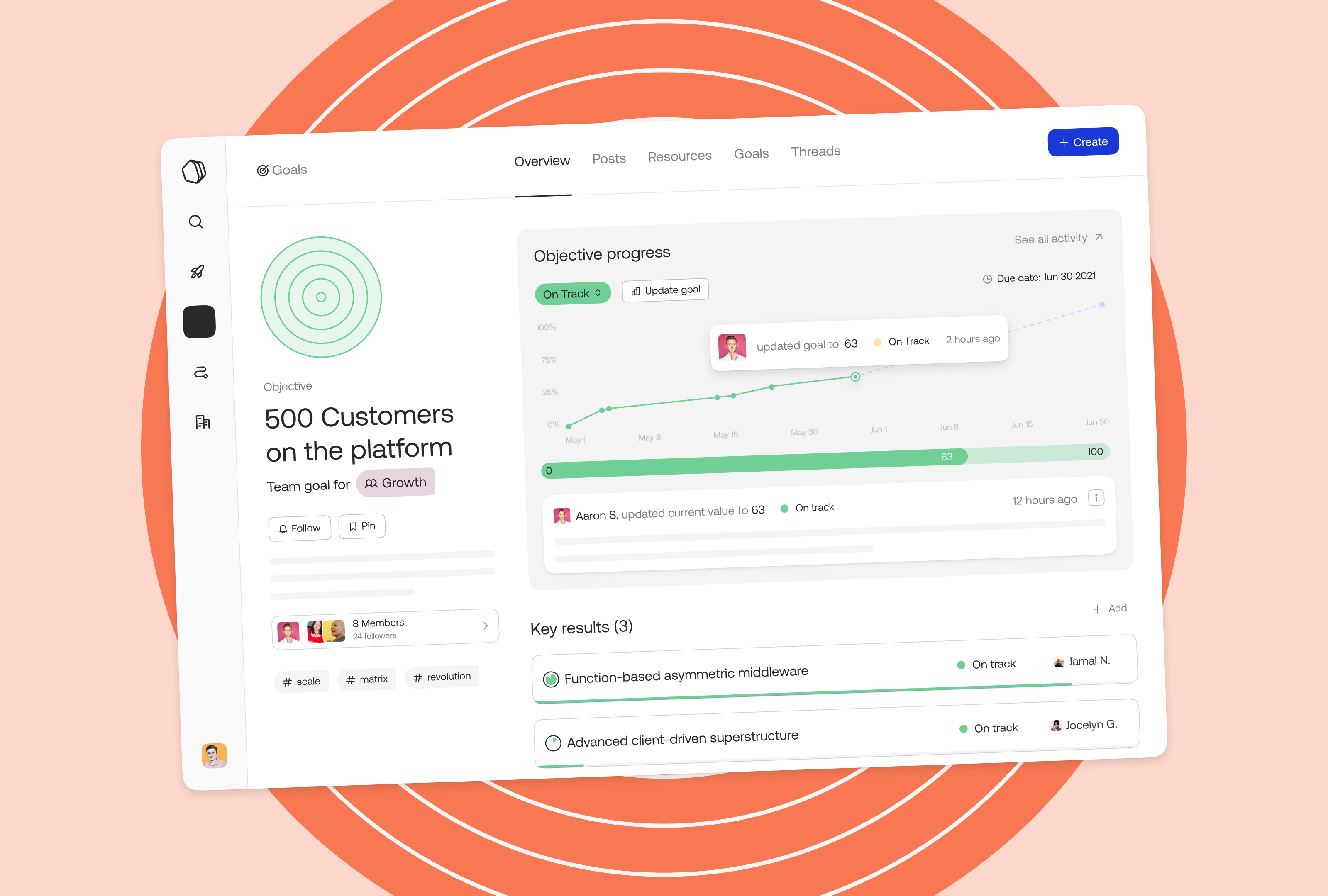 This helps your team save time and cuts down on missed connections. When ideas are shared in one space and not scattered across various different places, teams are more likely to buzz with creativity rather than stumble through the dark just trying to join the dots! 
Tasks will be live for all users by the end of the year. If you have feedback on Projects or any of our functionalities, please let me know.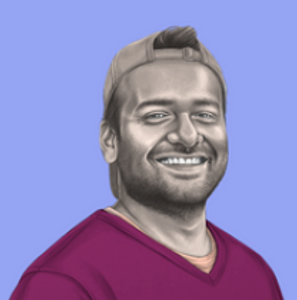 WRITTEN BY
Product Director
Kumaran has keen interest in product, machine learning and artificial intelligence.