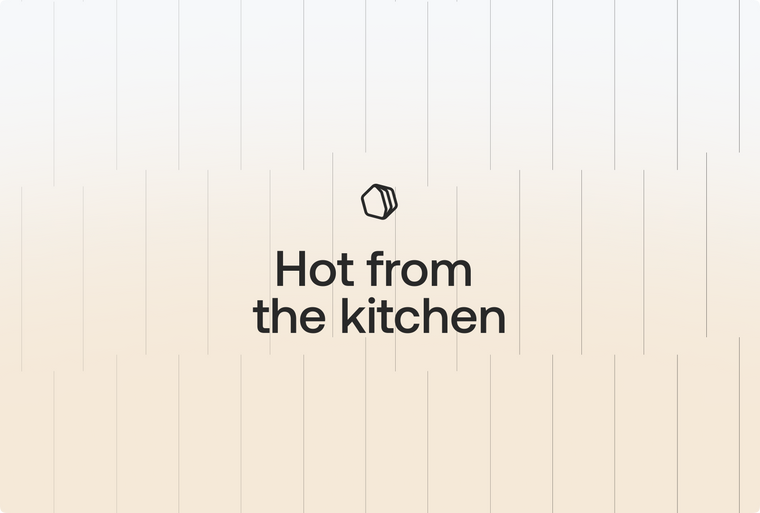 More posts
Data-indexing might be the most common approach, but it has a number of drawbacks for enterprise customers.
Here's what we've launched or updated in Qatalog in the past month.
Here's what we've launched or updated in Qatalog in the past month.
What's new on Qatalog: May 2023
If we're talking about work, every individual, team, and organization strives to achieve specific goals. But how can you make progress if you're not tracking it? Enter: Measurements.
Measurements allow you to track and measure specific metrics or progress toward particular goals. Essentially it's a flexible feature that enables you and your teammates to measure anything you want in Qatalog.
What can I use Measurements for?
Goals setting and tracking: This is the primary use case for measurements. Whether you use OKR, SMART, or a different type of goal framework, measurements can accommodate it.

Key Performance Indicator (KPI) tracking and reporting: KPIs are great for tracking important, everyday metrics that you want to keep your eye on. Unlike goals, they may not have an explicit deadline or target value.
What else is new?
Weekly Slack Digest: Automatically generate a digest post to a Slack channel at the end of the week, to keep track of your Item's updates.

Workflow assignments: You can now execute them from mobile.

Kudos: New UX for Kudos on profiles.
Keep up to date on everything Qatalog
If you want more updates on all things Qatalog, you can subscribe to our monthly newsletter by entering your email on the menu to your right.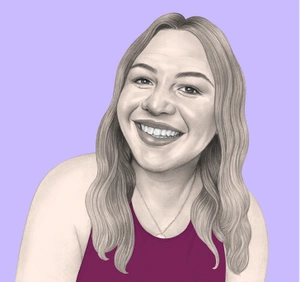 WRITTEN BY
Product Marketing Manager @ Qatalog
Lorena is a Product Marketing Manager at Qatalog, focusing on customer communication, education, and retention; so you will probably come across her in your inbox at some point. When not crafting copy, you will often find her traveling around or at a concert.