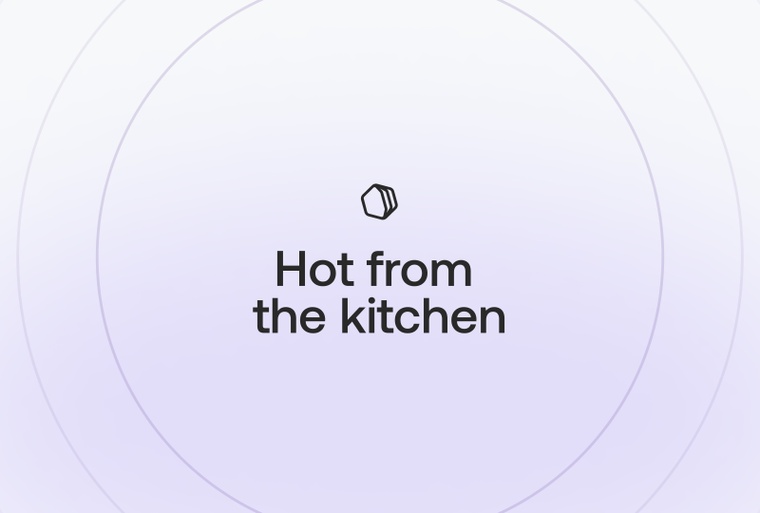 More posts
Data-indexing might be the most common approach, but it has a number of drawbacks for enterprise customers.
Here's what we've launched or updated in Qatalog in the past month.
Here's what we've launched or updated in Qatalog in the past month.
What's new on Qatalog: Updates from June 2023
Keeping track of tasks and projects is crucial for getting work done, but when there's too much to do it's easy to lose sight of where your priorities lie.
That's where our new Timeline View comes in, to show you tasks, projects, campaigns, and more in a clear timeline so you can see what's due soon, what status things are, and more.
Try it out by going to any Module or Tasks browse views and switching the view from list to timeline, in the right-hand corner.
What else is new?
Export from browse views: Whenever you have a specific filtered view on any of your Modules, you can download that data as a CSV file.

Dashboard uplift:

We've added more options for sorting and filtering your browse views.

Version history for pages: Your pages now have version history, to ease your collaboration. You'll find it under the three dots menu on any page.

Label filtering on tasks:

You can now filter and group tasks by label
Keep up to date on everything Qatalog
If you want more updates on all things Qatalog, you can subscribe to our monthly newsletter by entering your email on the menu to your right.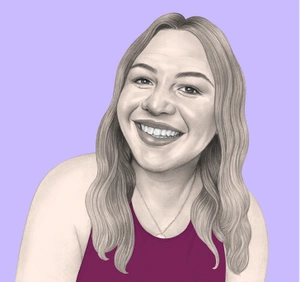 WRITTEN BY
Product Marketing Manager @ Qatalog
Lorena is a Product Marketing Manager at Qatalog, focusing on customer communication, education, and retention; so you will probably come across her in your inbox at some point. When not crafting copy, you will often find her traveling around or at a concert.