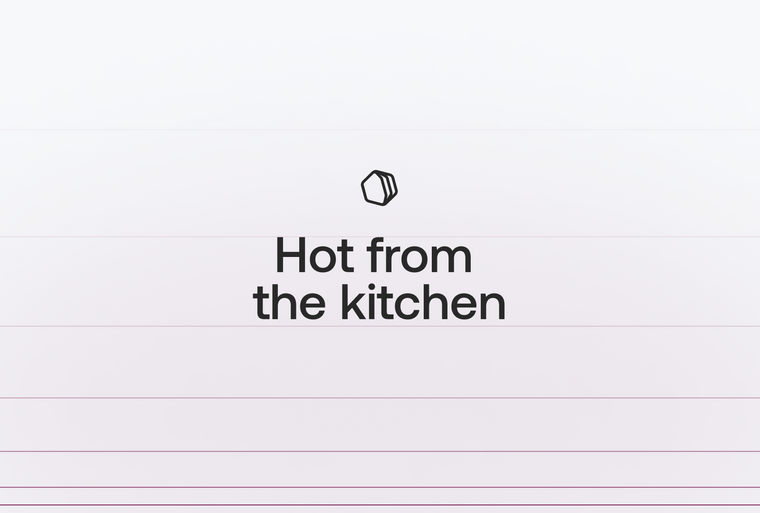 More posts
Here's what we've launched or updated in Qatalog in the past month.
Here's what we've launched or updated in Qatalog in the past month.
The very tools that were designed to improve productivity have done the opposite. Work Hubs are the answer.
What's new on Qatalog: April 2023
When it comes to work, sometimes we wish things could just get done on their own.
Well, now they can! Introducing: Triggers.
Triggers are automated actions that happen in the background of your Qatalog. You can set them up by choosing an event that triggers a desired action, and Qatalog will do the rest. You can use them for things like:
Sending welcome emails to new members of an Item (such as a project, client, or campaign)
Creating a Slack channel anytime a new Item is added
Publishing an announcement Thread when an Item's status changes
Read on to discover more updates, or book a call with our friendly team to learn more.
What else is new?
Externally share Workflows:

You can now invite people outside of your organization to fill out a Workflow, without inviting them to join your Qatalog.

Default sub-tasks:

Admins can now add sub-tasks when they create a default task on a Module.

OpenAI Workflow steps:

Now you can include text generation from OpenAI as a step in your Workflows.
Keep up to date on everything Qatalog
If you want more updates on all things Qatalog, you can subscribe to our monthly newsletter by entering your email on the menu to your right.
Haven't tried Qatalog yet? Sign up for a free 14-day trial.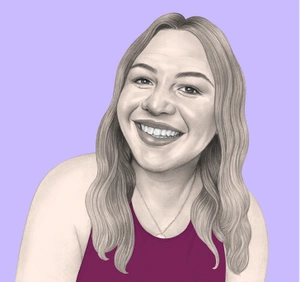 WRITTEN BY
Product Marketing Manager @ Qatalog
Lorena is a Product Marketing Manager at Qatalog, focusing on customer communication, education, and retention; so you will probably come across her in your inbox at some point. When not crafting copy, you will often find her traveling around or at a concert.