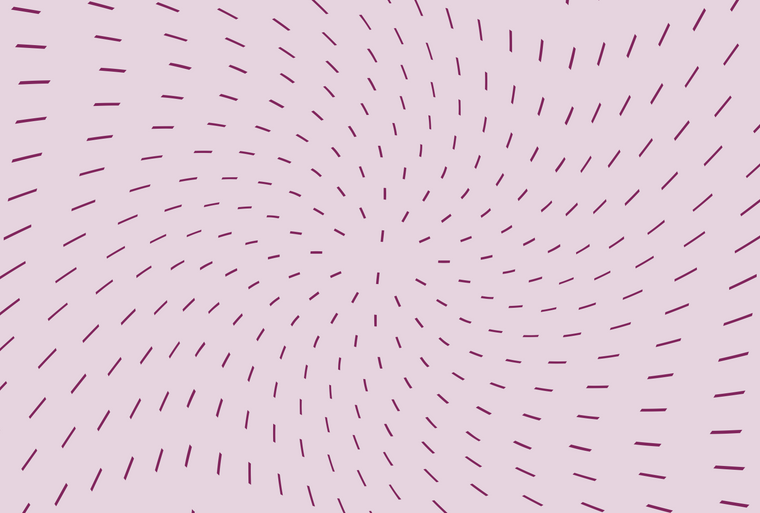 More posts
Businesses are sitting on mountains of valuable data and knowledge that's waiting to be unlocked.
Knowledge management is not just a concern for your operations team. Here's why HR leaders should care too.
Wondering how to choose a knowledge management software that actually works? Here are the 8 critical things to consider.
How to build a powerful product team structure
A great product team…
Is cross-functional. Listens and innovates for the customer. Empowers other teams to leave feedback. 
Maybe you have engineers who come from massive organizations, perhaps you have a small team of customer-focused individuals who are new to building a product. Whatever the makeup of your product team is, there are several different aspects you need to consider to guarantee it grows successfully.
What do we know about product teams? The best ones are customer-obsessed. They speak with the voice of the user. It becomes central to every decision at every stage. They don't look at who the customer is now. They consider who they will become. They focus on testing to know exactly how the user is interacting with the product and where friction points exist. 
According to Dan Olsen, author of The Lean Product Playbook: "Less than 5% of product teams actually define their value proposition. Everyone is just too busy focused on the day-to-day that no one has time to take a step back and think longer term."
Empower your product team with a cohesive vision 
An empowered product team should be seen as a source of intelligence and insight within an organization. They make information, statuses, and roadmaps accessible to everyone. 
According to Marty Cagan from SVPG, an empowered product team is one that truly owns its product. 
One actionable change you can make to empower your product team is to tie success metrics with business goals. This can include increasing the number of subscriptions and decreasing your churn rate.
Keep everything transparent across the organization
When a product team works cross-functionally, there are three main lanes of status updates that inform communication: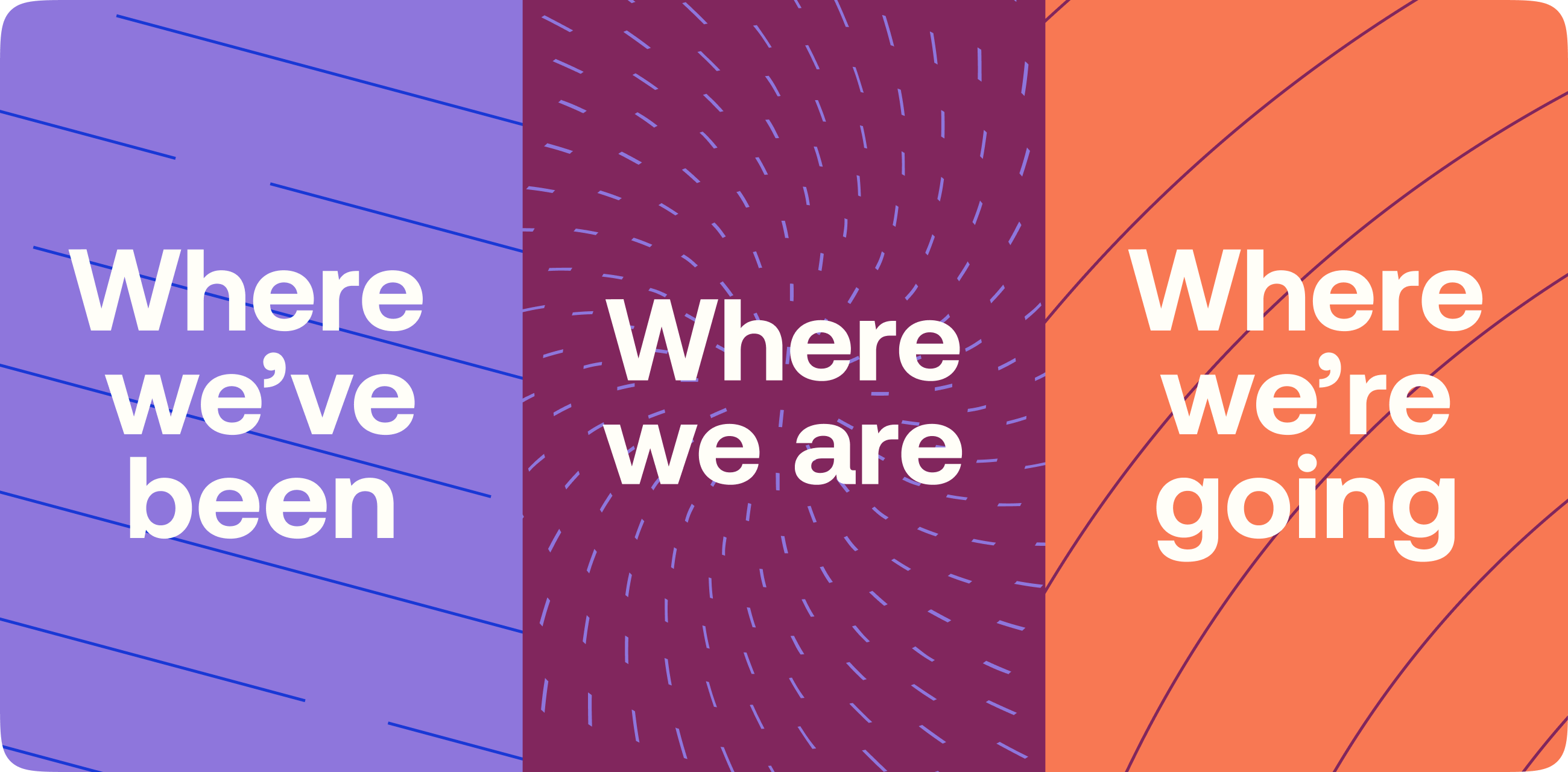 Where we've been – providing consistent metrics and showing how the product is functioning, in addition, it also includes quantitative analysis and how the product is progressing towards the goal.
Where we are – how are the current capabilities stack up against the rest of the market.
Where we're going – developing a roadmap to show how the product is moving forward to help the company achieve its goal. 
If all of these areas are covered frequently, you're creating more value in the team and encouraging future collaboration and cooperation. 
Stay focused on the organization's goals
When each team has a strong understanding of the organization's objectives, product team included, they can function at full throttle. They are responsible for product management, user experience, and product analytics. And that can be a lot. 
This is why big-picture goals are so important. Getting your team involved in accountability toward these goals also improves cross-functional dependencies. If developers can't get away with making product changes in silos, customer support won't have to answer questions that are being changed without warning.
In a transparent, trusting environment, everyone has a voice. Feedback is encouraged and necessary to build the best product possible. We've come to understand that effective product teams check their egos at the door. And they are happy to listen to ideas over and over again.  
Increasing visibility across product development teams
58% of employees say finding documents while working from home is an issue. And in Qatalog's Workgeist report, 54% of people say that applications can sometimes make it harder to find information 
It's possible that because of this information and tool overload, your team feels a lack of productivity, confidence, and opportunity.
Setting up a digital work hub allows the team to access information exactly when they need it.  
Software release process and goals
It's not an easy task to work out which developer performance metrics are the most important. KPIs for software development projects include driving revenue, customer satisfaction, and market speed.
Product teams need to focus on both speed and quality. Misstep on one of the two, and you'll have issues to step in and fix later. Of course, understanding where something needs to be fixed before you make a change is also critical here, bringing us right back to the importance of transparency and feedback.  
How product teams measure the release process:
Quality / defects

Team velocity

Open / close rates

Work in progress

Communication index

Demonstration rating

Uptime

Commit to deploy

Cycle time

Burndown

Products delivered on budget and on time
Speeding up the software release process can enable new levels of productivity.
You can do this by critically analyzing the current state of your release management. Look at the pros and cons. Try doing a walk-through with key individuals involved in the process. Continuously optimize your delivery infrastructure. This includes everything that needs to be in place so that users can deploy the software without friction points.  
Having a regular release cycle can also create an opportunity to discuss any further testing. Your users will also know when to expect things to change.
Finally, make sure your release infrastructure is established early. This is your obligation to your customer. It says the software you've created is excellent and easily accessible.
Building a hybrid product team 
There are a number of essential qualities you need to incorporate into a hybrid product team.
According to the Center of Management and Organization Effectiveness: 
 "All effective teams need to understand the importance of group communication because it's crucial to their success. Effective communication within a team will build a common purpose among team members that will allow them to reach their goals."
 A strong culture reinforces effective communication. Things like making sure job descriptions are clear and outlining role responsibilities will start new hires on the right path to transparency and accountability. Likewise, there should be a team charter that defines everyone else's role, expectations, and outcomes. 
Product Management expert and author Roman Pilcher says many companies make the mistake of growing their team in one go: "While there are always good reasons for this approach, it creates strain for the organization and the individuals. The quick addition of new product people can be overwhelming and lead to a prolonged period of slow and inconsistent decision-making and low productivity." 
Instead, he suggests looking at growing incrementally, because you can better understand if the hiring process is effective, and see how much support new hires need to get started.  
Once your team is assembled, you need to be aware of their distractions — and get rid of them. 
Keep your product team connected with a work hub
From hiring and onboarding processes to eliminating context switching and enabling deep work, a work hub challenges the idea of a basic intranet by integrating the people, tools, and processes your tech team needs — plus the ones from marketing, design, and sales too. 
Going back to the release process: all the steps of a regular release cycle can be implemented in a repeatable, discoverable workflow inside a work hub. You can then connect your goals and set reminders on when to update them. And if these processes live in multiple apps, you can connect Jira, GitLab, Bitbucket, GitHub, and the other tools your teams use under one search.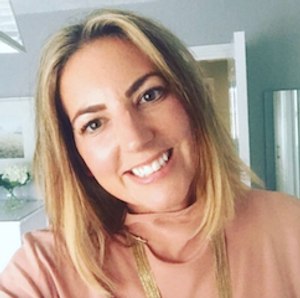 WRITTEN BY
Contributor
Zoe Nauman is a journalist turned remote-work writer.