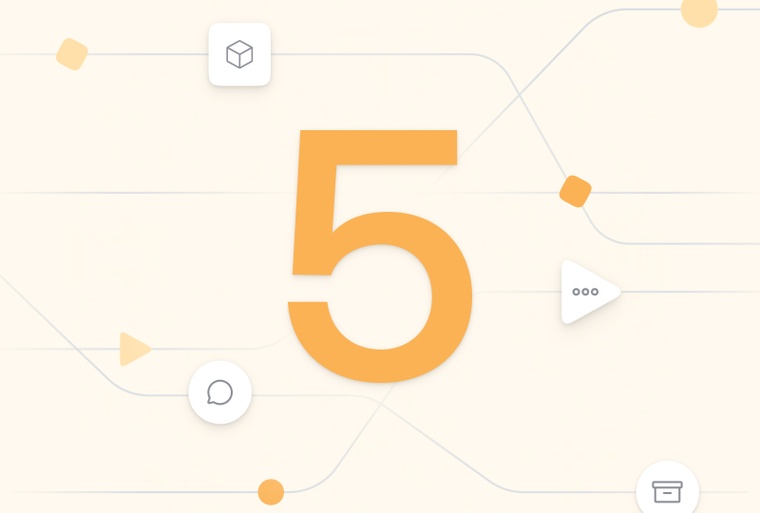 More posts
Are your team updates getting lost in endless noise? These five tips will help your teams communicate clearly and share updates effectively.
Silos harm productivity and discourage teams from collaborating effectively. Here's how to eliminate them.
Siobhan McKeown explains why processes are the foundations for creativity and how to get them right.
Five ways I automate my job as Chief of Staff
Are you tired of managing complex processes across different departments? As a Chief of Staff, I know the struggle. I have oversight across finance, HR, and operations, and I have a stack of weekly, monthly, and quarterly processes that I need to keep track of and be on top of, many of which are sometimes lengthy multi-step processes. 
Previously, I was a heavy Google Docs and Notion user. All of my to-do lists were on Notion, and I documented all of my processes in big Google Docs, where I would add any context if needed. The problem was this would quickly become out of date when a process changed and the Google Docs were often difficult for others to find. I also realized my instructions weren't as clear as I thought, when other people tried to follow them. Not to mention the fact there were lots of very manual processes involved. 
Now, it's all become a lot easier. I use Qatalog's Workflows feature, which is designed to streamline, document, and automate routine processes. This means I never forget a step, I've always got the context I need to complete a task, and large parts of the process are automated. 
But the biggest benefit of doing this is that, even if I were to disappear into thin air, everything would keep working smoothly because there is an easy process to follow that's clearly documented for everyone else. 
So, here are five ways that I use Workflows to automate my job:
1 - Automated emails and Slack messages to share updates from a completed process
Example: When we have a new joiner, it's my job to create their email address. Once the email address is created, I need to let HR and the hiring lead know so they can start setting up their onboarding meetings. Previously, I'd have to manually type this out every time. Now, I have a template for this that is pre-populated automatically with all the relevant information required about the new joiner, and the email (or Slack message) goes out automatically using the Workflow. All I have to do is press 'Next.'

2 - Workflows are automatically assigned to me at the right time
Example: I use this in various ways. I have a weekly and monthly workflow with all the different tasks I need to complete over that period. Once I complete the last step in that Workflow, the next one is assigned to me straight away. This helps me prepare for next week and kick off the week well, as I know what's ahead, and makes it almost impossible to forget critical tasks.

3 - Streamlined compliance approvals 
Example: We use workflows that allow team members to request new vendors, tools, and suppliers, as well as a payment for them. As each new request needs to be evaluated for SOC2 and ISO processes, we have set up approvals for this process. When a team member requests a new tool to use, it first goes to our security team to approve and identify what type of access is needed. After that has been approved, the requester needs to add the payment information and it goes to the finance team to approve and complete. Previously, all these steps would have been done in direct messages on Slack, and there would not have been the required steps for our certifications process. Now, the requester can see exactly in which stage the request is and what next steps still need to be done to complete the request. I know exactly when I am needed to jump in, as I'm notified when it is time for me to approve my part of the Workflow.
4 - Automated database updates
Example: Workflows can be used to create an 'item' in Qatalog, which is essentially a record of anything you want. We use Qatalog to manage all of our vendors, where we store key information about them, such as the renewal date, owners, cost, data risk, and more. At the end of the new vendor request Workflow (mentioned above), a new item is automatically created in the system, with much of the information already populated. It helps to eliminate a tedious manual task and ensures consistency of information. This was one example, but you can also use Workflows to automatically create other items based on the inputs, such as Clients, Projects, Campaigns, Cases, Products, Orders, or Bug Reports.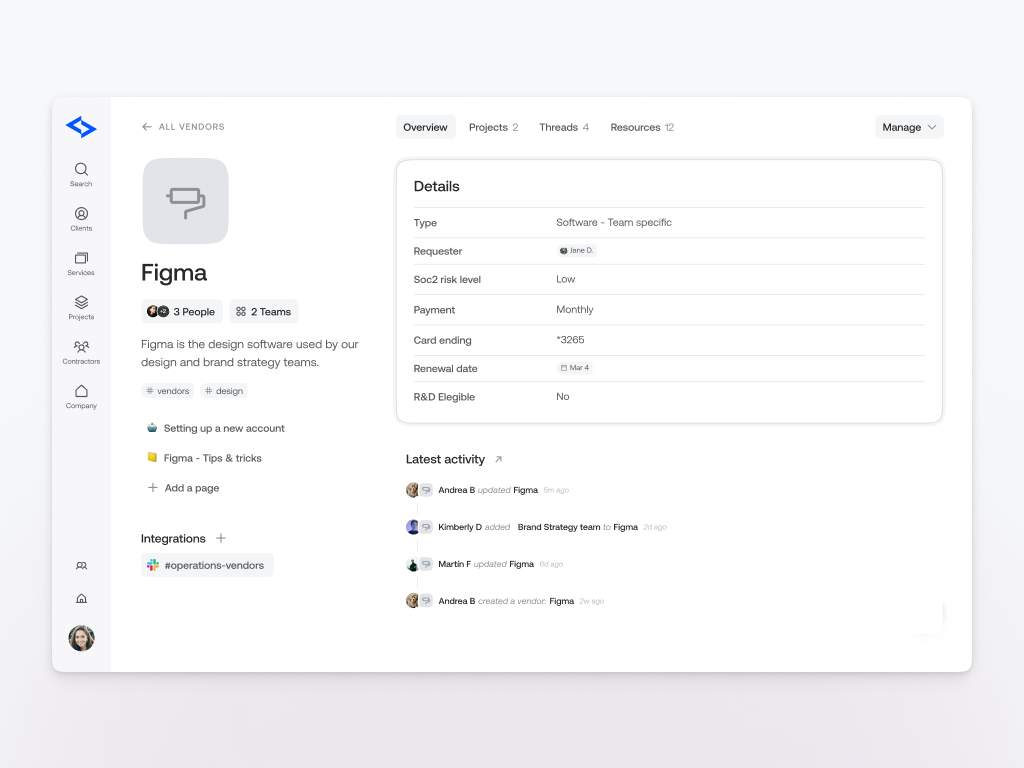 5 - Auto-assign tasks 
Example: When you create a Workflow in Qatalog, you can specify tasks that need to be done by a particular person as part of the Workflow or as a result of it. These tasks are automatically assigned to the relevant person and will appear on their tasks page, so there's no need to add them manually to a separate task manager. I use this in a number of our onboarding Workflows, where there are certain tasks that our operations teams need to complete, and these are automatically assigned to the right person at the relevant point, without the new joiner having to do anything!
These are just five of the countless ways that I use Qatalog to automate my work. It helps me focus, I know exactly what I need to do next, and I don't have to worry that I've forgotten anything. But more importantly, it means I can relax when I'm on holiday because I know the team can execute these processes faultlessly when I'm not working! 
To learn more about how Qatalog could increase automation in your team, book a call with our customer team.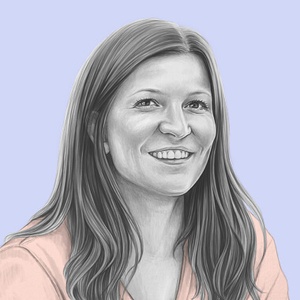 WRITTEN BY
Chief of Staff @ Qatalog
As Chief of Staff, Marta sets the operations strategy and makes sure everything at Qatalog is running smoothly. This means making sure that company knowledge is centralized and visible, routine processes are automated, collaboration is streamlined, and lots more on top. When she's not busy building the future of work, you'll probably find her playing badminton, rock climbing, or giving back to her community