Project Management


In One Work Hub
Centralize all your project ingredients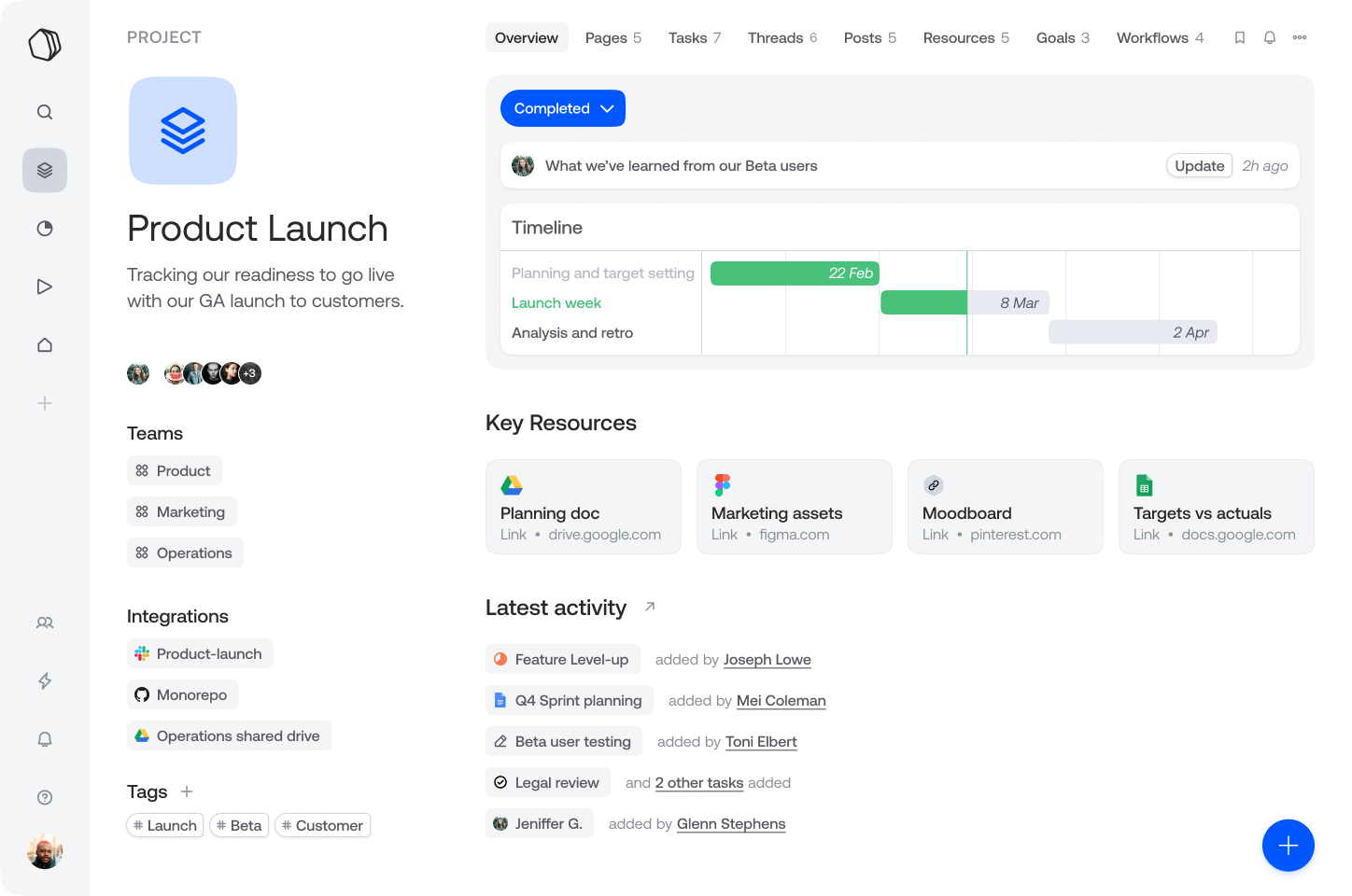 Are these challenges familiar?
21%
of work mistakes are due to difficulties accessing information
Employees are muddling through a labyrinth of tools and fragmented processes
62%
of people report missing opportunities to collaborate
Silos hinder effective teamwork
56%
must ask more than one person to help find information, every day
A lack of structure causes unnecessary Slack pings and pointless Zoom calls
A framework for project management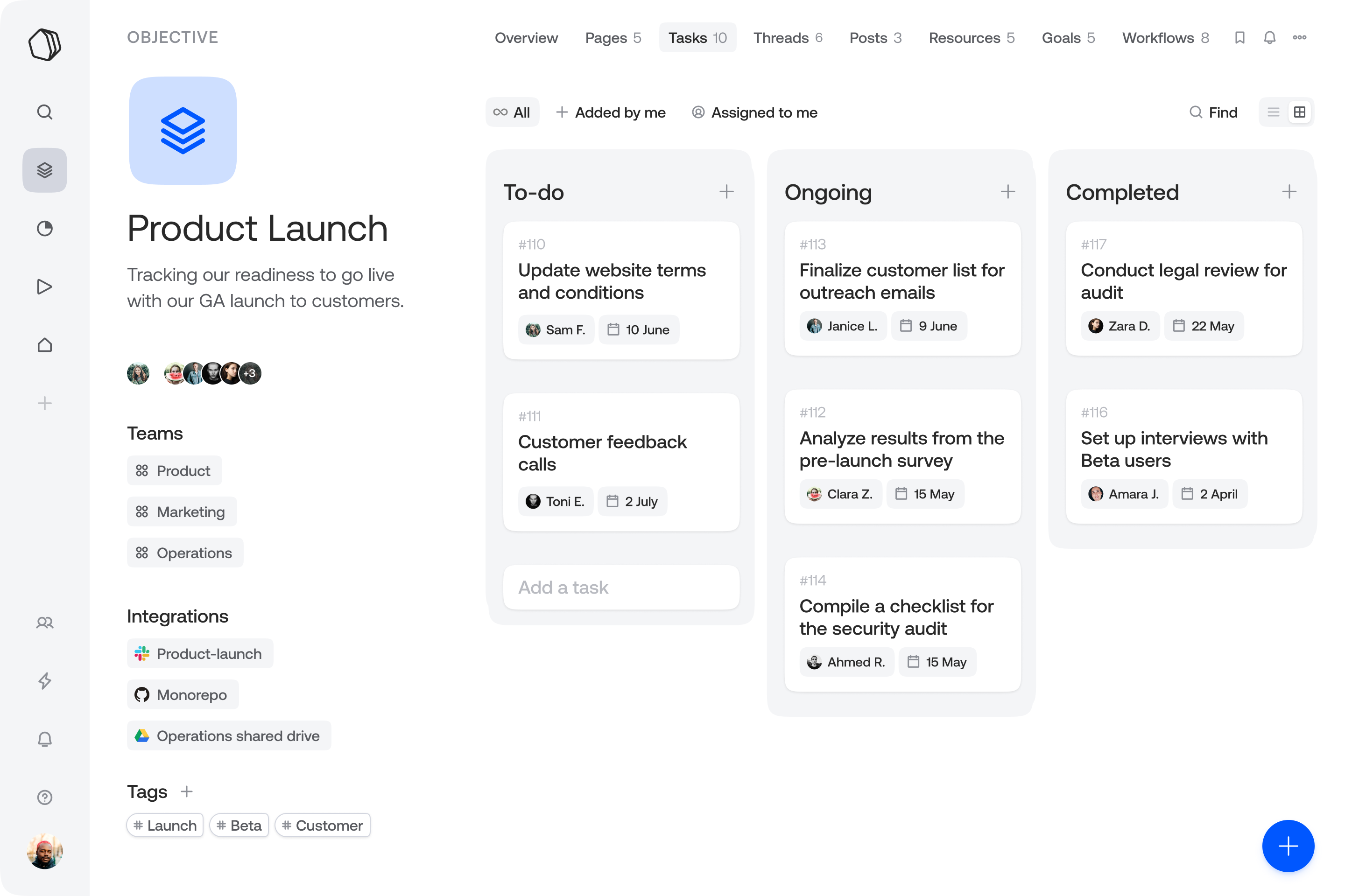 Structure
Within Qatalog project work is organized into a pre-defined structure, complete with trackable phases, task lists, and set channels for communication and documentation. Productivity is never blocked by information silos or impossible to find updates.
---
Visibility
Get a holistic view of a project, throughout its entire lifecycle, with a single login. Work being done is transparent and accessible, stakeholders can get status reports at a glance, while external sharing of Projects means clients and external collaborators can be updated without wasting time at constant sync meetings. 
---
Efficiency
Take the friction out of teamwork by setting objectives and responsibilities from the start, that are accessible to all stakeholders. Structured processes and visibility over progress cuts down time spent in meetings, leaving more time for the things that matter.
An integrated Work Hub
Break down big initiatives into actionable parts
Divide Projects into phases using a Gantt chart. Use Pages to centralize documentation like Project charters, Posts to share long-form, high-impact updates, and Threads for visible discussions and decision-making. Important project elements outside of Qatalog can also be added as resources, with access automatically granted to collaborators.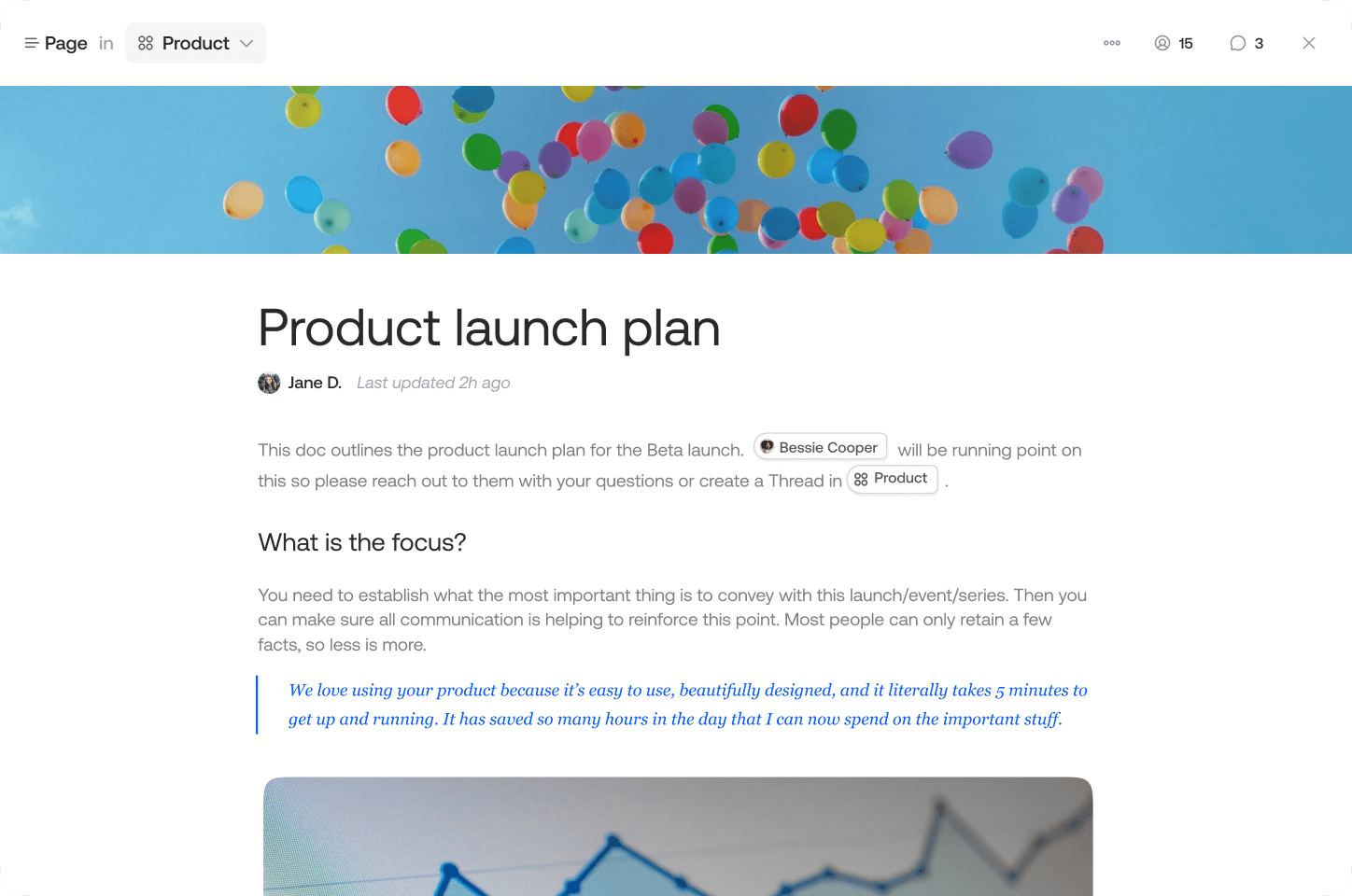 What are the five stages of project management?
How to be a good project manager?
How do you manage multiple projects?
What is the best project management software?
What are the risks in managing a project?
Get started with your
single source of truth for work