Knowledge Management


In One Work Hub
Turn scattered information into a knowledge base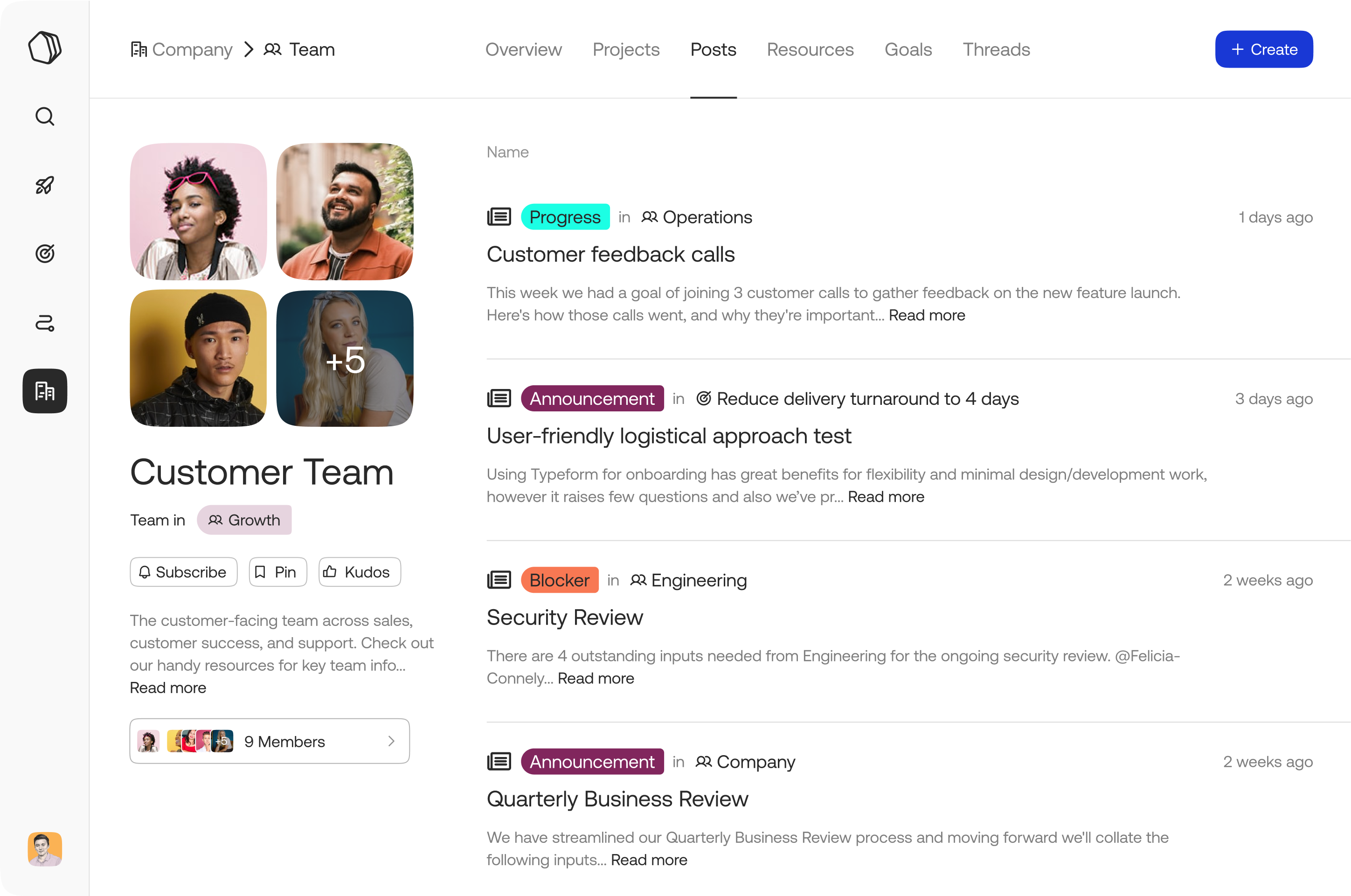 Are these challenges familiar?
49%
of workers believe important information will get lost
Information is hidden in work tools and in a sea of updates
5
hours
a week is wasted searching for information
Technology traps knowledge
36
minutes spent each day switching back and forth between applications
Context switching is killing productivity
A framework for knowledge management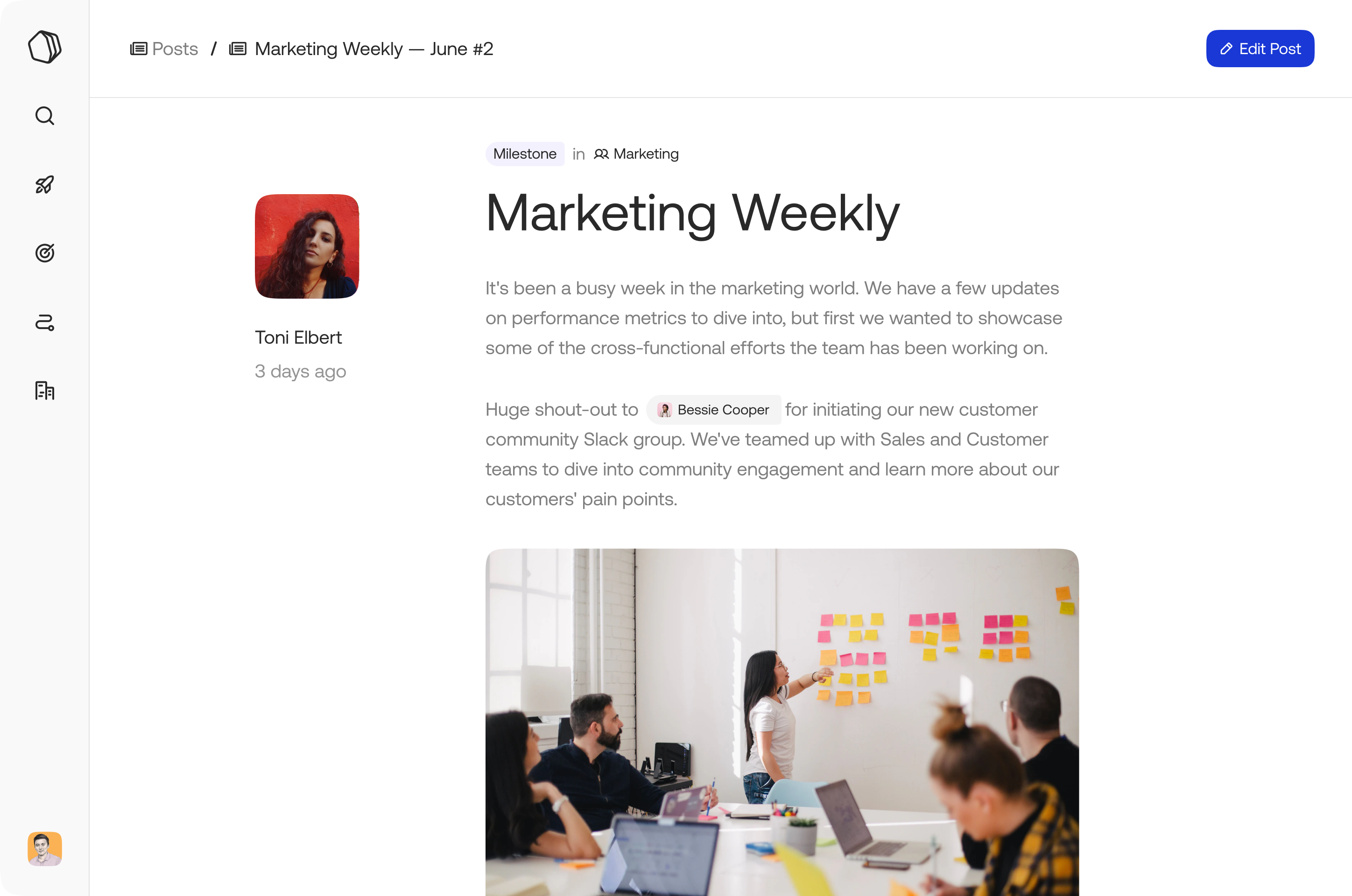 Structure
Connect those looking for knowledge to those who have it by organizing everything about work in a clearly defined structure. Content is fully indexed, searchable, and linked to relevant Projects, Goals, or Teams for a seamless knowledge management experience.
---
Visibility
Break down team silos, and create a culture of documentation, and active knowledge sharing by making a Work Hub the setting for all work. All-in-one workplace search makes it simple to find files and documents, no matter what app they're stored in.
---
Efficiency
Qatalog takes the friction out of teamwork. A shared Work Hub breaks down silos creating opportunities for collaboration, meaningful discussions, and more informed decision making. Unnecessary noise and interruptions on where to find information are reduced, allowing deep work. 
An integrated Work Hub
Company section
Search
Projects
Workflows
More than a corporate wiki
Dedicated contributors can add important company wikis, while detailed team profiles house key resources and Pages such as team charters or quarterly plans. But above it all, Qatalog is a coordination layer that connects People and Teams to the Projects they are working on and the Goals they are driving towards.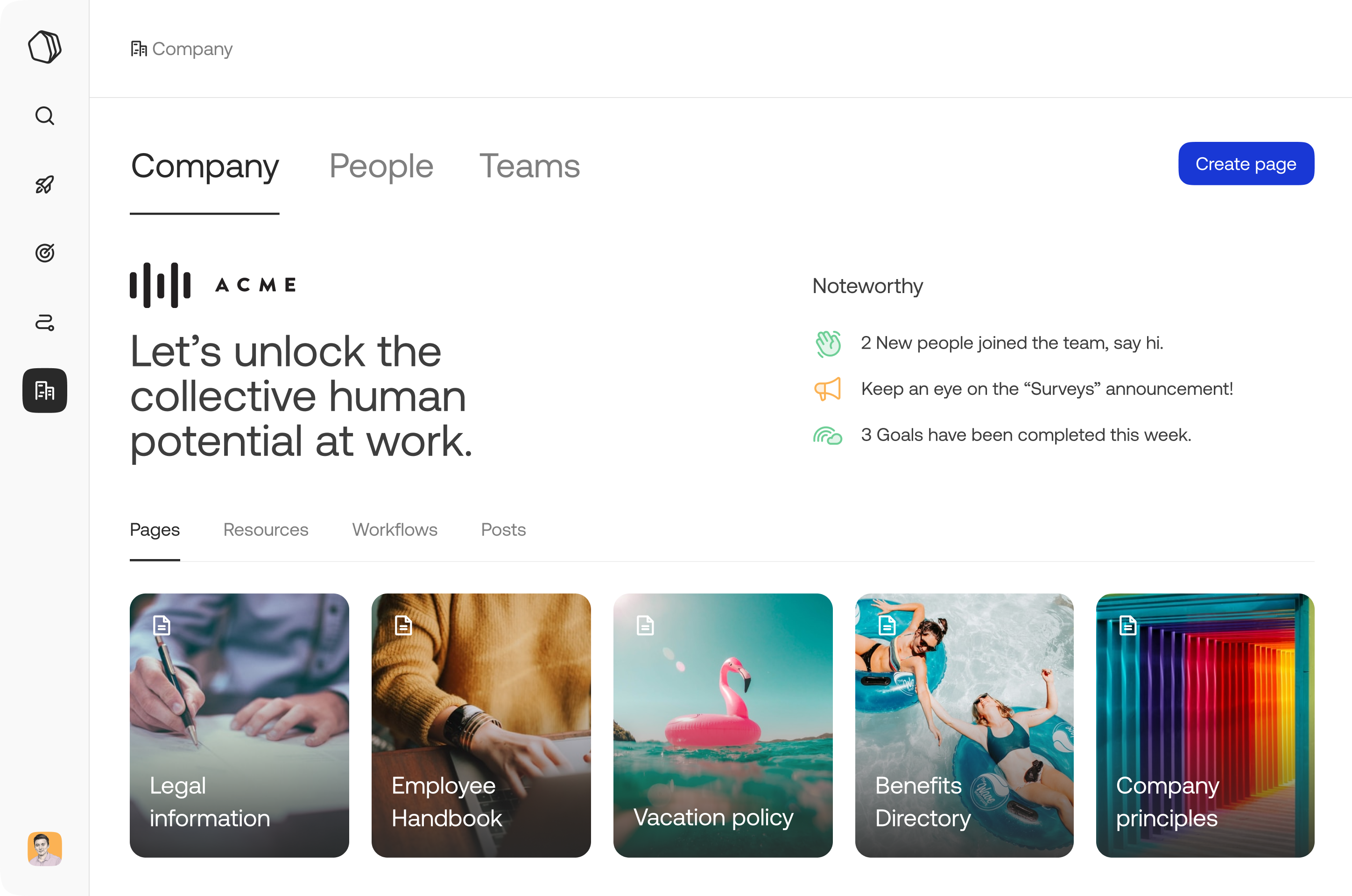 How many minutes a day does the average office worker spend looking for lost files?
What percentage of the average work week is spent looking for information?
How do you share knowledge with coworkers?
What are the tools needed for effective knowledge management?
What are knowledge management techniques and processes?
How do you implement knowledge sharing?
Get started with your
single source of truth for work