Thousands trust Qatalog to keep their data safe
We go beyond standard certifications and policies with additional measures to ensure the safety and privacy of our users and their data.
Trusted by thousands of teams
Compliance at Qatalog
At Qatalog, we take the trust and safety of our customers seriously. Our company undergoes annual audits and is both SOC 2 certified and GDPR compliant.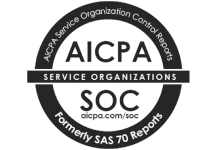 SOC 2 Certified
The SOC 2 certification was issued to Qatalog. It ensures that system and process controls are independently audited annually.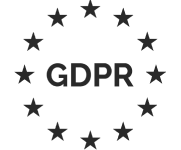 GDPR Compliant
Qatalog runs on extremely strict and comprehensive internal audit processes for data management and ensures full compliance with GDPR regulations.
Application Security
Infrastructure Security
Disaster Recovery
Security Training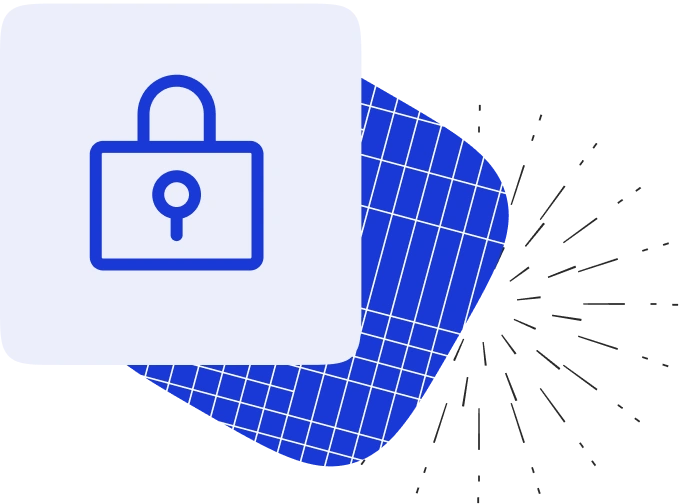 Application Security
All communication over Qatalog's web app is encrypted over 256-bit SSL, and a third party is contracted to complete penetration testing of our application.
Book a demo
Secure User Data
Access Controls
Responsible Disclosure
Privacy Policy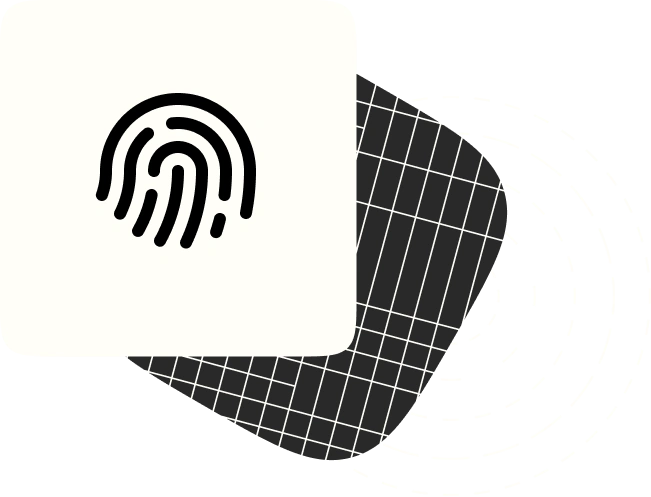 Secure User Data
Qatalog encrypts all data at rest and in-transit using an AES-256 scheme. This includes database content and user-uploaded content and prevents data from being viewed by any third-parties.
Book a demo
How does Qatalog handle the physical security of its office & data centers?
Does Qatalog conduct external security audits and penetration tests?
How does Qatalog secure its users' access to the Qatalog service?
Does Qatalog support the configuration of password policies?
Does Qatalog conduct external security audits and penetration tests?
Where are Qatalog's data centers located?
How do you ensure your services' availability?
Is Qatalog PCI-DSS certified?
Who are Qatalog's sub-processors?
Is Qatalog secured according to the OWASP top 10 framework?
Does Qatalog meet the data privacy requirements of CPPA? (California Consumer Privacy Act )
What is Qatalog's Cookie Policy?
Is Qatalog SSL-certified?
How does Qatalog handle Integrations Data?