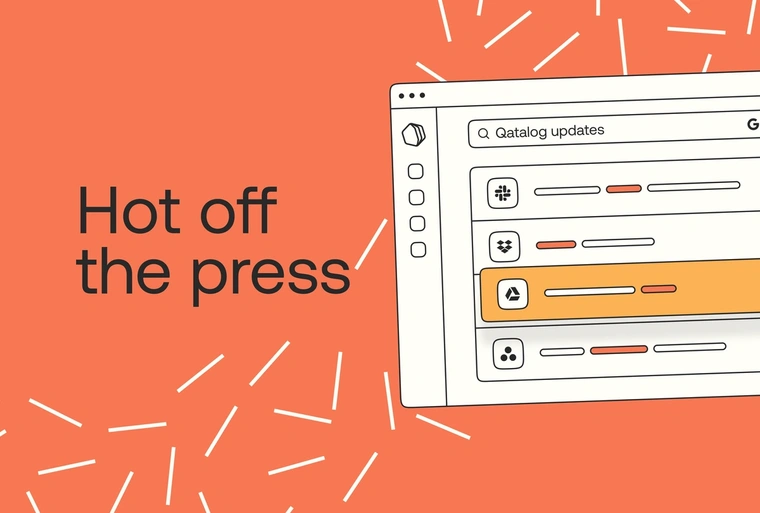 More posts
Here's what we've launched or updated in Qatalog in the past month.
Learn how Qatalog's Chief of Staff has automated large parts of her role using Workflows.
Qatalog has launched the world's first AI powered software builder with the release of Qatalog 2.0, as it sets out to democratize access to custom software.
What's new on Qatalog: September 2022
Do you have collaborators outside of your company? Giving them access to everything they need, without sharing any sensitive or confidential information is key to successful cooperation. Enter external Page sharing: a way to collaborate with stakeholders outside your company without them becoming a user of your Qatalog instance or having access to an entire Project (which you can also share externally if you want).
Read on to discover more exciting updates, or book a call with our friendly team to learn more.
What's new?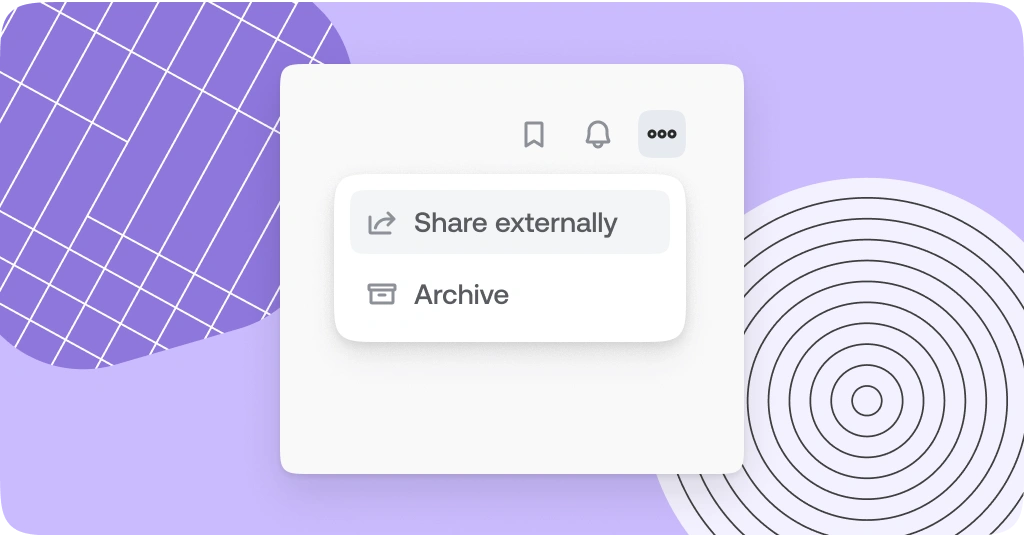 SOC 2 Type II compliant:

Our SOC2 compliance confirms that our controls and practices have been independently verified to protect the privacy and security of all our customer data. Soon we'll be sharing how we used Qatalog internally to make this process pain-free.

External Page Sharing:

You can now externally share Pages with people outside of your Qatalog, they will receive access only to the shared page and not to any other information within a Project (which you can also share externally).

New integration:

OKTA Universal Directory Sync.

BambooHR auto-sync:

This automatically pulls your information from BambooHR and keeps data automatically updated in Qatalog.
Keep up to date on everything Qatalog
If you want more updates on all things Qatalog, you can subscribe to our fortnightly newsletter and keep up with our blog.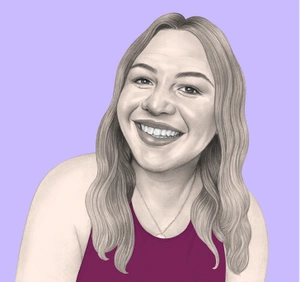 WRITTEN BY
Product Marketing Manager @ Qatalog
Lorena is a Product Marketing Manager at Qatalog, focusing on customer communication, education, and retention; so you will probably come across her in your inbox at some point. When not crafting copy, you will often find her traveling around or at a concert.