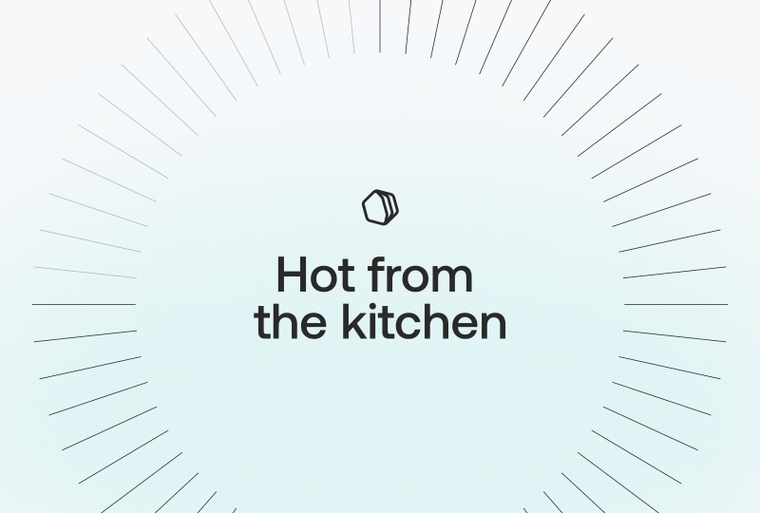 More posts
Data-indexing might be the most common approach, but it has a number of drawbacks for enterprise customers.
Here's what we've launched or updated in Qatalog in the past month.
Here's what we've launched or updated in Qatalog in the past month.
What's new on Qatalog: March 2023
Work can be routine, and chances are, you find yourself doing the same tasks over and over again. Enter: Recurring Tasks.
Daily standups, weekly document updates, and monthly reminders will no longer slip through the cracks. Simply add a task, set it up to recur when you need to see it again, and never forget to do it.
Read on to discover more updates, or book a call with our friendly team to learn more.
What else is new?
We re-introduced the ability to mark a resource as key.
Threads can now be shared to a Slack channel of your choice, not just the one connected to an Item.
Navigation setup just got easier with 'drag and drop' and improved nesting options.
Invite buttons are available in all items and browse views, for easy access.
People and Teams connections can now be shown as tabs on their profiles. An admin will need to enable this option on each Module's settings.
Keep up to date on everything Qatalog
If you want more updates on all things Qatalog, you can subscribe to our monthly newsletter by entering your email on the menu to your right.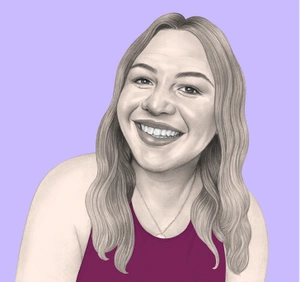 WRITTEN BY
Product Marketing Manager @ Qatalog
Lorena is a Product Marketing Manager at Qatalog, focusing on customer communication, education, and retention; so you will probably come across her in your inbox at some point. When not crafting copy, you will often find her traveling around or at a concert.