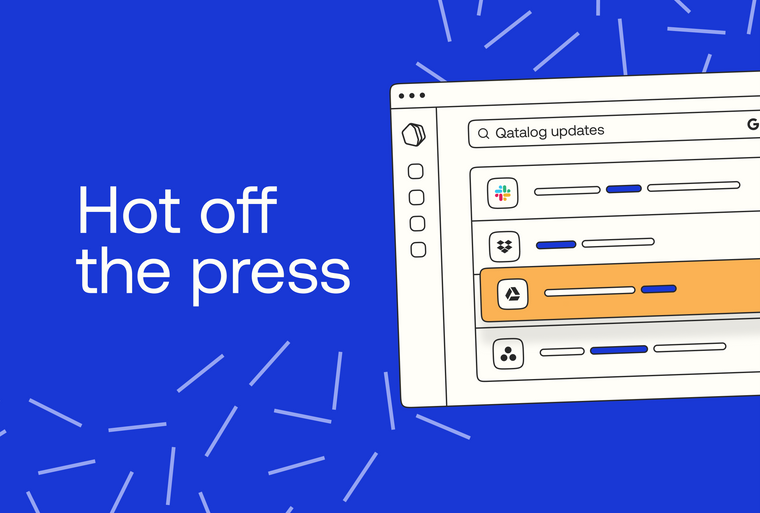 More posts
Here's what we've launched or updated in Qatalog in the past month.
Here's what we've launched or updated in Qatalog in the past month.
Here's what we've launched or updated in Qatalog in the past month.
What's new on Qatalog: March 2022
As the quarter comes to a close it's a great time to reflect on what went well and what could have gone better. I like to spend this time going back through all the things we've accomplished as a team and thinking about how we can go even bigger in the next quarter. Qatalog is a great place for reflection and planning, we use it internally to run our retros, close out quarterly goals, and plan the next quarter ahead.
What's new?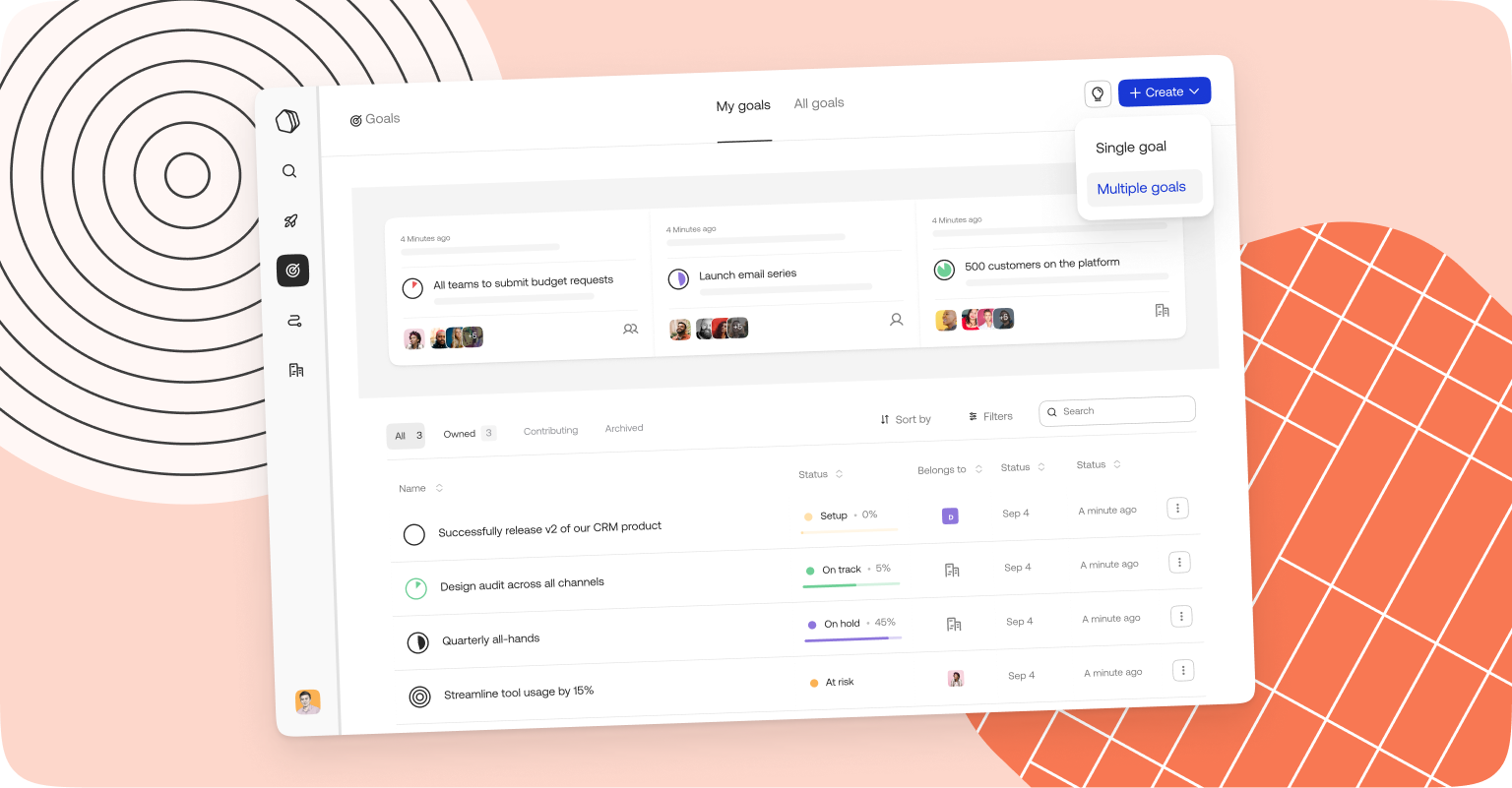 Create quarterly Goals in one go: use bulk create to upload multiple goals in one go with an easy-to-use OKR framework.
Coordinated Workflows: simplify alignment with Team Workflows, share Workflows externally to collaborate outside your org, and easily create a Task from a Workflow.
Improved Search: use Qatalog's Workspace Search to find items across your Microsoft suite like Teams, Sharepoint, and OneDrive. And Enterprise customers can now search across their emails — speak to our friendly team to find out more.
What's next?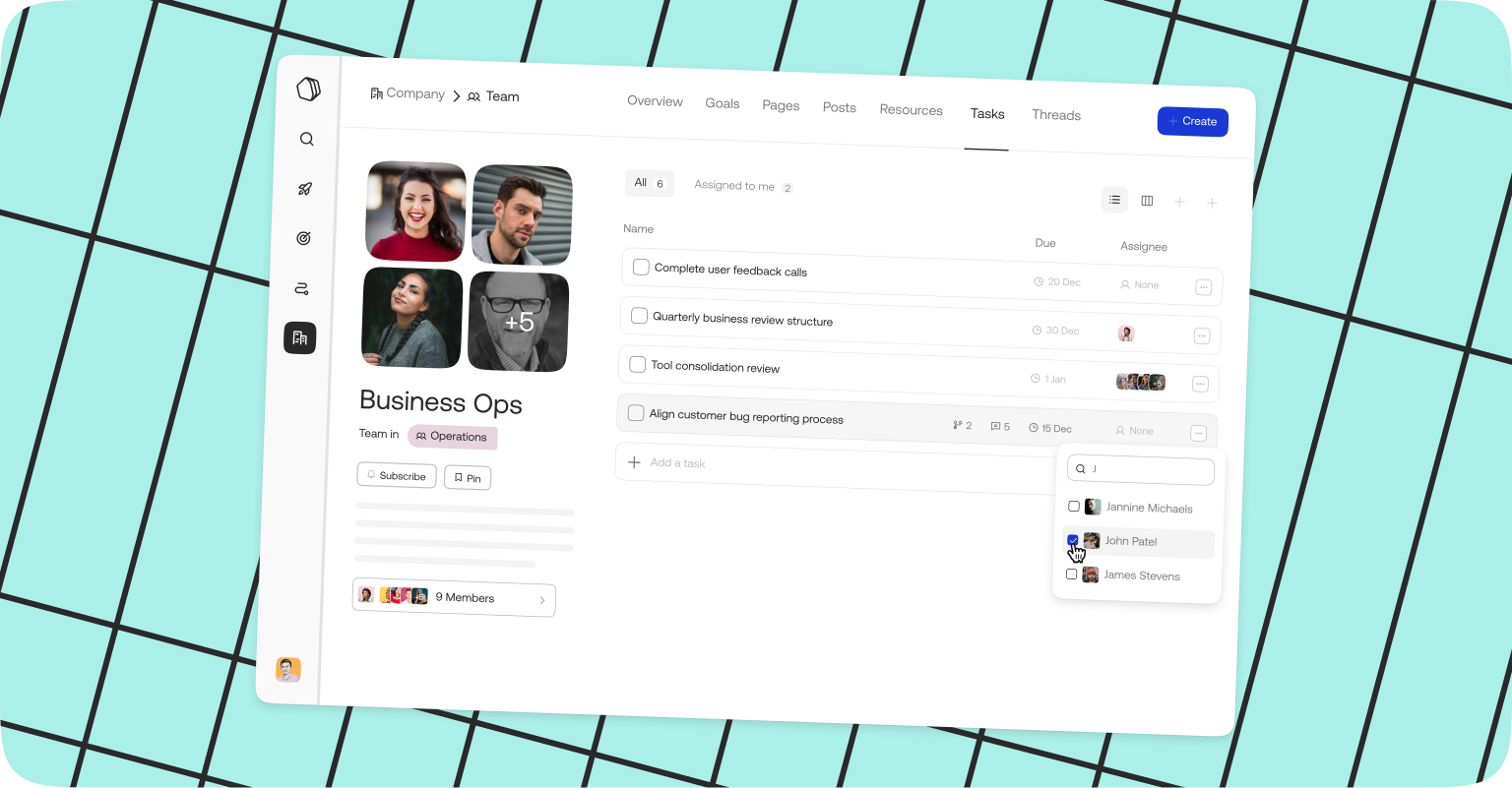 Tasks for Teams and Goals: set to-do lists across all parts of your work — create Tasks within your Team page or add Tasks that support your Goals.
Securely manage day-to-day work: use Pages within your Qatalog profile to capture things like meeting notes, 1-2-1 actions, and use Tasks within your profile to manage your to-do list.
Seamlessly measure Goals: auto-measure goals and task completion from your connected tools like Jira, Salesforce, or directly from Qatalog.
Speedy Workflows: save time and easily scale processes by duplicating another team's process, like new hire onboarding. Or use an existing Workflow template.
Guided Project setup: easily create new Projects from a guided setup, this makes it effortless for new joiners to get started on Qatalog and ensures a consistent structure for your projects across your org.
Hints and Tips
👍  Ajay: Give someone a virtual pat on the back, straight from a Post, using the Kudos button.
📥  Zoe: Use the quick preview button on your Homepage tiles to see recent activity like updates to a Google Doc.
💡 Hidayt: Use the Org Chart view to easily visualize reporting lines – you can add or update your manager and direct reports in your Qatalog profile.
Keep up to date on everything Qatalog
If you want more updates on all things Qatalog, you can subscribe to our monthly newsletter and keep up with our blog.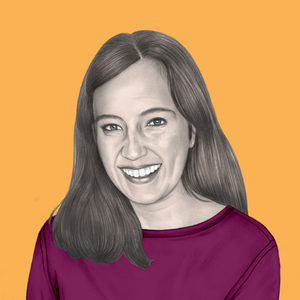 WRITTEN BY
Contributor
Hema is a Product Marketing leader — focusing on voice of the customer, finessing positioning, crafting messaging and making sure ICPs understand the value they can get out of products.