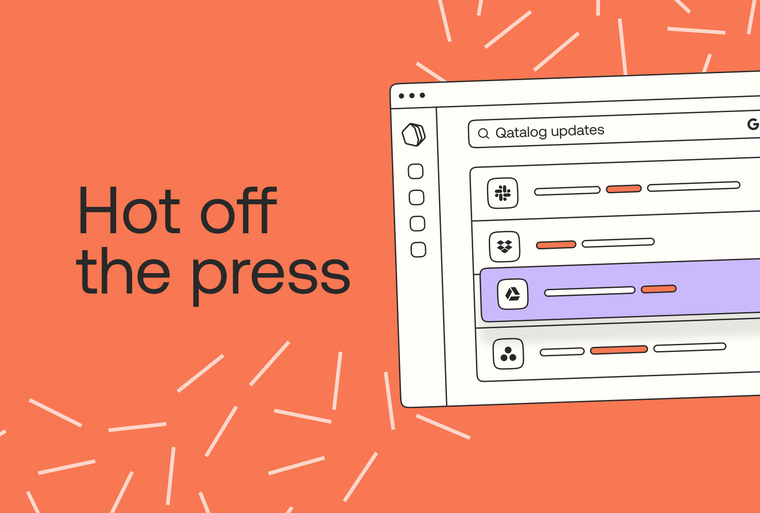 More posts
Here's what we've launched or updated in Qatalog in the past month.
Here's what we've launched or updated in Qatalog in the past month.
Here's what we've launched or updated in Qatalog in the past month.
What's new on Qatalog: January 2022
How does everyone feel about new year's resolutions? I always love the idea of starting a new chapter with the new year, but I've never been one to write them down. 
I do have a few goals in mind, both professionally and personally, that I would love to accomplish within the year. For example, I'd love to speak to as many customers as possible each week, to get feedback on how we can help you achieve your outcomes in 2022 with Qatalog. If you're up for a chat book a call. I'm using Qatalog Goals to make these goals transparent across our entire org, and as usual, we're seeing many of our Qatalog customers start their year off by creating goals within their Work Hub.
With the new year also comes new product updates, so here are a few that we're excited to share with you.
What's new?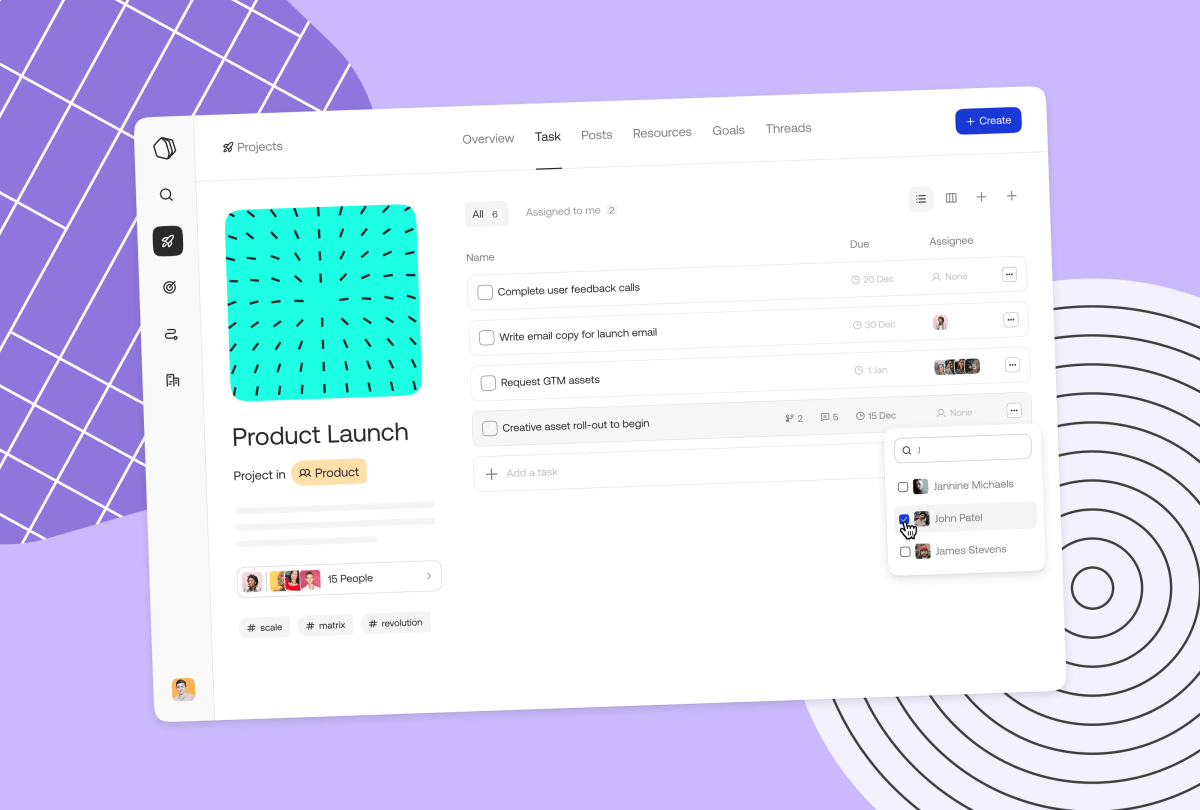 Tasks
Drive your projects forward by setting task lists, assigning them to your team, and keeping track of what's been completed. Learn more.
Automate Workflow steps
Add fully automated steps to your processes like sending emails, Slack messages, or creating an Asana task.
Team Workflow assignments
Bulk assign Workflows to your entire team so that everyone stays in the loop. Simply add the team name as an assignee.
What's next?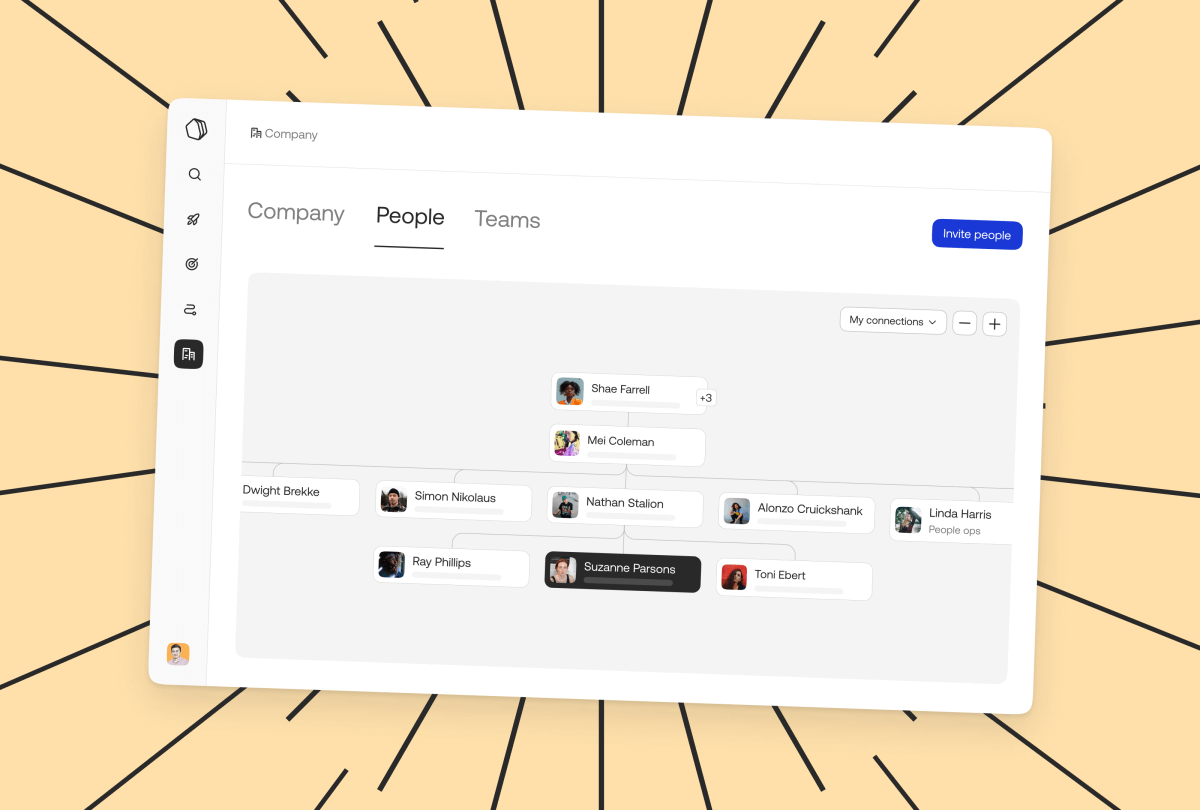 Org Charts
Visualize your company's reporting structure with the Org Chart view in your Qatalog Directory. Find out more.
Import your 2022 goals into Qatalog
Getting started on Qatalog just got easier, simply upload your existing goals into Qatalog – no more managing goals in spreadsheets!
Custom filtering
Personalize how you view your team's projects, such as, by due date or project owner. And save these filters for next time.
Email search
Enterprise customers can find recent emails using Qatalog Search, from one place. Find out more.
Tips & Tricks
Here are some favorite hacks from the Qatalog team!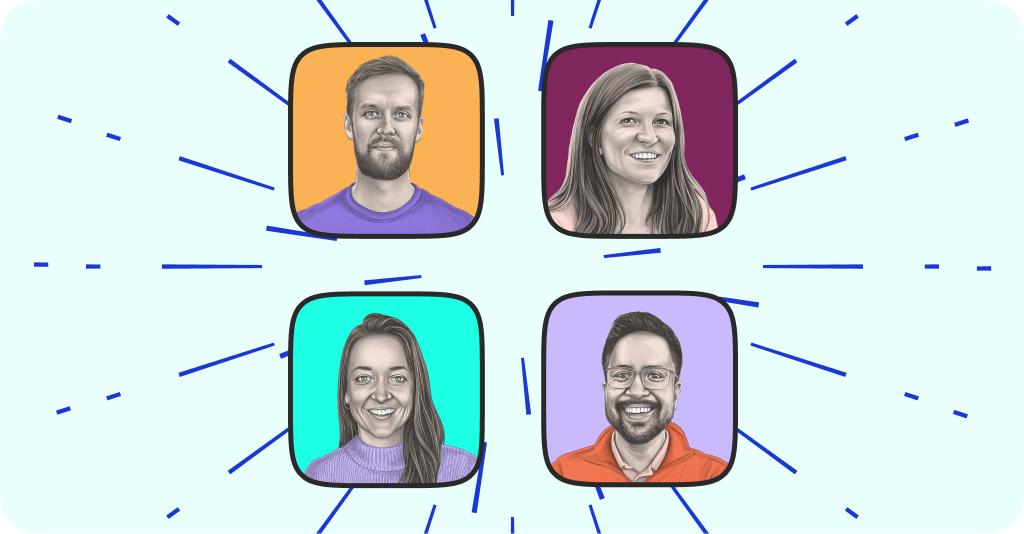 💾 Tom: Save your Posts as drafts and come back to them later.
📛 Marta: Name Workflow assignments to easily keep track of who's requested what.
🔎 Katie: Narrow down your search results with filters, for example, search only across Qatalog Projects or your connected tools like Google Drive.
🔔 Leo: Personalize your Qatalog notifications so you're in control of what you receive.
Keep up to date on everything Qatalog
If you want more updates on all things Qatalog, you can subscribe to our monthly newsletter and keep up with our blog.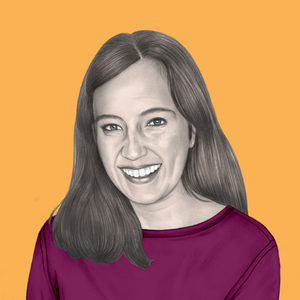 WRITTEN BY
Contributor
Hema is a Product Marketing leader — focusing on voice of the customer, finessing positioning, crafting messaging and making sure ICPs understand the value they can get out of products.