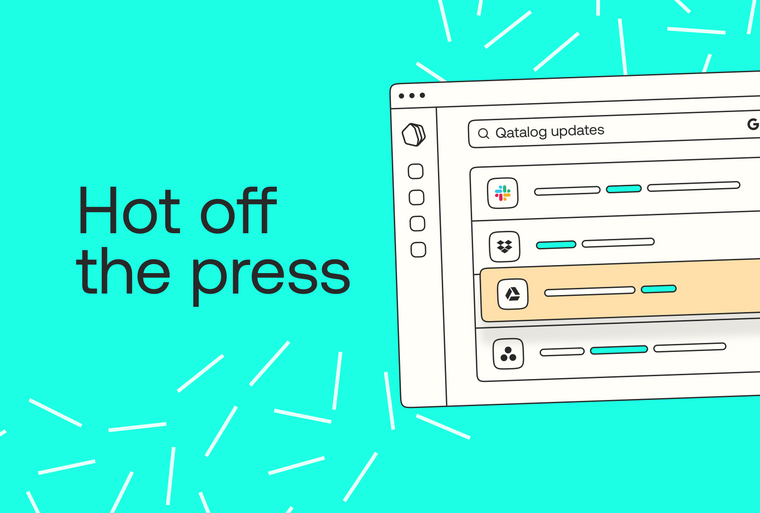 More posts
Here's what we've launched or updated in Qatalog in the past month.
Here's what we've launched or updated in Qatalog in the past month.
Here's what we've launched or updated in Qatalog in the past month.
What's new on Qatalog: February 2022
I love February because it's all about implementation and seeing your yearly plans start to take shape. We've certainly been busy at Qatalog with a host of new updates that will help you centralize teamwork and scale your operations.
You'll see our new Org Charts feature, Pages for documentation, Kanban view for Tasks, and a better way to create Gantt charts for your projects. We thrive on feedback, so if you'd like to share your feedback or see how other teams are getting the most out of Qatalog, book a call with us, we're friendly!
Now onto the updates ...
What's new?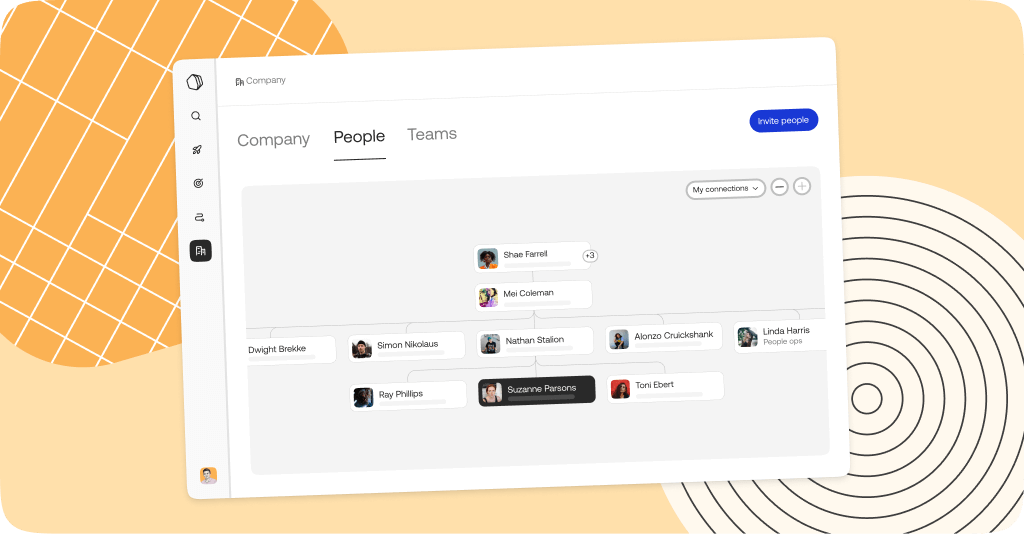 Org Charts: visualize your company's reporting structure with the Org Chart view in your Qatalog Directory. And Enterprise customers can connect it straight to their HR tool, book a call with our customer team to find out more. Read our blog post to find out why we launched Org Charts.
Pages: add Pages, like design docs, to Projects, Teams, Goals, your profile, and the Company section, so everything is visible and centralized.
Organize Tasks: choose how you manage your tasks with the list view or Kanban board.
Project Timelines: create Gantt charts for your Projects with Timelines. Break down big projects into phases, set timeframes, and get progress notifications.
Discussions on Workflows: add comments to Workflows to clarify an input or start a discussion so that you and your team can collaborate efficiently on the inputs.
What's next?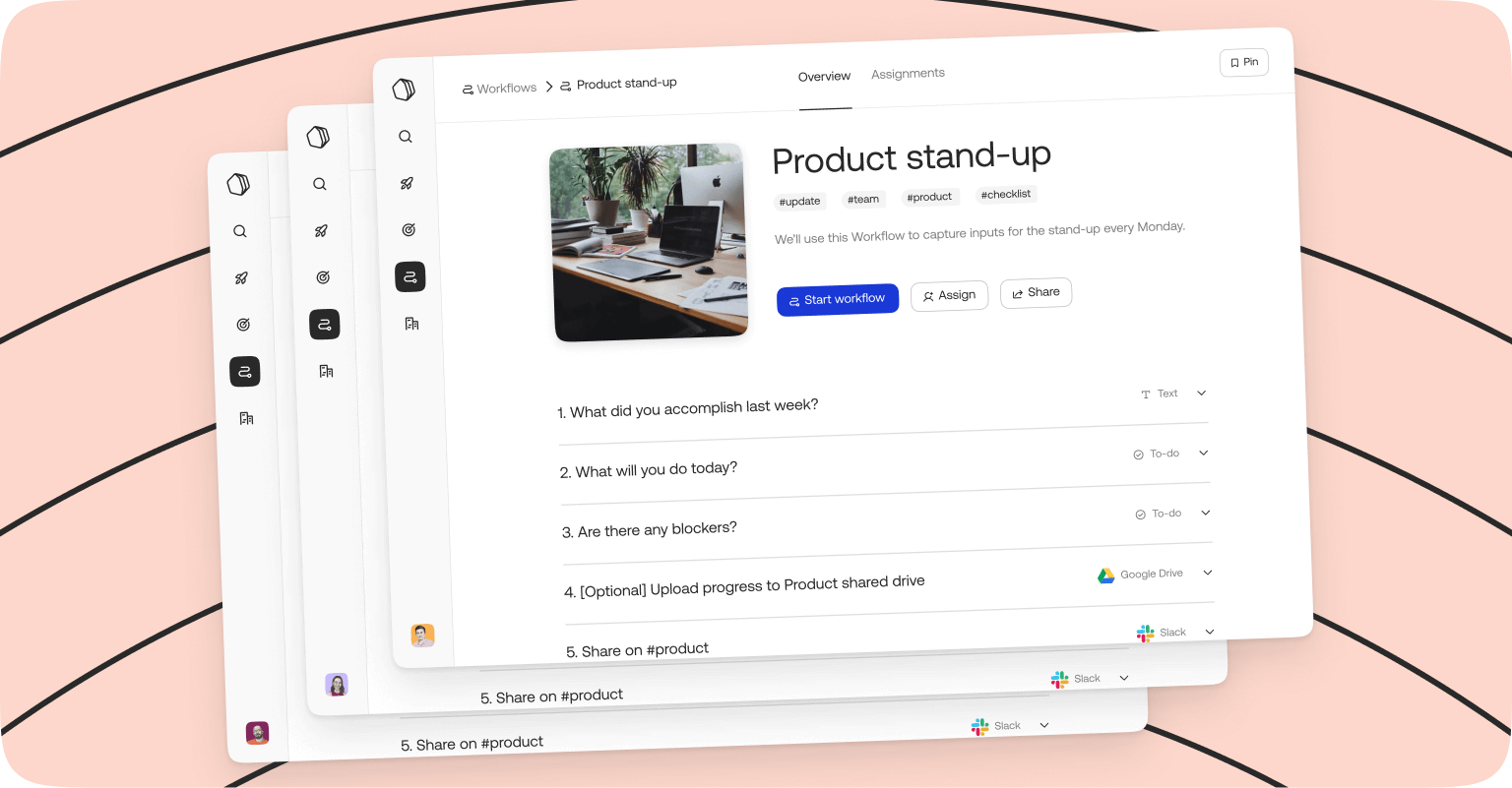 Centralized work summary: you'll be able to see how work fits together across Projects, Goals, and Teams, with related activity updates, intelligent suggestions, and key items to action.
Custom views: streamline how you view your work with custom filtering or lists. For example, create a view to only see Projects from your direct reports.
Streamlined Workflows: save time by using existing Workflow templates, create Team Workflows like daily stand-up updates, and share Workflows externally to collaborate outside your org, such as new vendor onboarding.
Hints and Tips
👍 Sarah: Give someone the credit they deserve with Kudos.
📥 Kameron: Use the Smart Feed to see updates from work you're following or your wider Org.
💡 Kaitlin: If you're unsure where to get started, use our examples for Projects and Workflows.
🔔 Amit: Choose which messages you receive and where you receive them.

 

Try it.
Keep up to date on everything Qatalog
If you want more updates on all things Qatalog, you can subscribe to our monthly newsletter and keep up with our blog.
Also, take a look at the latest report on how Work Hubs have emerged to give modern teams better context, collaboration, and cohesion.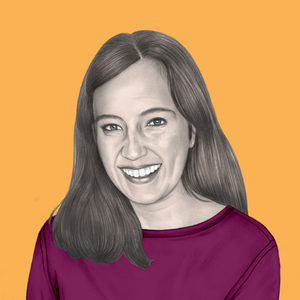 WRITTEN BY
Contributor
Hema is a Product Marketing leader — focusing on voice of the customer, finessing positioning, crafting messaging and making sure ICPs understand the value they can get out of products.