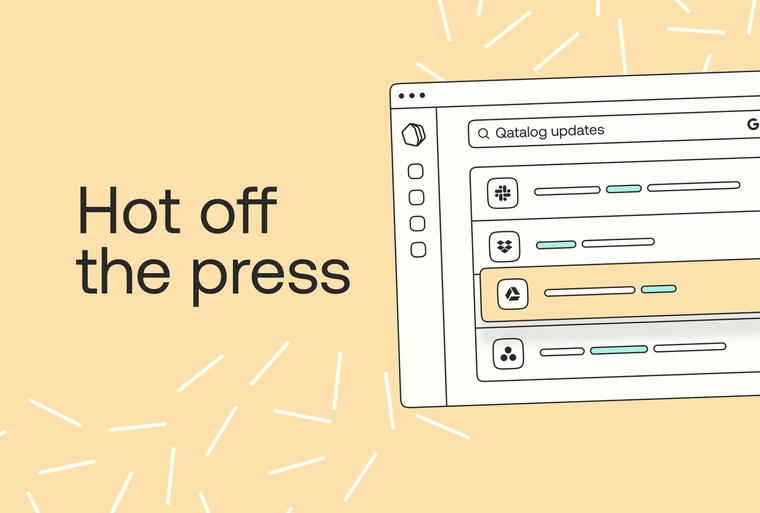 More posts
Data-indexing might be the most common approach, but it has a number of drawbacks for enterprise customers.
Here's what we've launched or updated in Qatalog in the past month.
Here's what we've launched or updated in Qatalog in the past month.
What's new on Qatalog: August 2022
Already have projects started somewhere else? Don't fret, we've introduced migration from Asana to help you pick up right where you left off. Keep working on your existing Projects and easily add Goals, Tasks, Workflows and more to get you and your team closer to your achievements. Plus, we've also launched external Project sharing so even stakeholders outside your team can collaborate with you.
Read on to discover more exciting updates, or book a call with our friendly team to learn more.
What's new?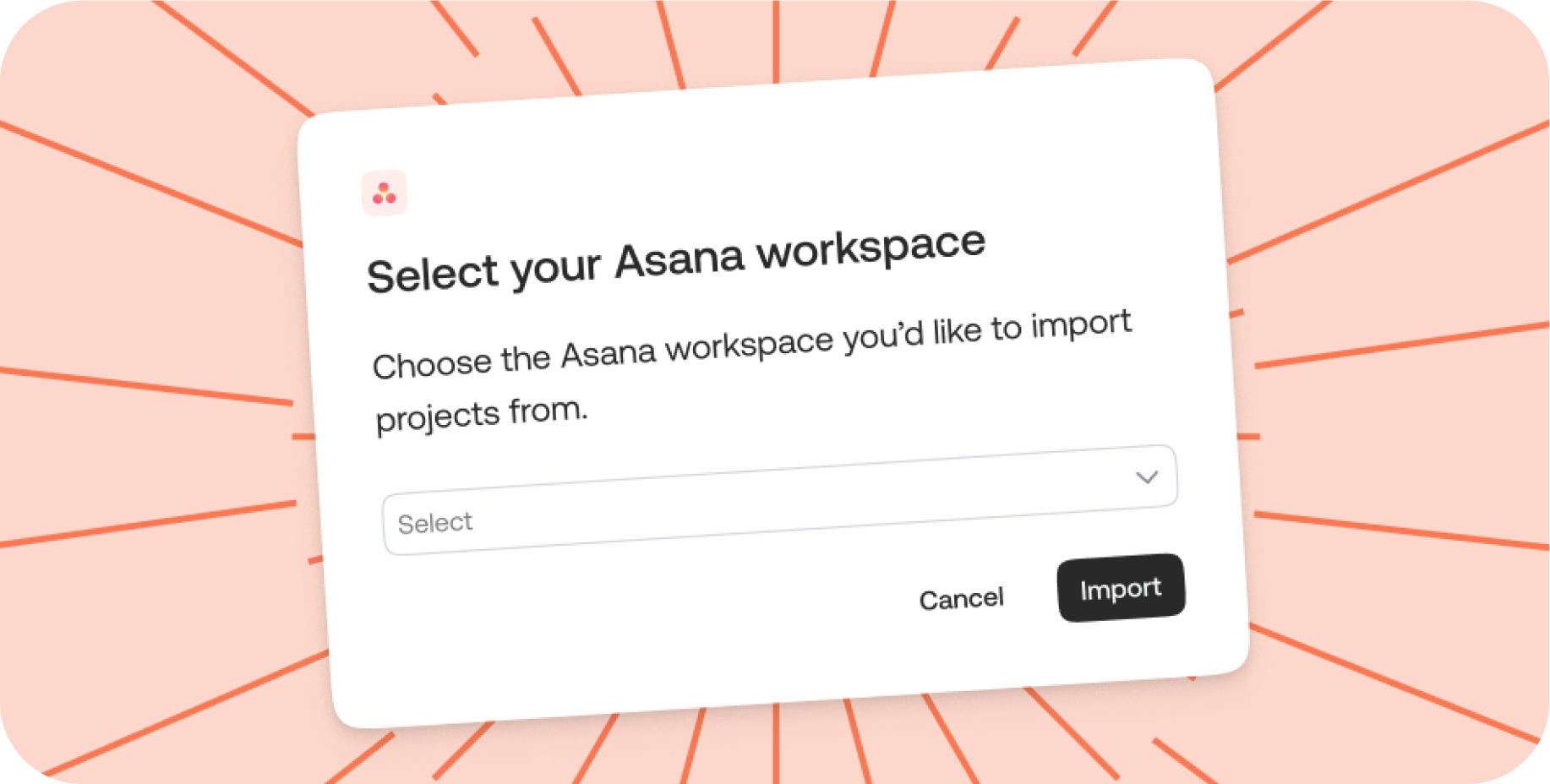 Migrate Projects from Asana:

Your Asana Projects (including description, due-date, status, people and tasks) can be imported into Qatalog and found in the

Projects

section.

External Project sharing:

Invite external collaborators to securely manage projects within one hub.

BambooHR integration:

Sync your Bamboo HR directory with Qatalog – automatic population. Everyone will come in as an inactive user (and won't get an invite until you activate them as a user).

Activity feed:

See activity feed across your tools, such as Trello, included within activity feeds across your work, grouping events.

Improved Search:

Faster filters that work across different apps showing you richer search content, whether you're searching on Dashboard or using quick search. We've also added Groupings so it's easier to find what you need.

More filtering on Directory

: You can now filter by location, manager, and custom attributes for enterprise customers (sync from Active Directory).

Template manager:

You can create a page or post template.
What's Coming?
Here's a sneak peek of new updates coming soon!
Team Digests:

Automated summary of what's happened in Teams in a Post or Slack message. It will go out to teammates and collaborators on a bi-weekly basis.

Homepage keeps getting better:

You will have a "for you" section and actions you can take to catch up on the day e.g. approvals, follow-ups.

Keep better track of Goals:

Automatically track goals in Salesforce, better OKR tracking and updates

Import from Notion:

You will be able to bulk import pages from Notion.
Hints and Tips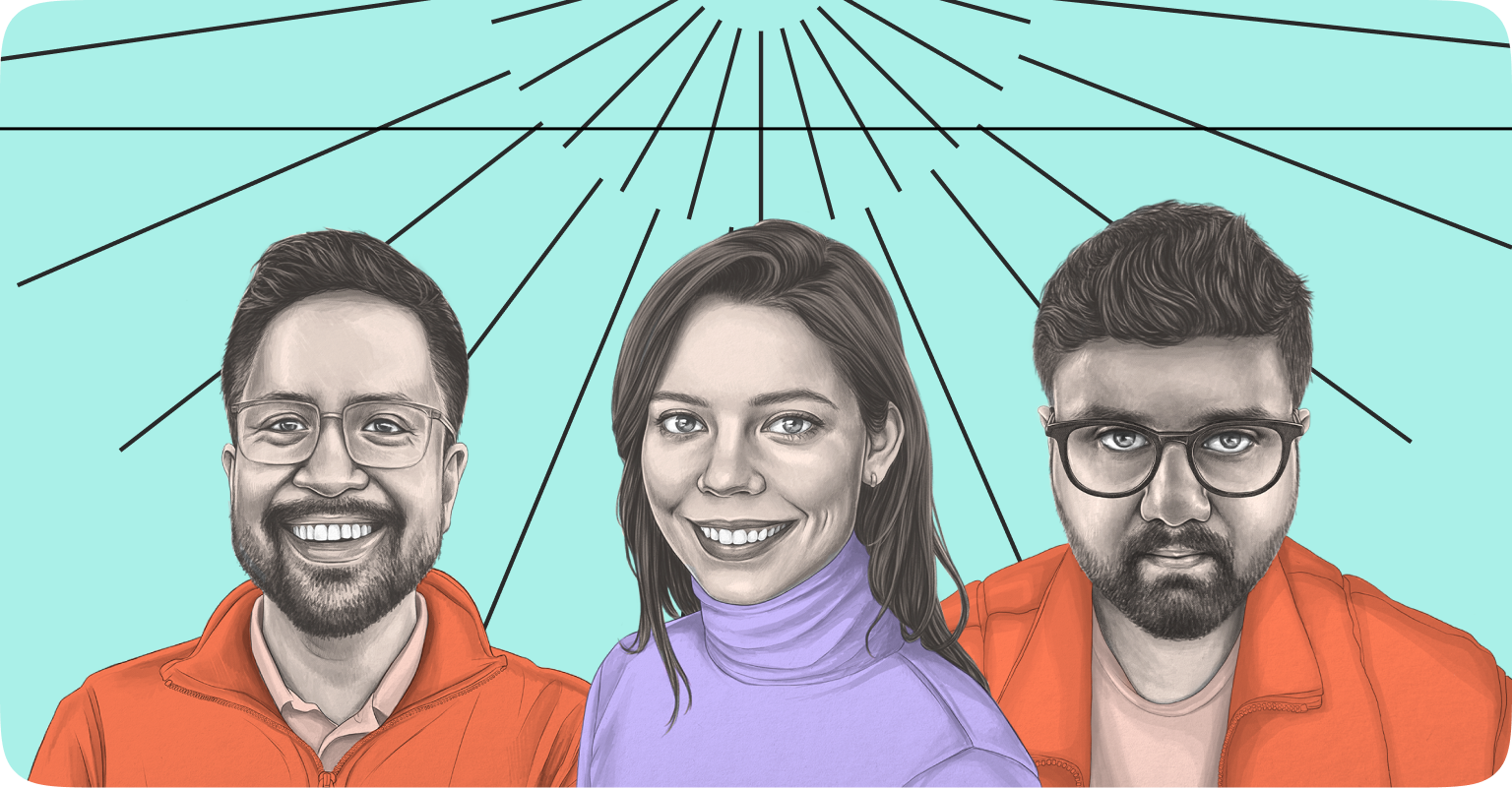 🔍 Leo:

Press "CMD (or CTRL) + K" on your keyboard to quickly search for a file, folder, or repo, across your connected tools.

🪟

Varun:

In Projects, Workflows or Goals, you can set up filters you often use and save that view for future use.

🔗

Kaitlin:

Chaining actions in Workflows, for example a link (e.g. Jira or Shortcut ticket) that gets produced after a step to create an object in an integration can be really helpful for tracking issues and reporting.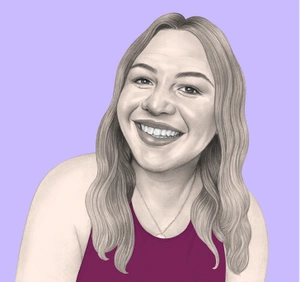 WRITTEN BY
Product Marketing Manager @ Qatalog
Lorena is a Product Marketing Manager at Qatalog, focusing on customer communication, education, and retention; so you will probably come across her in your inbox at some point. When not crafting copy, you will often find her traveling around or at a concert.