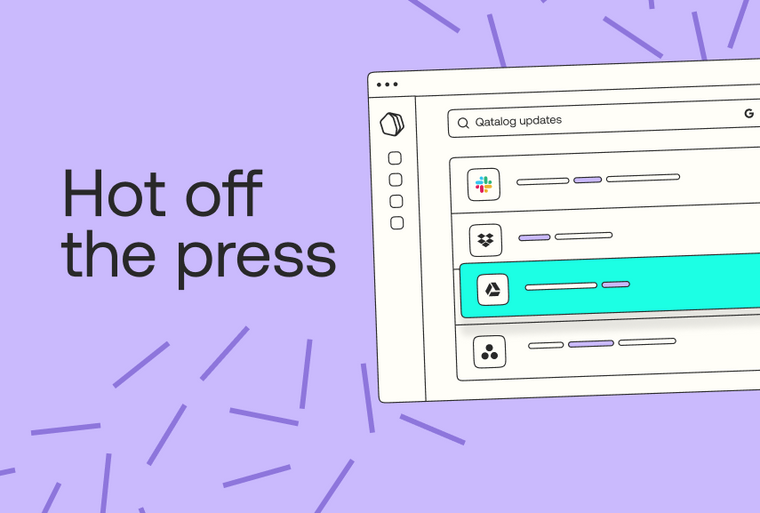 More posts
Data-indexing might be the most common approach, but it has a number of drawbacks for enterprise customers.
Here's what we've launched or updated in Qatalog in the past month.
Here's what we've launched or updated in Qatalog in the past month.
What's new on Qatalog: April 2022
Creating a single source of truth in your organization is difficult. That's why this April, we've added features that make it easier to do just that — access files across your tools from a centralized Search, set and manage Tasks from one control center, and add Tasks to Team pages to keep your teams focused on the output.
What's new?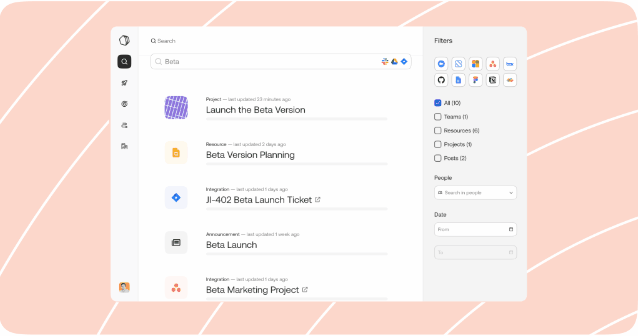 All-in-one Search: Search and filter across your email accounts and file drives such as Outlook, Gmail, Sharepoint, or OneDrive to find what you need with a single search.
Quick Tasks: view, assign, and manage Tasks right from your Homepage in the new 'your Tasks' section.
Universal Tasks across Qatalog: set to-do lists across all parts of your work –– create Tasks within your Team page or add Tasks that support your goals.
What's next?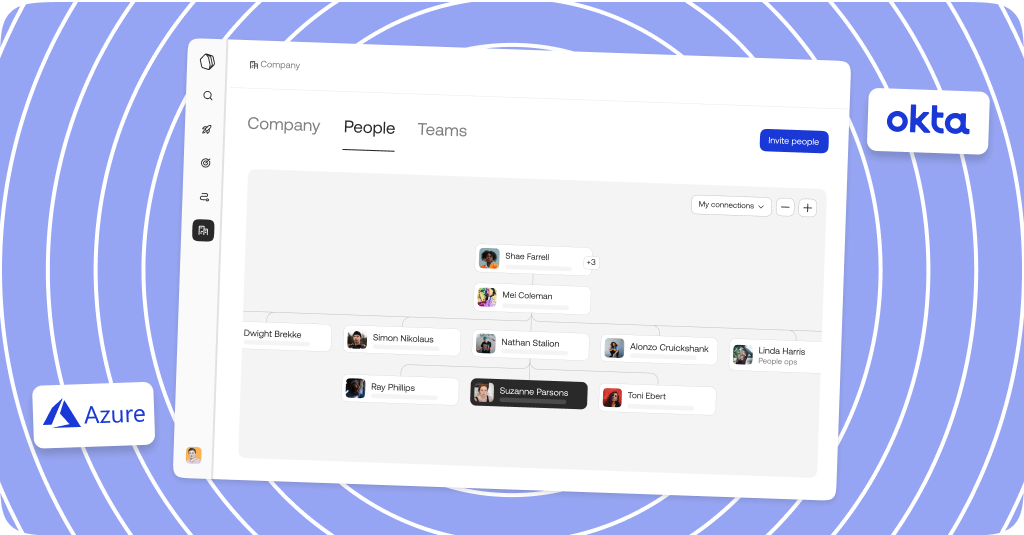 Active Directory sync: avoid manual input by syncing users and admin controls from your HR system to Qatalog via Okta, Azure, and more.
Resource access management: maintain control over who has access when you add a Google resource to Qatalog.
Externally share your work: invite external users to collaborate on your Projects and keep stakeholders informed.
Activity-based Workflow triggers: decide which Workflow gets assigned to a team member based on their role or activity.
Slack replies from Qatalog: decrease tab switching by replying to Threads in Slack from inside Qatalog.
Qatalog Threads from Slack: reduce the duplication of effort by creating Qatalog Threads from a Slack chat.
Share Posts across Qatalog: broadcast Posts across multiple Teams and Projects, to keep everyone updated at once.
Hints and Tips
💥 Tobias: Give feedback on Posts and Threads with emoji reactions.
📂 Ekrem: Duplicate Projects under the top menu ().
🎯 Eniko: Press the follow () button on a Project to get notified of important updates.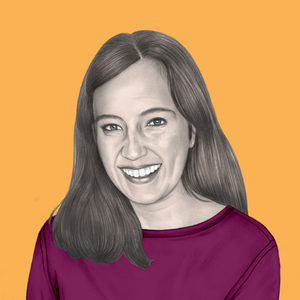 WRITTEN BY
Contributor
Hema is a Product Marketing leader — focusing on voice of the customer, finessing positioning, crafting messaging and making sure ICPs understand the value they can get out of products.