Tools that changed the world (of work)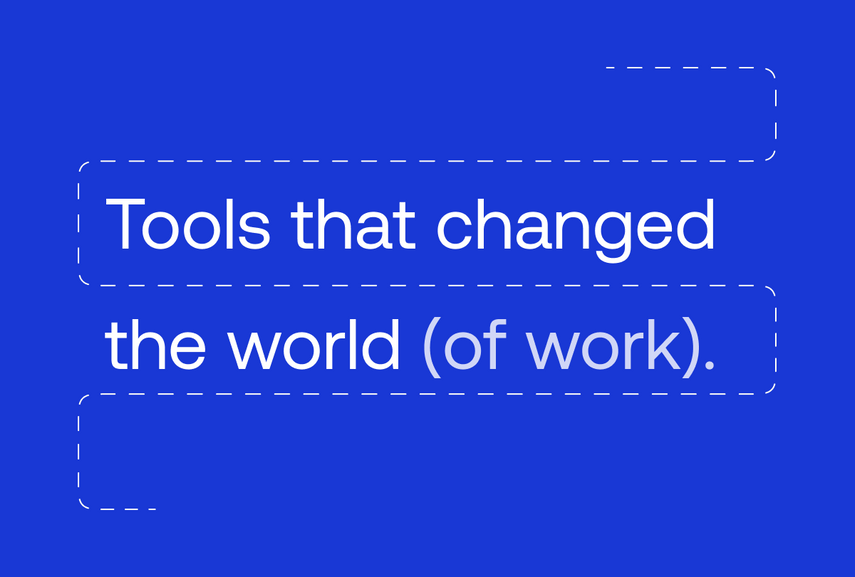 'Tools that changed the world (of work)' is a social series run by Qatalog, where we explore how different historical innovations revolutionized the way we work. Nowadays we often focus on technological advancements, but simple things like stone tools, written language and pieces of paper once heralded even more important changes. At Qatalog, we are constantly inspired to innovate; and inspiration can come from the most obscure parts of history. Keep up with the series on our LinkedIn, Instagram and Twitter.
The ChopperNHB2013-02228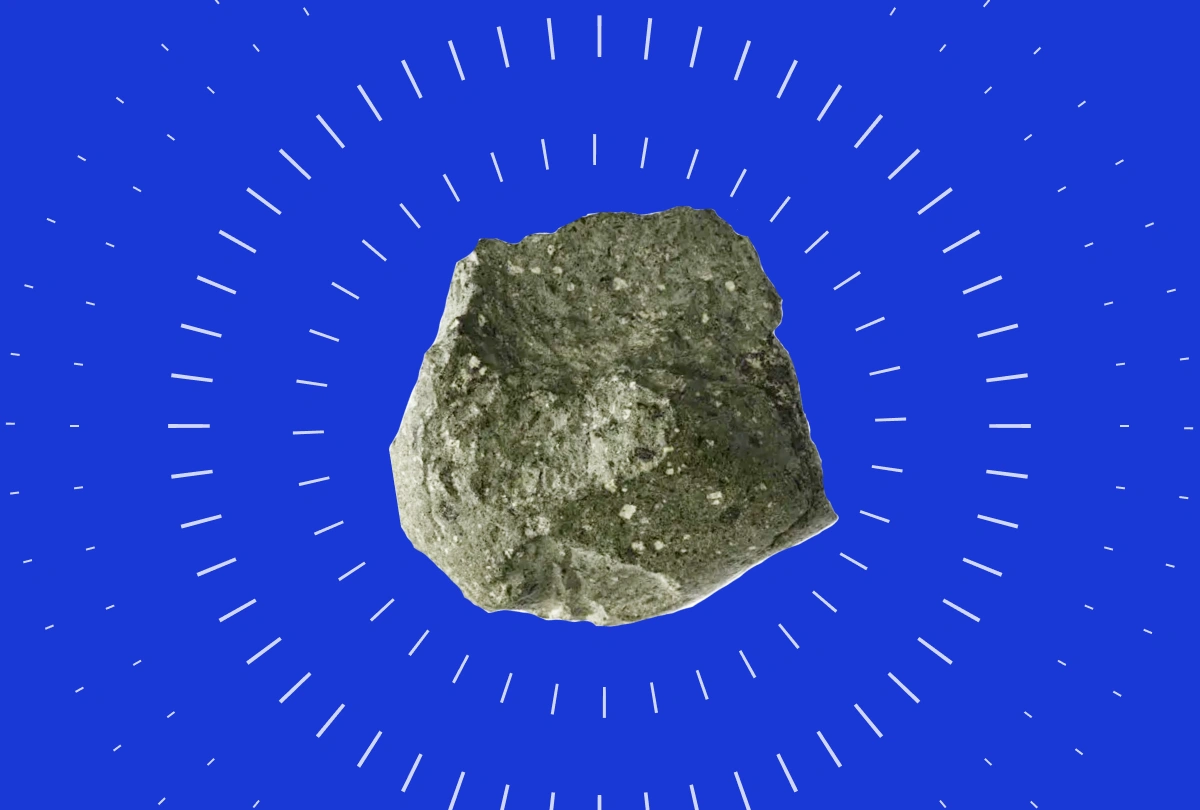 It's estimated that there are around 300,000 objects in the average American home. From coffee machines to laptops to cars to toothbrushes; we rely on hundreds of objects to simply get us through the day.
But what if we told you there was a time when humans relied on one very simple object to do lots of things?
Well, meet the snappily named ChopperNHB2013-02228.
The Chopper (for short) was an upgrade from your average rock — defined by its irregular shape, which was created through the removal of stone flakes from one side. This tool was a must-have 2.5 million years ago when it came to woodworking, spear-sharpening or meat-processing. Later on, the design was advanced in order to create the more modern hand ax.
But what does all this have to do with Qatalog? We're glad you asked. The chopper changed the way we work — and Qatalog plans to do the same.
Join us over the next few months as we uncover more tools that revolutionized the way we work (in chronological-ish order). Just head to our socials to stay up to speed.