Qatalog templates library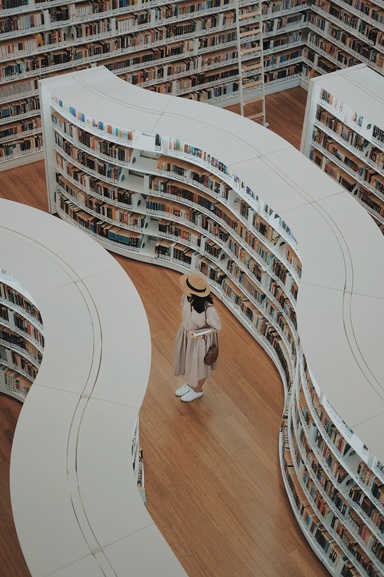 Intro to templates library

Working in teams can be challenging. Processes, knowledge and information get scattered across various tools and teams, making it hard to find things quickly when you need them. Most often though, it's even harder to get started with creating knowledge and processes to share with your teams.
We built this library of templates so you can cut through the chase, and get started sharing, scaling and tracking your work effectively, even when remotely.
You can refer to these templates every time you need inspiration on how to draft a recurring meeting update, or set up a new team or company-wide process.
Get started by clicking on the templates below, and copy paste the 'Template' section in each of them. You can customize each template as per your company processes and operations.
Updates
Share your work effectively and get the right attention with templates for your recurring meeting notes, feedback requests, and more.
Workflows
Track and scale your work with templates for your team-specific and company-wide processes.
Projects
________________________________________________________________________
This is a living library–we'll be adding more templates every month. If you can't see a specific template here, request it here.