Template — Team weekly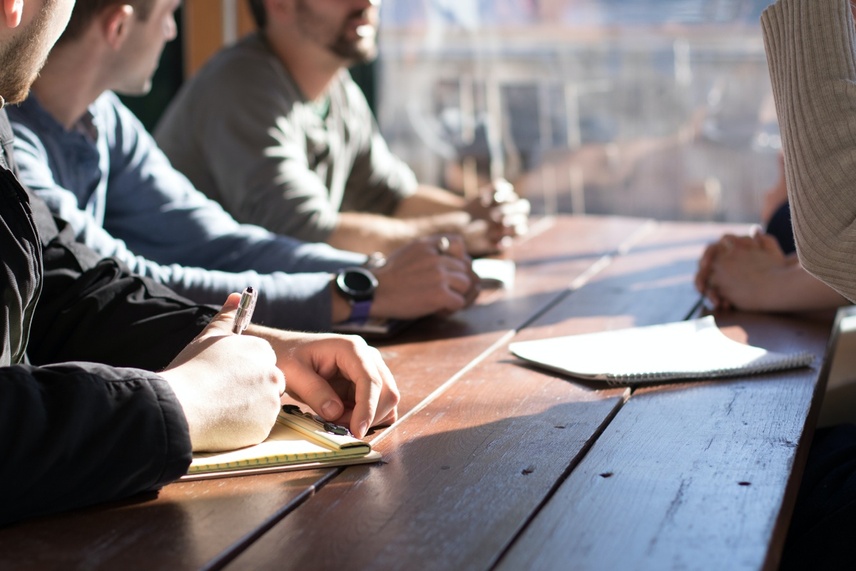 Intro to team weekly
The team weekly is a recurring update sent at the beginning or end of the week that provides insight on your team activities, progress and performance.
You can use this template to structure your weekly updates, drive alignment and transparency with—or ask for feedback to—the wider organization.
This template is designed for any team member who wants to share details about their operations with the wider organization.
Get started by copying the 'Template' section, and answer the questions provided—you can customize the bullet points based on what's most relevant to your business and operations.
Template
[Team name] weekly—[Month/Week]
Team
What are the main goals, outcomes or objectives that team made progress on this week?

What KPIs can show the progress made above?

How are the team's progress impacting the wider organization?
[Optional: insert screenshot from dashboards if possible]
People
Which people need to be recognized for their effort this week?

Which people have been hired, onboarded, or promoted this week?
[Optional: insert link to team members profiles if applicable]
Projects
Which projects have been completed or are still in progress from last week?

Which projects are due to start and be completed next week?

What cross-functional projects are in progress or due, and need attention or unblocking?
[Optional: insert link to team projects if applicable]
________________________________________________________________________
This template was inspired by the Qatalog Team.
If you want more templates to share and track your work, request early access to Qatalog here.