Template — Marketing weekly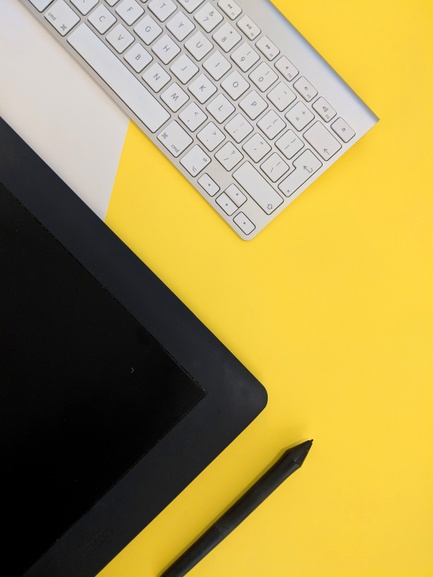 Intro to marketing weekly
The Marketing weekly is a recurring update sent at the beginning or end of the week that provides insight on marketing activities, customer and competitors learnings and opportunities.
You can use this template to structure your weekly team updates to drive alignment and transparency with—or ask for feedback to—the wider team.
This template is designed for anyone in the Marketing team—team lead or individual contributors—who want to share details about their operations with the wider team.
Get started by copying the 'Template' section, and answer the questions provided—you can customize the bullet points based on what's most relevant to your business and operations.
Template
Marketing weekly—[Month/Week]
[Optional: insert screenshot from Marketing dashboard or Google Analytics]
Funnel analytics
How much did we spend on marketing and advertising WoW?

How many impressions, clicks and web visitors are we generating WoW?

How many leads, conversions, and revenue are we generating WoW?

How are our conversion rates and unit costs improving WoW?
[Optional: insert screenshot from Marketing dashboard or Product analytics platform]
Target audience learnings
Which channels are driving our traffic, leads, and conversions WoW?

How are volumes, quality of traffic and conversions comparing across channels?

Who are our best customers and where are they? Why?
Creatives/messaging learnings
What creative, keyword or piece of content is driving the most results? Why?
Last weeks' objectives
Which projects have been completed or are still in progress from last week?
Next weeks' objectives
Which projects are due to start and be completed next week?
________________________________________________________________________
This template was inspired by the Qatalog Team.
If you want more templates to share and track your work, request early access to Qatalog here.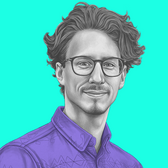 WRITTEN BY
Matteo Tittarelli
At Qatalog, Matteo looks after Growth Ops and Product Marketing. No day is the same for Matteo — you can find him interviewing customers, writing down product messaging, or setting up various customer acquisition and lifecycle channels. When not at work, Matteo enjoys reading psychology books, practicing meditation, or planning his next year-long trip to Asia.