Template — Issue/feedback request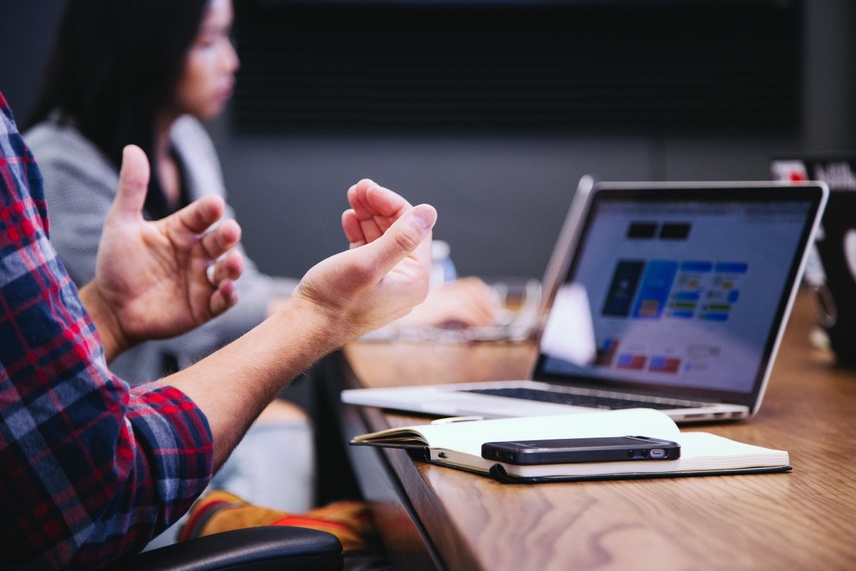 Intro to issue/feedback request
This is a template to ask for feedback on a specific topic so that relevant parties can understand the issue deeply and transparently, and gather the data to collaboratively contribute and make an informed decision.
You can share the issue/feedback request on your team messaging channel (e.g. Slack, MS Teams, or Qatalog Updates), @tagging only relevant parties (@here to increase visibility if needed).
This template is for anyone in the organization that wants to highlight an issue and get feedback collaboratively.
Get started by copy pasting 'Template' section, and by filling in the blanks or reframing the bullet points based on your use case.
Template
Hi @channel, the [team name] team needs your input
Context
In order to do [insert goal], we need to [insert activity/task]

Be concise and concrete, keep it on one line
Conclusion
To be filled in when the issue is closed

Displayed at the top so the wider team gets up to date with the latest course of action
Required information/data
Explain required information

Link to related, relevant documents

When asking for feedback, be clear on what you need and by when

Keep a bullet list to make it digestible
Options available
Describe up to top three possible courses of actions

Link to related, relevant documents if needed

Keep a numerical order so it's easy to choose/reference a preferred option
Preferred course of action
I would choose [option] because [reason why]
Feedback needed
I'd need feedback on [topic] by [due date]

Especially feedback needed from: @somebody
________________________________________________________________________
This template was inspired by the Alan Team.
If you want more templates to share and track your work, request early access to Qatalog here.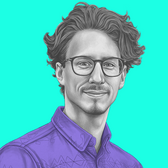 WRITTEN BY
Matteo Tittarelli
At Qatalog, Matteo looks after Growth Ops and Product Marketing. No day is the same for Matteo — you can find him interviewing customers, writing down product messaging, or setting up various customer acquisition and lifecycle channels. When not at work, Matteo enjoys reading psychology books, practicing meditation, or planning his next year-long trip to Asia.