Template — 1:1 notes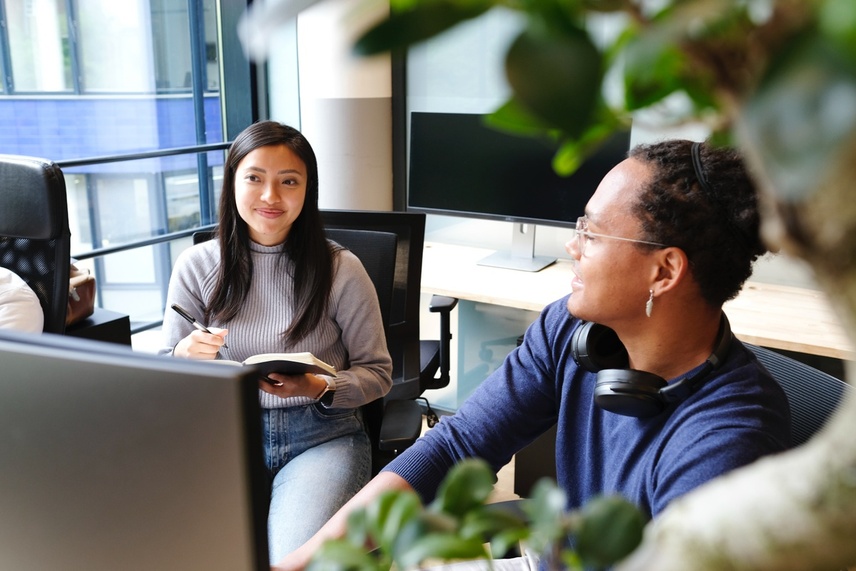 Intro to 1:1 notes
The 1:1 is the 'employee meeting', a space to listen to their feedback. Goal of the meeting is to understand their experience and develop a common base of knowledge (e.g. similar way of calling things). This is a template for the debrief notes shared by the manager after the meeting.
You can use this template to structure your 1:1 and share notes from the meeting with your employees, in order to drive alignment, transparency and commitment on the meeting action points.
This template is designed for team leads that directly manage one or more employees.
Get started by copying pasting the template section below—it includes also some sample talking points for your meeting.
1:1 guidelines
The 1:1 meeting should be at least 1 hour
Cadence can be weekly to fortnightly, depending on employee's seniority/autonomy
Before the meeting, the employee shares the agenda with discussion points
At the meeting, the manager is focused on asking enabling questions and note taking
After the meeting, the manager shares the notes on a private chat or living doc
Template
Check-in
How are you since our last meeting? What's on your mind?
Tell me about your performance? How do you think you're doing?
What motivates you? How are you aligned with your long-term motivations and goals?
What's blocking you from getting there?
Feedback
If the company could improve in any way, how could we do it?
Where do you see you could improve and how can we help you to get there?
What's the number one problem in the organization? Why?
What are you working on that you're enjoying the least?
Brainstorm
If you were me, what changes would you make in the team or organization?
What's the biggest opportunity that we're missing out on?
What are we not doing that we should be doing?
What do you want to learn? What do you want to teach the team?
Action items
What steps can we take to overcome your frustrations?
How can we support your development?
How can we better measure your progress?
________________________________________________________________________
This template was inspired by: Andy Grove.
If you want more templates to share and track your work, go to Qatalog templates library.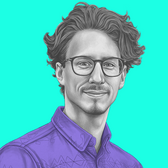 WRITTEN BY
Matteo Tittarelli
At Qatalog, Matteo looks after Growth Ops and Product Marketing. No day is the same for Matteo — you can find him interviewing customers, writing down product messaging, or setting up various customer acquisition and lifecycle channels. When not at work, Matteo enjoys reading psychology books, practicing meditation, or planning his next year-long trip to Asia.