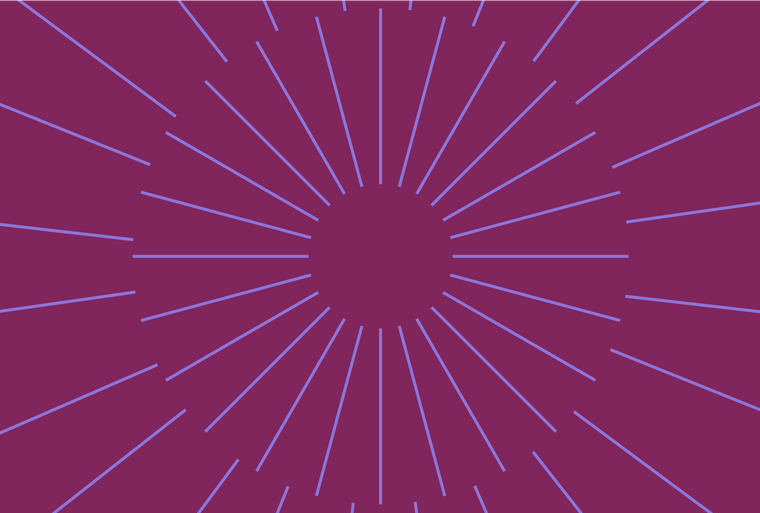 More posts
Are your team updates getting lost in endless noise? These five tips will help your teams communicate clearly and share updates effectively.
Silos harm productivity and discourage teams from collaborating effectively. Here's how to eliminate them.
Siobhan McKeown explains why processes are the foundations for creativity and how to get them right.
How to run a remote retrospective
In-person retros are becoming, well, retro. Like an old-school flip phone, they have become a thing of the past as teams prioritize distributed work.
You've been doing retrospectives with your team for a long time now. You know they are effective but what you may not realize is that you can't just plunk the same retro into today's modern workplace and expect the same results. Otherwise, virtual retrospectives become boring. You can start to forget the importance of retrospectives and the purpose behind them. Distributed teams need an approach to remote retrospectives that mixes the old with the new.
In practice, this looks like utilizing all the tools at your disposal: video conferencing, agenda-setting, incorporating games to have some fun in what can sometimes be a tense setting, and dedicated time for reflection. 
What is a remote retrospective?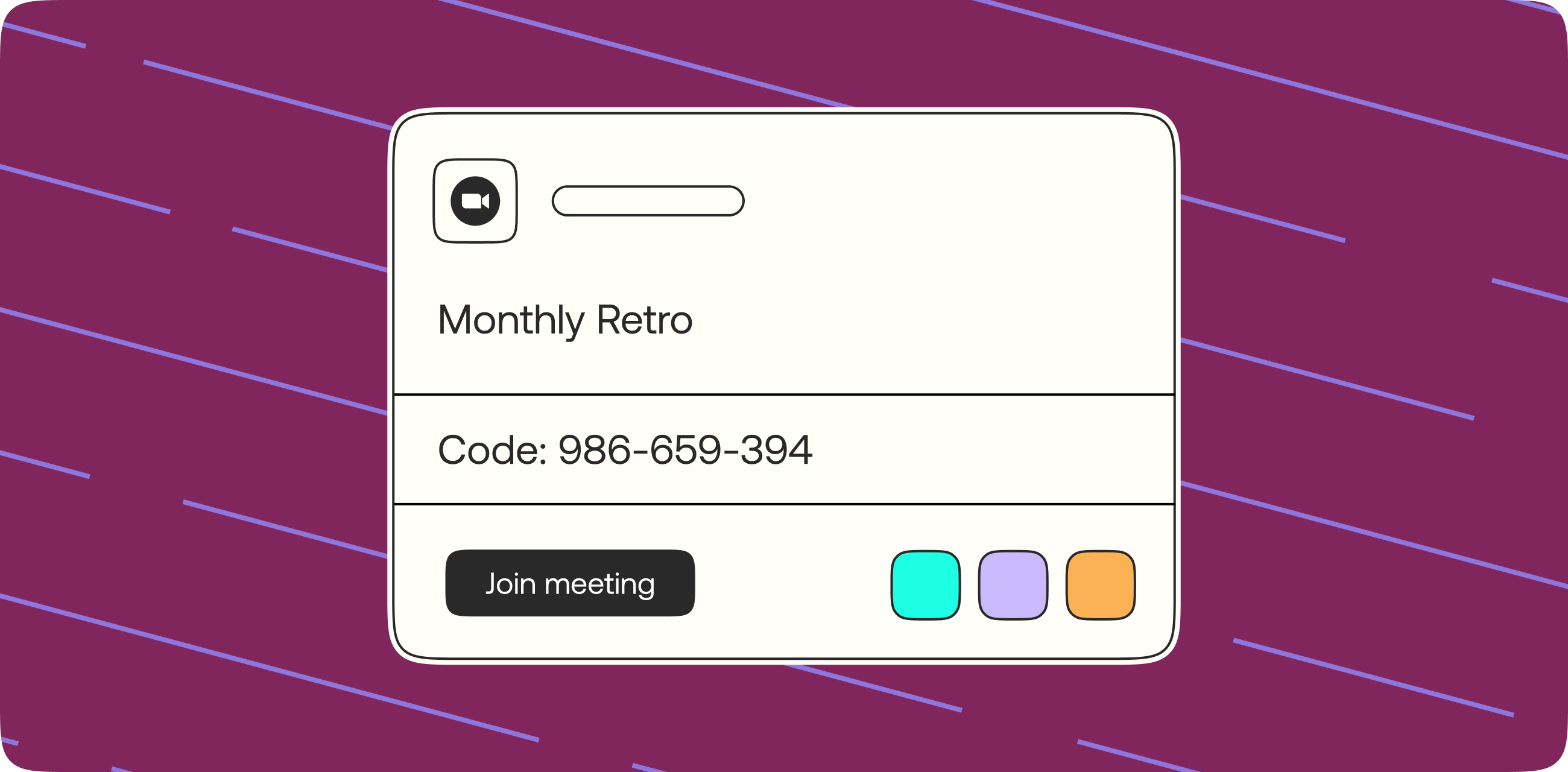 A retrospective is based on agile methodology. It typically happens at the end of a sprint and offers an opportunity for a team to reflect on how things went. This evaluation is sometimes referred to as a sprint retrospective and is often used by scrum teams. 
Think of the remote retrospective as the 2.0 version for today's modern workplace. It's taking all the things you do as part of your in-person retrospective and pivoting it to a distributed team. This process isn't always seamless, but it is worth the effort to continue to keep your team engaged in their work. 
According to Buffer's 2021 State of Remote Work, 41% said the way they collaborate and communicate has changed since they started working remotely. Holding regular remote retrospectives helps to solve any communication and collaboration challenges and reinforces a distributed team's productivity and performance.
Tips for running a remote retrospective meeting
The goal of a retrospective is for a team to review a project and pinpoint what worked and didn't work, look for areas of improvement, and create a list of action items. It's not enough to just discuss. The real value lies in taking the steps to do better and enact future change. 
For a remote or virtual retro to work you need high levels of participation. Sometimes, these meetings aren't structured in a way that enables everyone to raise their hand. Here, the defaults for in-person meeting interactions don't work. Your team isn't in the same room anymore. 
Here are some tips for effectively encouraging retrospective participation:
Meet face-to-face:

Video is still the best tool to run any sync meetings. And since the retrospective format is usually pretty thought out and agendas are set ahead of time, you can ensure that this meeting is a priority for everyone involved.

Form breakouts:

For larger teams, breakout sessions work best for 'stop-start-continue' types of discussions. Groups then share findings with the larger team.

Use a retrospective tool:

At Qatalog, the marketing team uses

Parabol

to guide our sprint retrospectives. 

Rotate the schedule:

Especially for global teams, change the meeting time to each participant's time zone. You can also record the meeting and share it on your

work hub

for all to view.

Randomize responses: If there is an issue where everyone should voice their perspective, try randomizing the speaking or commenting order. This way, everyone gets dedicated time and it isn't just the same two people leading the conversation. 
Establish team trust and respect
A remote retrospective should be a safe virtual space where your team can comfortably vocalize their opinions. Retrospectives can quickly become heated and lead to hurt feelings and lower team morale. This is especially true for remote retrospectives when distributed teams are already feeling disconnected and isolated.
Set a respectful and positive tone for your meeting and others will pick up on that and do the same. Here are some ways to accomplish this: 
Greet by name:

Make a point to welcome each team member to the meeting and ask how they are doing. This creates a courteous environment from the start and makes them feel seen and heard.

Discuss retrospectives respectfully:

Guide your team to interact appropriately and criticize gently. Add elements of positive reinforcement such as a fun ice breaker question or an award for a job well done.

Ask your team to prepare talking points:

Promote inclusivity and make everyone part of the conversation by asking each of them to contribute their thoughts on the project.

Allow for anonymity:

Conduct anonymous polls or ask for feedback submissions ahead of time.
We hope this article has inspired you to run a retrospective on your remote retrospectives. A retrospective can be a fun space to gather your team, learn, and reiterate your processes when they aren't working. These are meetings that are important to invest sync time in, because turning feedback into actionable change makes for a productive team.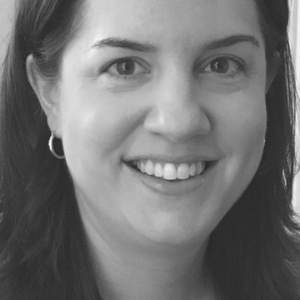 WRITTEN BY
Contributor
Emily writes about digital workplace trends and employee experience.