Remote and hybrid work statistics 2021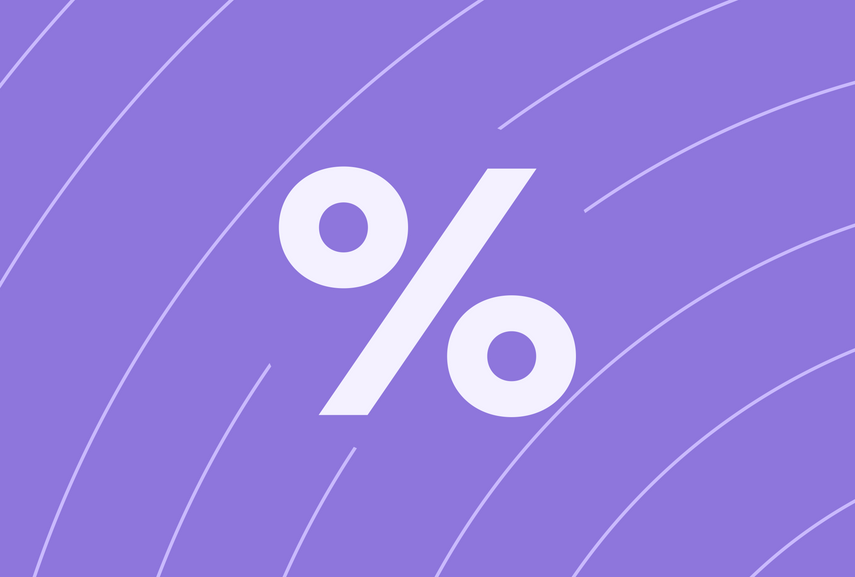 The world of work is dynamic and ever-changing. It's never stagnant, and every company has its own environment and ways of adapting to new employee needs, workplace trends, and shifting working models.
Staying up to date on new developments is critical to understanding where our work is heading. We've heard a lot about hybrid, remote, and flexible working models. We've seen a lot of news about changing technologies, more transparency, and going-back-to-work trends because every new change impacts what we do day-to-day and how we interact with the people around us.
We've compiled a list of relevant remote and hybrid work statistics in 2021 that we've returned to over and over again. We hope that these stats allow you to connect with your colleagues, leaders, and customers as we navigate shifting sentiments about staying at home, going to the office, or adopting new tools.
Remote work statistics 2021
Hybrid work statistics 2021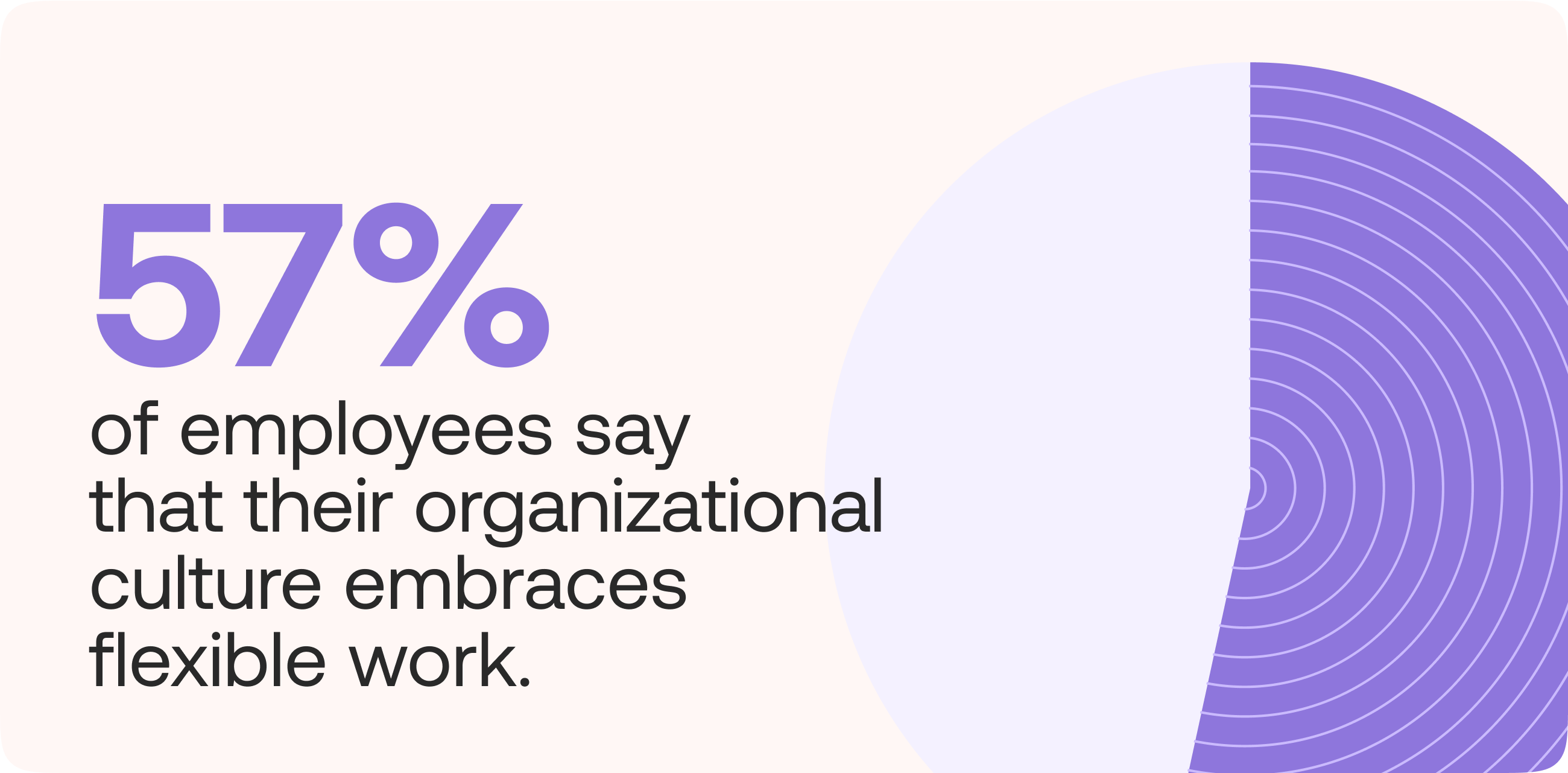 75% of executive leaders believe they are already operating within a culture of flexibility, yet only 57% of employees say that their organizational culture embraces flexible work. (

Gartner

)

66% of leaders say their company is considering redesigning office space for hybrid work. (

Microsoft

)

71% of managers were surprised by remote workers' productivity. (

Hoxby

)

51% of employers support the hybrid work model, while only 5% mention fully remote work as a possibility. (

Remote work & compensation pulse survey

)

Hybrid work models are used by 63% of high-growth companies.

A hybrid model that works for all generations may be a challenge: three in four Gen Zers (74%) want more opportunities to collaborate with colleagues face-to-face, a higher percentage than Gen Xers (66%) and Baby Boomers (68%).

83% of 9,326 workers surveyed say they prefer a hybrid model — in which they can work remotely at least 25% of the time.

(

Accenture

)

After COVID-19 92% of people surveyed expect to work from home at least 1 day per week and 80% expected to work at least 3 days from home per week.

Around 42% of leaders believe hybrid working boosts employee wellbeing. (

Owl Labs

)
Return-to-office statistics
71% of executives agree leadership at their organization has expressed a preference for work conditions to return to their prepandemic model; only 50% of employees heard that same message. (

Gartner)

66% of organizations are

delaying reopening

their offices due to new COVID-19 variants. (

Gartner

)
Employee experience statistics 2021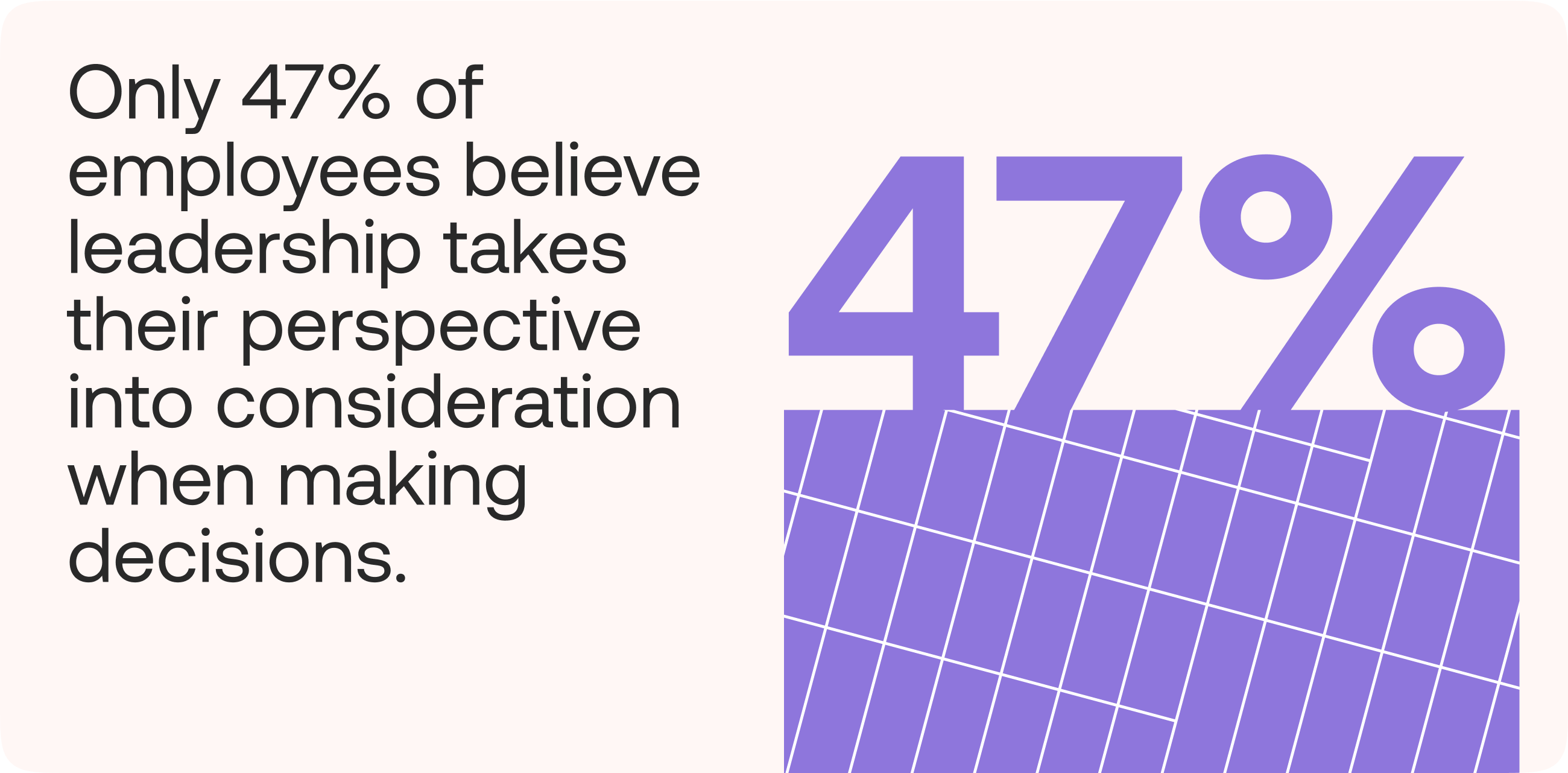 Workplace tech statistics 2021
Technology traps knowledge: employees are digging through cloud storage systems, scouring message channels, and cycling through tabs, wasting around 59 minutes per day.

Apps restrict access to knowledge: 54% of people say that applications can sometimes make it harder to find information and 58% of people report that they're not certain all departments use the same online apps.

49% of people report concerns that important information will get lost and one in two are uncertain the information will reach the intended audience.

43% of people report spending too much time switching between different online tools and applications, and 48% report making mistakes because they can't keep track of information stored across online tools and apps. (

Language.work

)

Only 66% of employees agree they have the technology they need to

effectively work remotely

, compared to 80% of executives. (

Gartner

)

Only 38 percent of Europe's SMBs are planning to invest in new tech. (

Owl Labs

)