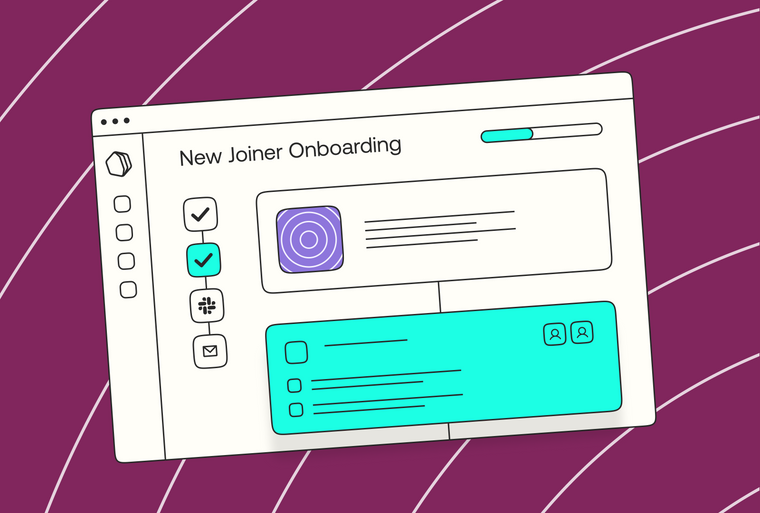 More posts
Businesses are sitting on mountains of valuable data and knowledge that's waiting to be unlocked.
Knowledge management is not just a concern for your operations team. Here's why HR leaders should care too.
Wondering how to choose a knowledge management software that actually works? Here are the 8 critical things to consider.
Best documentation software for modern teams
Documentation apps play a key role in your virtual workspace.
Tools like Google Drive and Dropbox Paper offer secure cloud-based storage for all your important files, which can then be shared with the whole team. These tools allow you to store documents and work on them at the same time, making them core business solutions that most of us have been familiar with for years. 
There are hundreds of these apps and tools that allow teams to get things done and share work from any device. The idea of these apps is to level up performance and collaboration, and many do. However, the interconnectivity of these tools can still be a friction point for teams. For example: when was the last time a member of the sales team could easily view a design file?  
Importance of documentation
Documentation commits the expectations, boundaries, and consequences of teamwork, so that hire number 500 can have the same perspective as hire number five.
Productive knowledge management starts with documentation, which drives clarity and conviction — and is the reason why documents, spreadsheets, and slides are the lifeblood of knowledge workers.
Problems with documentation start with inconsistencies. If your company is working with multiple tools, different teams might create files in each of them. When Design creates tasks in Asana, Engineering works in JIRA, Operations writes notes in Confluence, Marketing stores business contacts in Hubspot, and the Sales team uses Salesforce, things can get out of control quickly. That's how knowledge silos begin.
That being said, you need to start with the best documentation software in the game. Below you'll find a list of documentation software the Qatalog team loves. 
Best documentation apps
1. Google Drive
"Document management is the cornerstone of knowledge creation, and the reason why documents, spreadsheets, and slides are the lifeblood of knowledge workers. It's not a coincidence that in 2020, over 2 billion people are using Google Docs, Sheets, and Slides every month. That's 25% of the world population!

With Google Drive, we can easily shape our thoughts, by flexibly using bullets, free-text or tables. We love to organize our docs, slides and sheets in shared folders, so everyone can access them right away, without the need to 'request access'. Best of all, when Google Drive files we use often are linked to our Qatalog teams or projects, it's dead easy for anyone in the company to locate them. And when information is that visible and flowy, you know that work works!"
Matteo Tittarelli, Growth Operations
2. Dropbox Paper
Dropbox Paper provides a real-time collaborative space for project creation and coordination. It has different use cases for different teams and includes templates for you to utilize depending on your project needs. 
Dropbox Paper is extremely useful for creators, as it has many applications and the ability to customize your document/media in any way you want. As a collaboration tool, it works similarly to Google Drive with invitations and sharable links. 
3. Notion
"I don't think that I'd be able to keep up with all requested work and growth experiments without documenting it into Notion. Seeing my tickets and being able to organize different projects and where they've progressed helps keep my team organized and efficient."
Kameron Tanseli, Growth Engineer
3. Slite
The workplace for async teams. This documentation app is up-and-coming and provides helpful templates to ensure all your information is organized to perfection. Their "catch up" feature also provides a newsfeed of updates and new files. 
Benefits of documentation apps
Collaboration

— Documentation software allows for async collaboration across projects through comment features, sharing, and the actual work being done. 

Ownership

— Editors can control access and decide who has permission to view, comment on, or edit a file. This allows for transparency within your team (or whoever you give access to).

Discoverability

— Search features in documentation apps allow each document or project to be discoverable. These tools also make recent edits or changes easier to see. 

Documents in one place

— Team members can access information regardless of location and time zone. All documentation is quickly and easily accessible.
Storing, sharing, and accessing files is crucial for keeping the wheels of your business well-oiled, but these apps don't always make it easy. For one, accessibility can create silos within specific teams if permissions aren't open. Here are some other challenges with documentation apps:
3 challenges with documentation apps
1. Lack of a ready-to-use framework
File storage apps don't offer a systematic process for naming or storing documents so that they are discoverable to everyone, making document management difficult. If you're not the file creator, you'll often find yourself repeating questions like "where is that doc," "what's the name of that doc," or "can I have edit access?"
View this post on Instagram
This becomes especially true across different generations of employees. When a person leaves, you inherit a Google Drive full of randomly named documents, and all the important documents that you need got lost who-knows-where, and you need to waste time recreating them.
2. Docs are out of context
Documents kept in your cloud storage app are often separated from their relevant team members, teams, or projects. Yes, you can look at who edited last — but that doesn't tell you who owns that doc, or to which project or team.
When someone comes to look at a document for the first time, it's more difficult for them to understand it. Lack of context adds further complexity and challenges to the workday. 
3. Finding files is painful
With a lack of process for storing files into folders or categorizing them with the right names and context, it's difficult to search for and find a document when you need it. 
Yes, Google Drive search is good — but it doesn't include filters, and you might not always have the right keyword at hand if you're out of context. Even if you created or collaborated on a spreadsheet or slide deck, there's no guarantee you'll easily find it in a couple of weeks' time.
Plus, you can't search for files outside of Google Drive from within Google Drive, and you aren't always uploading everything you do to the drive. A work hub allows you to connect all your search functions between documentation apps. 
Work hub vs. documentation apps
So, what are the crucial differences between a Work Hub and a documentation app?
1. Create and collaborate
Pages and Posts allow for documentation that sits in context, relevant to each Project. Once published they appear in the Recent Activity feed of the Project, granting instant status updates at first glance. 
However, documents aren't always created in Qatalog — instead, all the documents that you create or store within your different file-sharing tools are gathered together in one convenient place. 
This allows for flexibility, so each team can keep using whichever tool is best for them whether that's Google Drive, Dropbox Paper, or another doc app — and still benefit from collaborating and accessing powerful knowledge together.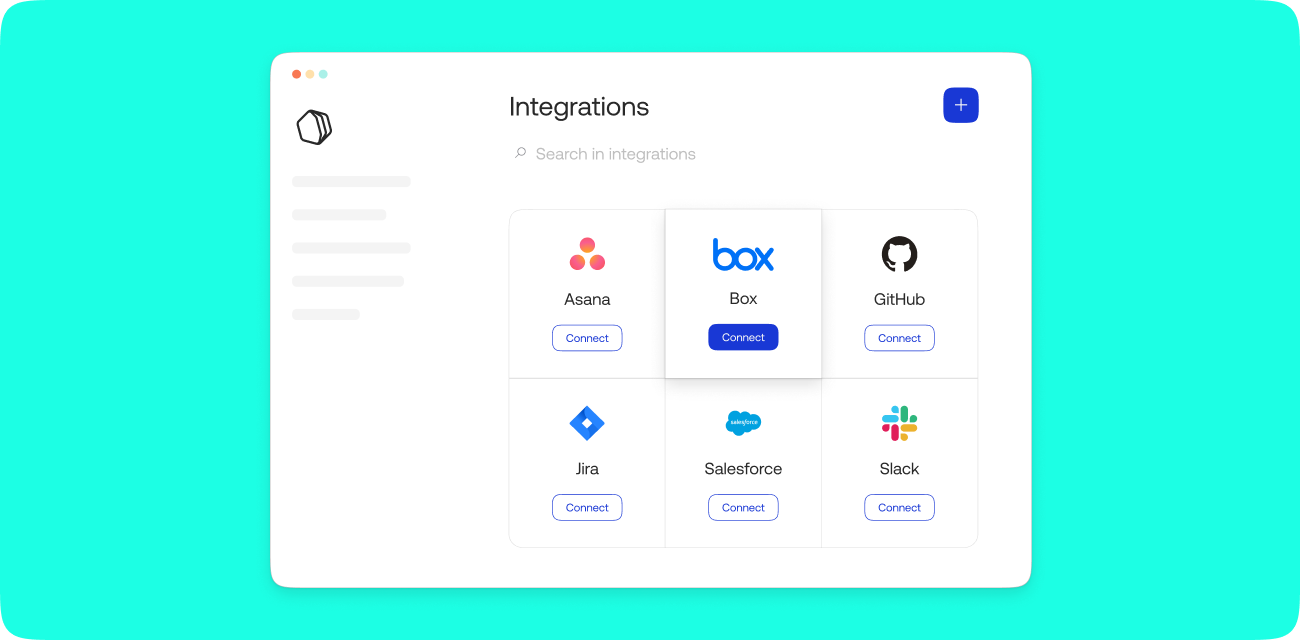 2. Link files to specific teams, projects, and people
Attach your documents, sheets, slides, or any other link to the relevant context in Qatalog, so all information is tightly linked, easily retrievable, and transparent at every level of the organization. 
No need to waste any more time creating workarounds such as docs listing various links, becoming a bookmarking pro, or keeping 10 tabs open on your browser.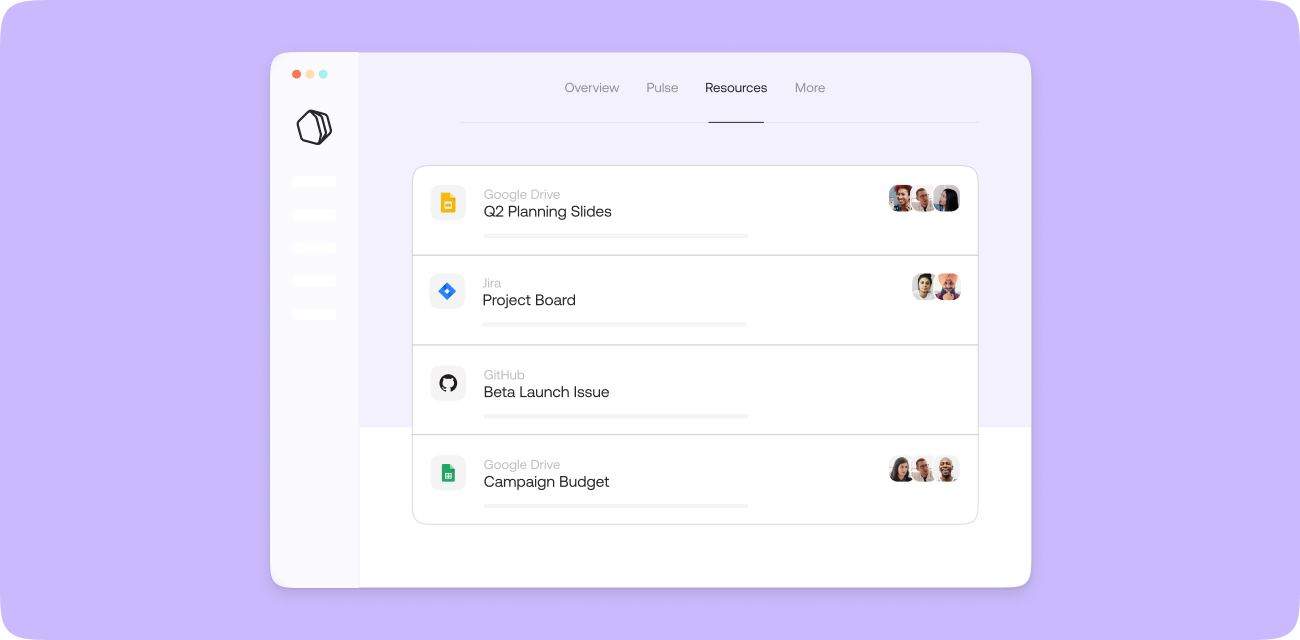 3. Full-text search for finding things quickly
If you don't remember the title of a doc, you can still think of a keyword in the body text. Our search cuts across both Google Drive and Dropbox, both titles and full-text, to find any keyword in any doc. 
You can also refine your search with powerful filters — by people, teams, projects, date, and more to further dig into the context of the doc.
4. Keep track of doc activity from one place
When you're waiting for a team member to comment or edit a doc, you might want to ping them more than once until they do, or just open the doc hoping that feedback magically appeared in there. Needless to say, this is a killer for your focus and productivity.
When you connect Google Drive or Dropbox to Qatalog, you can check a feed of what each team member did on any of these apps. You'll know if a member of the design team created a new slide deck on Google Drive, or if the head of growth edited a new doc on Dropbox — all in real-time. 
So you stay on top of the activity in each and every document at any time, tracking who made what change, and when the edit occurred. Without pinging anyone.
Add structure and transparency to your workplace with a work hub
When you integrate your cloud documentation and storage apps with a work hub in one virtual workspace, all your files are always right there where you need them.
Search for all your docs, slides, and sheets from one unified workspace

, without needing to switch between apps, rely on faulty search engines, or pinging anyone.




Put all your docs into context by tightly linking them with source, owner, teams, and projects, so you can find things quickly, and always get hold of a file in its latest version.


Retain visibility on any file created by one of your teams

, without the need for an account on each tool (accessing or editing the file would still need an account).
Boost team collaboration and bring people together in one workspace where they easily can find files, messages, project links, and goals. With this type of platform, you can unlock hidden productivity and keep remote/hybrid teams aligned.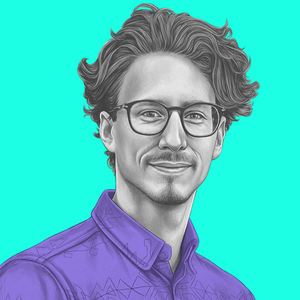 WRITTEN BY
Contributor
Matteo enjoys reading psychology books, practicing meditation, or planning his next year-long trip to Asia.