More posts
Data-indexing might be the most common approach, but it has a number of drawbacks for enterprise customers.
Here's what we've launched or updated in Qatalog in the past month.
Here's what we've launched or updated in Qatalog in the past month.
What's new on Qatalog: October 2021
Most businesses have one question that comes around frequently — inspiring growth, progress, and transformation. That question is: "What's next?"
Just like your team, Qatalog is still growing and learning what our customers want and need. We're frequently asking this question throughout our entire company, but especially within our product team so we can build a work hub that becomes the trusted place where your team shares and coordinates work.
This month, we released a collection of updates that will continue to help you build context around your workday. We've enhanced some project features to structure timelines and due dates, added a cool new filtering ability, and introduced an integration that was highly requested from just about everyone. 
Company Section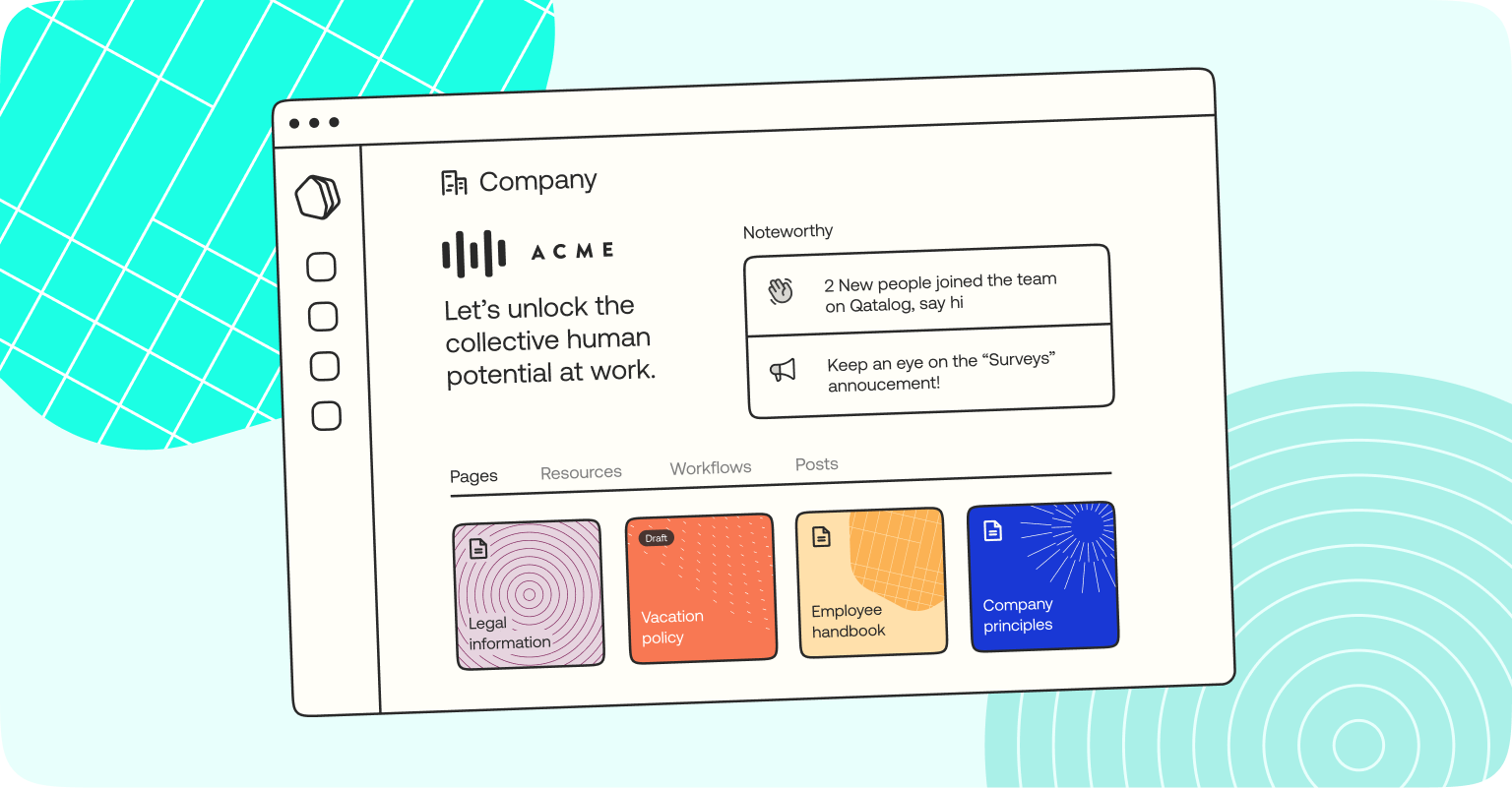 Know what's happening across your org, like company-wide processes, policies, and important updates. And includes pages — all must-reads, from you and others, in one place.
Project timelines
Projects take time. And different projects take varied amounts of time, energy, bursts of creativity, dedicated sprints, and deliverables that all require unique deadlines. That's why we created timelines, or phases, and brought them into our projects feature. When you create a phase inside of a project, you can see how long it will take and visualize how it builds into the larger project. For each phase, Slack updates can be sent to the team — eliminating the time-suck of status updates. 
Showcasing your work to your team is getting easier within Qatalog, and phases allow employees the opportunity to really shine a spotlight on the steps it takes to get a massive project completed. Plus, these updates work cross-functionally, ensuring that your entire organization knows where credit is due. 
Improvements in the integration world:
You wanted it, we got it
A Notion integration was by far our most requested integration by customers (and potential ones!). Notion works with Qatalog by allowing teams to connect their already existing project or organization boards and tickets. We support your team's Notion usage and add a coordination layer to ensure that any updates made in Notion are also made in Qatalog — making your whole team more connected. And who doesn't love a connected team? 
Enhanced Slack experience
Now, you can connect Slack channels to your goals in addition to your posts and projects. This way, your team can stay in the loop with what you're accomplishing. No need to update them on goal completion or progress in a standup meeting when Qatalog can do that for you.
What's next
👀
Comments for posts
Coordinate better by adding comments to important updates, so you and your team get the additional context needed.
Custom filtering for goals and projects
There's a lot of information in a work hub. It's your digital office space that centralizes everything from projects to goals. So wouldn't it be great if you could filter those by due date, owner, or team? Now you can! You can also customize your filters and save them for next time in case you need to keep coming back to the same ones.
Example goals, workflows, and projects
Use our examples for inspiration on how to structure things like OKRs, updates, project briefs, etc.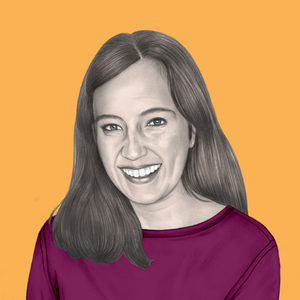 WRITTEN BY
Contributor
Hema is a Product Marketing leader — focusing on voice of the customer, finessing positioning, crafting messaging and making sure ICPs understand the value they can get out of products.