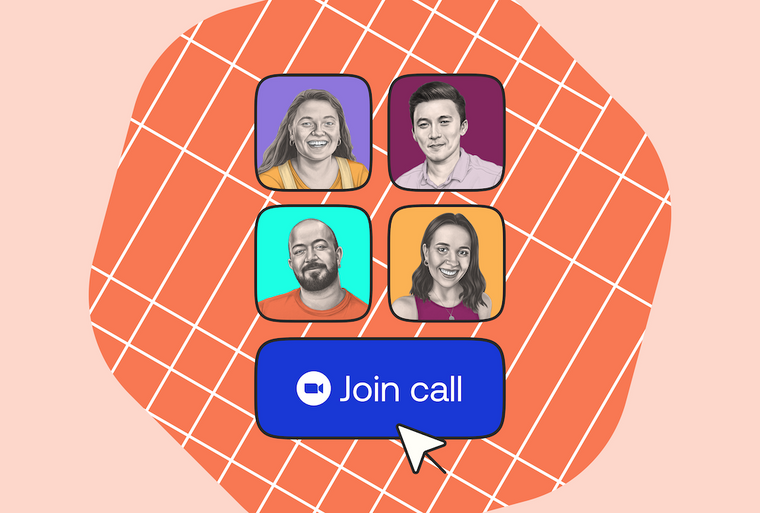 More posts
Are your team updates getting lost in endless noise? These five tips will help your teams communicate clearly and share updates effectively.
Silos harm productivity and discourage teams from collaborating effectively. Here's how to eliminate them.
Siobhan McKeown explains why processes are the foundations for creativity and how to get them right.
How Qatalog's remote team builds a strong design system
Some design is so brilliant it feels effortless. But your favorite platforms don't retain a consistent look and feel throughout each page and feature without the input of a design team and the support of a design system. 
We've written about Qatalog's brand system before, including why we made the choices we did when establishing our brand and product. But we haven't gotten the chance to talk about how we maintain the design system. 
Getting familiar with brand and design systems at a new company takes time. Your system can also go through growing pains as well, which is what our team was experiencing. 
I've grown a lot as a designer in my nine months at Qatalog, and I think our design system revamp was the most collaborative project I've worked on thus far. It showed me how important it is to create a design system that excites and delights, but also how it needs to remain consistent through collective organization. 
What is a design system?
A design system is a set of standards intended to manage design at scale using reusable components and patterns (N/N group). 
If a design team is the brain, your design system is the backbone. It gives structure to the rest of your body of work but also provides limitations to what you can and cannot do. 
In order to build a kick-ass product, you need to do your homework. And design systems end up feeling like that: a list of endless tasks and chores that altogether make a great, scalable system. It will not only make your product very cohesive in terms of functionality, visuals, and usability patterns but will also make your teams' work more efficient.
If your brand is evolving, your brand system needs to adapt as well. Your design system should mirror the growth in your company, which is why it's important to revisit it once and a while. 
Breathing new life into our design system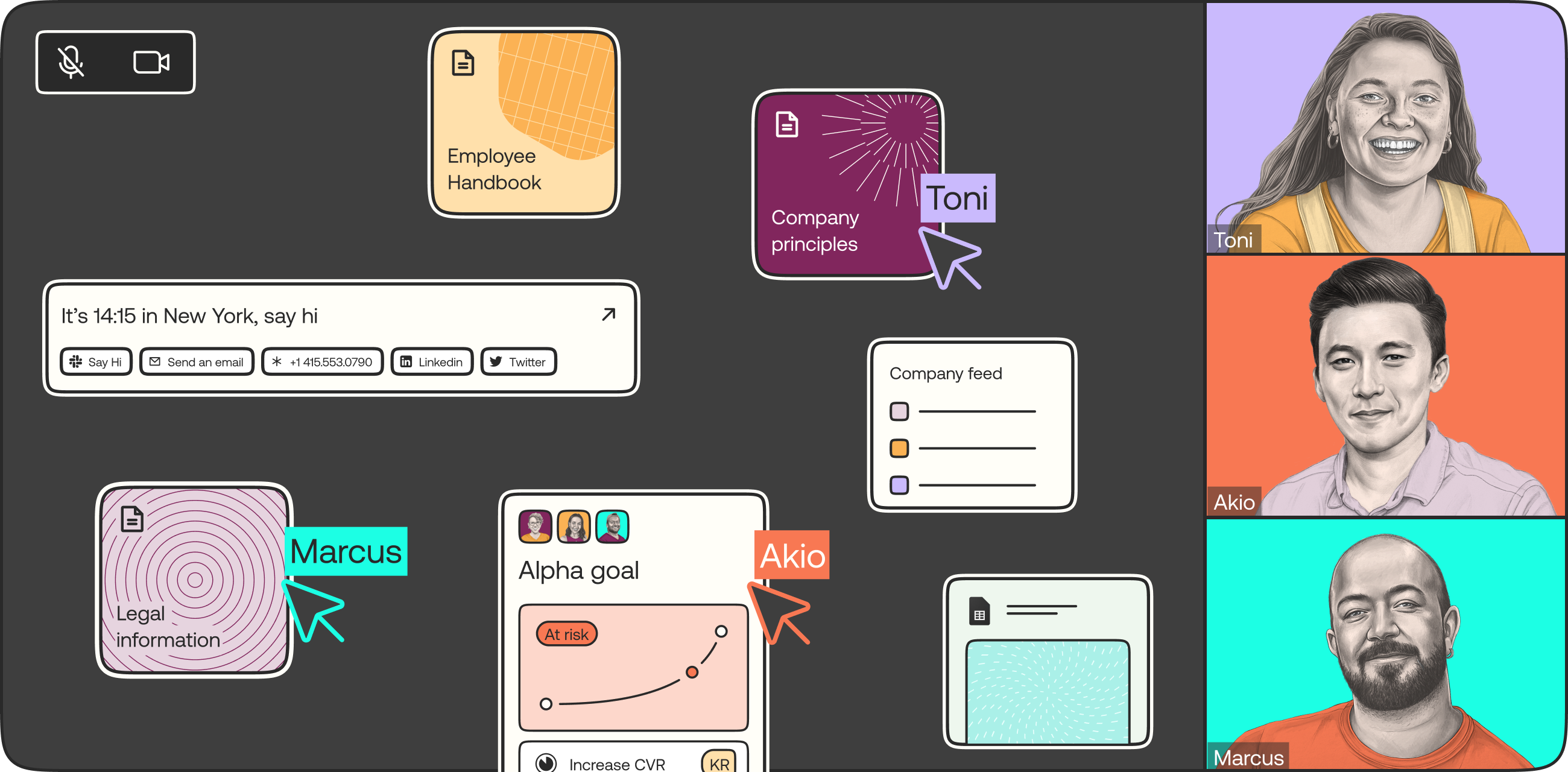 Now that I'm nine months into my tenure at Qatalog, I'm more aware of the reasoning behind the decisions that were made to get it to where it is now. Once I understood the work and its context, I could help the team ideate improvements to the design system.  
Qatalog's brand system needed a revamp. We didn't need an overhaul of the months of work we'd done previously, we just needed to clean up bits and pieces and perfect some of the areas we didn't have time for originally. 
How we did it
Ceremonies. That's how we are able to bring our team together since we all work remotely.
Our design team is made up of diverse individuals. We have talented designers from different countries and backgrounds, and through ceremonies, we remain connected as team members and individuals contributing to a larger picture. 
Design work is inherently collaborative. For our team, coming together every day to showcase what we're working on is how we collaborate. That's how we started organizing our design system revamp.
Design challenges
Working on a design system in addition to the other projects is a lot to handle. Our company is very design-focused, so we work cross-functionally with a lot of different teams. Actually, we work cross-functionally with every team. 
So when it came to our daily design sessions, we'd discuss current designs for our projects then move into system work. 
For us, it was important to not delete anything in our Figma files so we wouldn't lose formatting. But we needed to be clever on how we would introduce this new version of the library to our workflow. 
Once we spent a few hours refining existing components and creating new ones, it was very important to migrate everything. And that part we did all together, synchronized — starting by copying components and pasting them in a new, organized file. 
It was tedious work, but going through it one piece at a time made it easier to accomplish. Plus, we could see the struggles our colleagues went through when trying to solve some issues along the way, and we learned from each other. 
Looking back, I think we had a lot of fun. This particular project kept us engaged and entertained. Made us a stronger team. And helped us create a more structured design workflow. Now that we understand the amount of work that goes into it, we value it a lot more. Now, I think of design systems as living organisms that need to be fed and taken care of in order to keep growing in a healthy, steady way.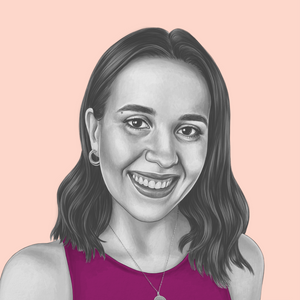 WRITTEN BY
Product Designer
Valeria is a Product Designer. She focuses on creating experiences that simplify the work life of users. With a background in graphic design, she loves to bring visual delight to the solutions she is involved in. When not at work, she'll be drawing on her sketchbook or playing with her cats.