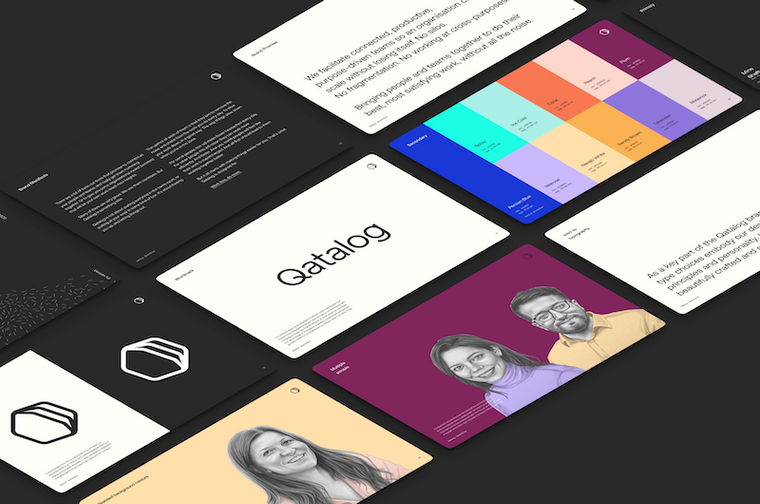 More posts
Interruptions at work are a huge problem and it's about time we treated the cause, not the symptoms.
Are your team updates getting lost in endless noise? These five tips will help your teams communicate clearly and share updates effectively.
Silos harm productivity and discourage teams from collaborating effectively. Here's how to eliminate them.
How our design team built Qatalog's brand system
At Qatalog, we're fundamentally redesigning modern work with the promise of bringing people and teams together to do their best, most satisfying work — without all the noise. We've created a brand system, which embodies what we stand for. The brand system is much more than a logo. It's how people experience our team and Qatalog.
We're making tech human
Qatalog is empathetic to people's challenges in their work lives and puts people first. Always. We believe the future of work is personal. It's about flexibility, individual choice, and architecting how and where you work. It's about elevating employees and helping companies think beyond the status quo.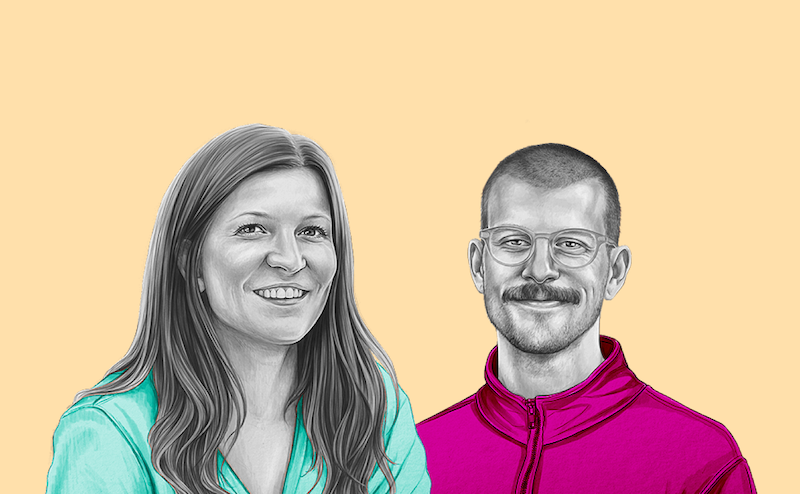 Our illustrations are key to shedding light on the human side of our (tech) product. Our bold editorial style is full of warmth and personality, which creates a more emotional way to connect with our customers. We aim to build more genuine relationships with our customers and connect deeper with their feelings, while making tech more human.
We're bringing order to the chaos
Real talk about work today: it's disjointed and scattered; people feel stressed and isolated. We spend too much time context-switching and struggle to get a sense of belonging at work. Our brand system addresses our customers' pain points in a relatable, visual way. It visualizes the frustration of too much noise in an organization, too little alignment, and the loss of focus.


We use our graphic system to visualize how Qatalog brings order to the chaos by aligning disconnected individuals and silos in an organization — and working in harmony.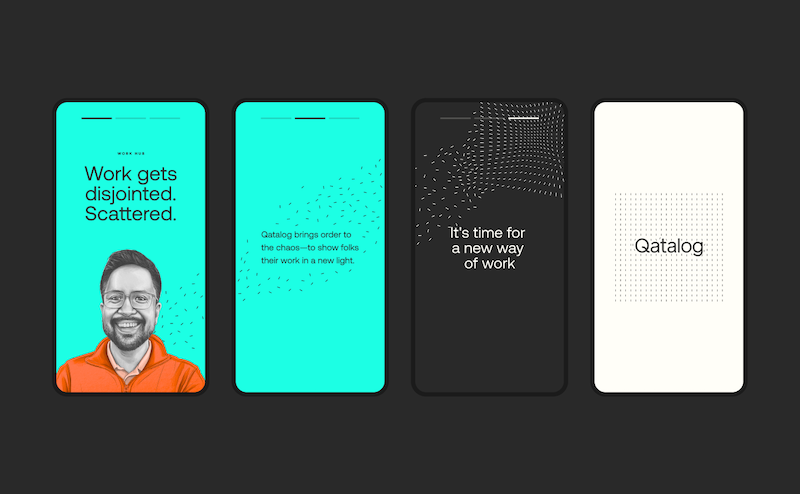 The bound shape becomes united and full of potential. And bringing all of the brand elements together creates unlimited possibilities of execution. From the highly graphic system to the bold color palette, our brand system is ownable, memorable, and slick.

We're different, consistently
Qatalog stands for a new way of work, and our brand system is a manifestation of our bold point of view. It cuts through the noise and helps us to differentiate in a market with lots going on. We aim to also inspire customers by demonstrating our willingness to go against the grain.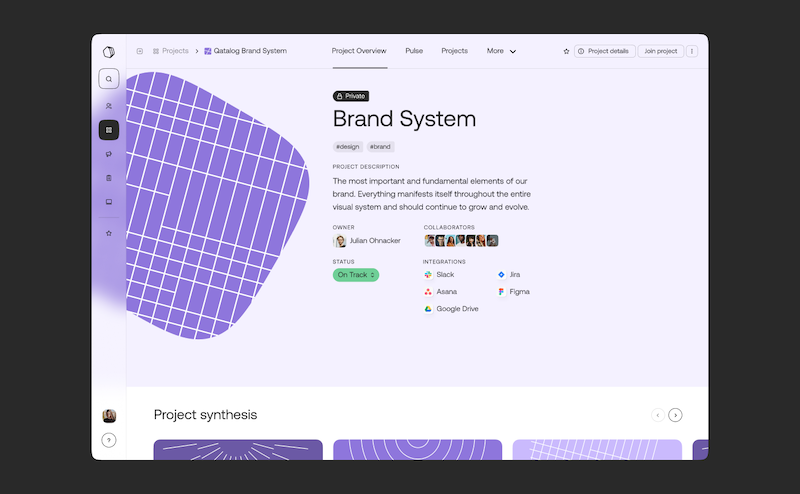 Our brand system translates into a powerful product design system. The consistent experience across our marketing touchpoints and the product itself builds trust. Throughout, we champion authenticity, originality, and expressiveness because it's what helps us — and our customers — stand out.
We're design-obsessive
Design is one of Qatalog's superpowers. Our product user interface is carefully crafted to lower cognitive weight and create effortless experiences. Qatalog has a design-forward culture, with a team obsessed with the design and science of work. Whenever we talk about design, we're not talking about making things look pretty. We mean taking a designer's approach to product development that ensures everything we create responds to real human needs and truly serves to make work, work.
We're always making improvements
Design work is never over. Our brand system gives us guidelines, but our customers are who we prioritize over everything else. Once we launch a design into the world, whether it be a paid Facebook ad or an update to our user interface, we sit back, watch, listen, and learn to figure out what could have been done better. We're always listening to feedback and looking for ways to advance our system, so let us know what you think. 
Note: Our in-house design and brand team collaborated on the brand system together with MetaLab.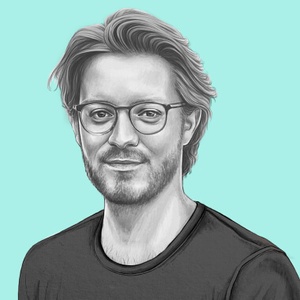 WRITTEN BY
Contributor
Julian has a track record in designing digital brand experiences, award-winning campaigns and product design with global brands and startups. When he's not designing, Julian is most likely busy with one of his DIY projects or traveling around the world.