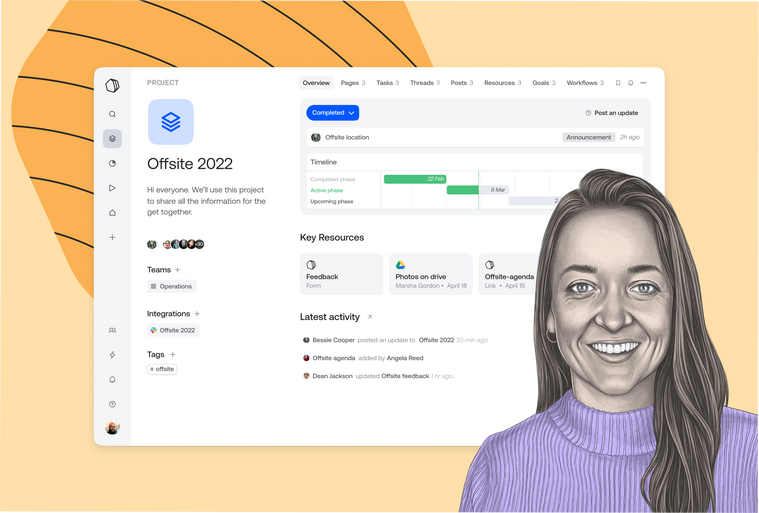 More posts
Your organization might be damaging productivity and losing talent due to a poor onboarding process. Here's how to dramatically improve (and easily manage) your onboarding.
The genie is out of the bottle. The rise of flexible and asynchronous working has irreversibly changed the way we think about time at work, but the reality is still catching up.
Teams can't function without trust. But how can companies forge trust in a remote environment? Founder of REMODE, Leon van der Laan, shares his key tips.
How to plan an offsite
With more companies prioritizing remote and hybrid work, it doesn't mean you don't share time in person, but it increases the importance of optimizing those human interactions. Offsites can be messy, expensive, and hard to prioritize, so we wanted to share some best practices on how to execute one seamlessly, and focus on making it a key part of your overall employee experience
With the aid of Qatalog our Chief of Staff, Marta, we were able to seamlessly plan and execute a company offsite to a British countryside retreat for 43 employees. This involved the team getting together from 11 different countries, many requiring visas, accommodation, and extensive long-distance travel.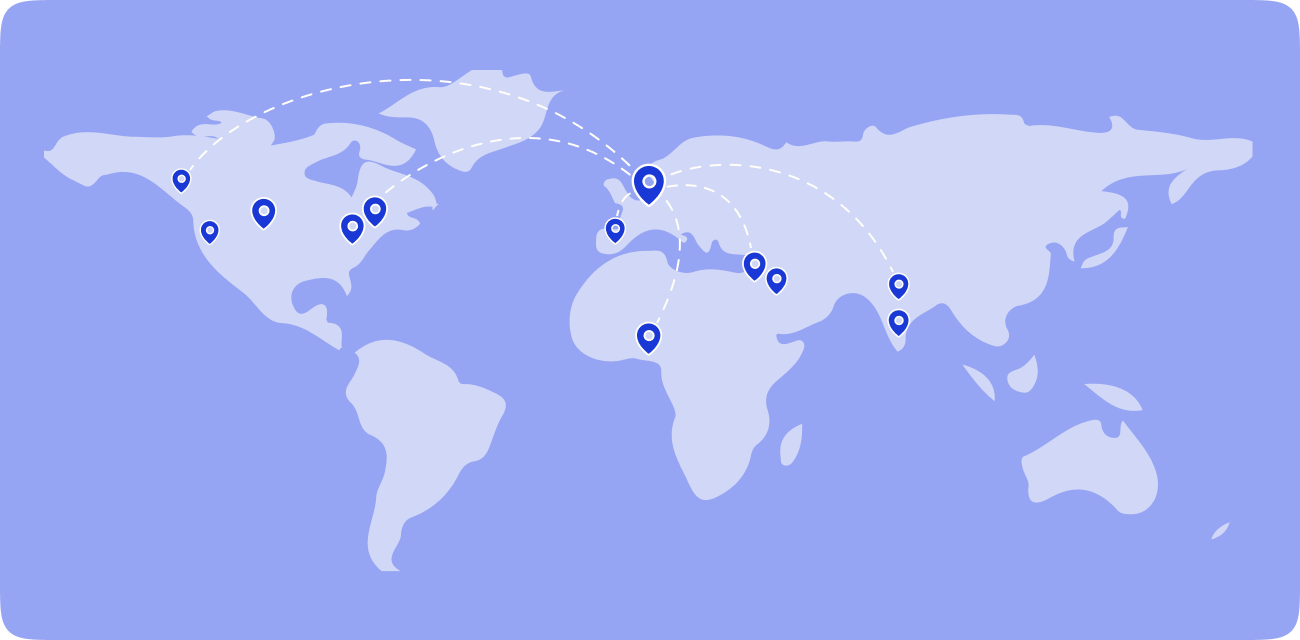 I spoke with Marta to get the low down on how she was able to plan such a complex trip, filled with team-building activities, in record time. 
Five tips for planning your next company offsite
1. Collect everything in a shared Project
Creating a central location for all your documentation, resources, updates, and tasks is invaluable in providing context to everyone involved. Everyone gets excited about the potential of an offsite, leading to a large number of questions and information that needs to be shared to help people prepare.
Include information about the location, visa application deadlines, processes for booking flights, and directions to the venue. Other company-wide information like travel insurance policies and expense policies should also be interlinked. You currently might have this information housed in an intranet or an HR system – Marta had everything easily accessible, in one place, through Qatalog's Company pages. The aim is to get anything offsite-related under one roof and in the same work tool. This allowed Marta to not repeatedly answer the same questions, and more importantly give employees a single place to find information, get their questions answered, and provide feedback. Keeping the employees fully informed and part of the transparent process.
2. Put processes in place 
You will need to collect a lot of information from attendees so make sure you have a process for gathering, tracking, and storing it all. 
Marta had to ensure she had information from everyone on the big things, like flight bookings and visas, all the way to the more intricate details like dietary restrictions and swag requests. 
This was also a great opportunity to ask others for recommendations on the team-building activities – "If you had a magic wand what is something you would like to do or see at the offsite?" Her favorite responses: bread-baking, karaoke, and petting zoo. 
Marta delivered all three. 
You can gather all of this through either email communication, type forms, or follow Marta's lead, and use Qatalog's no-code Workflow function. 
3. Organize and prioritize your tasks 
Keep on top of your tasks, break them down into smaller, actionable subtasks, add deadlines, and delegate where possible. Make sure stakeholders are aware of progress or risks and setbacks.
Some examples of the tasks on your to-do list: book venue, plan meals and menu, plan activities, order equipment…
…and most importantly: bring spikeball. 
Qatalog provides a quick and easy way to manage and assign all the to-dos – gantt charts and kanban tasks allow you to track what needs to be done, and stakeholders get visibility into progress without having to ping you for updates. 
4. Set timelines for communication
Don't overwhelm participants with information overload in a single email or multiple hard-to-follow threads in Slack. Divide your communication about the event into 3 clear phases, Marta's phases were as follows:
1st phase: share details about the location and date
2nd phase: share information about activities
3rd phase: share the agenda, and make it available for team members to refer back to during the event.
Once Marta was ready to share details of the offsite with the wider company, rather than using email she consolidated everything into Posts. A key benefit of Posts is that everyone involved in the Project gets notified, and Marta gets insight into who has read them through real-time read-receipts. The Post can always be found within the offsite Project itself, which acts as a single source of truth and prevents scrolling back through multiple different threads or seeing outdated decisions or announcements. 
5. Re-use previous work
Here's the real secret! She's been reusing this same structure for every offsite, saving herself from having to start from scratch every time. 
Through Qatalog's structured hub, once work has been created, all of it can be duplicated and repurposed for your next initiative. Marta simply duplicates the Project every 6 months, with all the relevant company policies, the same Workflows, the same Tasks, and even the same collaborators. 
Co-ordinating distributed team events is becoming a common scene across most ops teams. They build a strong working environment, increase employee retention and allow employees to know the people they work with. Learning about fellow team members outside of work can help develop and demonstrate empathy for them when they need it most. This ultimately leads to a better culture.
Thankfully the ability to collaborate asynchronously on such initiatives, scale them as the company grows, then watch it all fall into place come the event has never been easier…as long as you have a framework to help you out. 
Ready to start centralizing the planning of your off-site on Qatalog? We can get this set up for you in minutes. Get in touch here.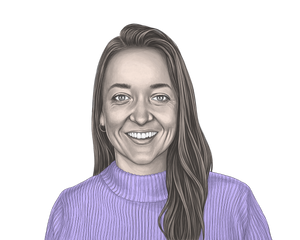 WRITTEN BY
Sr. Customer Success Manager @ Qatalog