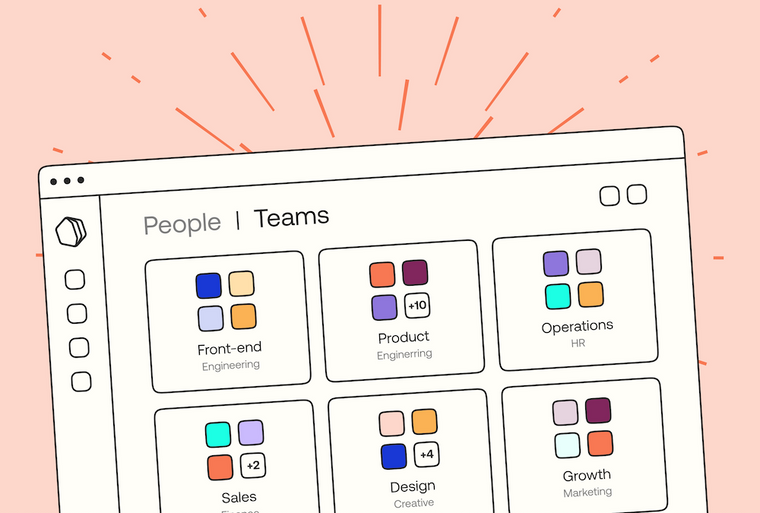 More posts
Interruptions at work are a huge problem and it's about time we treated the cause, not the symptoms.
Are your team updates getting lost in endless noise? These five tips will help your teams communicate clearly and share updates effectively.
Silos harm productivity and discourage teams from collaborating effectively. Here's how to eliminate them.
How to create role clarity within your hybrid team
Have you ever stopped in the middle of the workday and asked yourself why you're doing what you're doing, what your day-to-day will look like a month from now, or how your work is contributing to your company's overall success?
If so, you're likely suffering from uncertain role clarity in your job. 
Everyone on a team needs role clarity. Imagine if a basketball team was composed of players who didn't know their roles – there would be no shared understanding of who's on offense, who's on defense, or what everyone's skills and advantages on the court are. It's no different for a team of marketers, software engineers, or even a company's entire staff. 
Unfortunately, the crisis of lacking role clarity has only been exacerbated as workforces move to hybrid models. Despite the many benefits of remote work, 29% of business leaders haven't taken measures to track productivity remotely, meaning employees at these organizations could be unclear about how their work is being perceived, how they're contributing to company goals, or what's next for their roles.
However, the hybrid model is here to stay, with 80% of businesses planning to allow at least some remote work in a post-COVID world. This new landscape of work and employee engagement means team leaders will have to go the extra mile to establish and maintain role clarity for their employees. Otherwise, hybrid workforces are at risk of leaving employees without a clear purpose or direction. 
What is role clarity? 
In a professional setting, the meaning of role clarity is a thorough understanding of what is expected of you from your role on a team or in your organization. These expectations can be tasks, deliverables, processes, goals, and KPIs, or even knowledge. Role clarity can be maximized by effective training, documentation, open communication, and adopting a work hub.
The opposite of role clarity – known as role confusion, uncertainty, or ambiguity – is the lack of this knowledge. Employees who don't have a sense of role clarity typically are (or feel like they are) less productive than they should be. 
Negative impacts of role confusion
Without role clarity, you could end up lacking the direction you need to do your job to the best of your ability, leading to confusion, unproductivity, or even a level of unfulfillment that could result in you searching for a new job. In particular, remote or hybrid teams have a unique opportunity to document role scope via asynchronous communication.
Role and organizational conflict
A lack of clarity for your own role means others may have a different perception of your role than you do. Conversely, being unclear about others' roles means you might expect something from a coworker who doesn't know that she is responsible for that task, even if — in reality — she isn't. 
This role confusion at work serves no other purpose than to create interdepartmental conflict. Role clarity prevents two people or teams from stepping on each other's toes by doing the same work, as well as ensuring no important tasks are left unattended and someone takes responsibility for them.
Decreased job performance
Hangups on what to do and how to do it can be a major impediment to workplace productivity. Imagine being told to drive a direct route but not having a map or a GPS – you may eventually find your way to your destination, but you likely wouldn't do so in the most efficient way possible. 
It's the same thing at work. Role uncertainty can lead to a state of on-the-job paralysis, where those who are unsure of what to do or how to do it don't put in much effort until they get clarification. It can also lead to workers spending time and energy on tasks that are not within the scope of their role, which simply wastes time and could interfere with another individual's or team's work. 
Work-related stress
More than half of Americans admit to feeling stressed out daily on the job, with role conflict and role ambiguity among the main sources of stress and burnout at work. 
According to the Mayo Clinic, unclear job expectations and uncertainty "about the degree of authority you have" or what "others expect from you" can play a factor in that burnout. Without role clarity, you might have a sense that you're just spinning your wheels, causing you to feel (and potentially be) unproductive. 
How to create role clarity in your hybrid team
Whether you're a team lead seeking to create more role transparency for your direct reports or an individual contributor hoping to set some direction for yourself, there are proven ways to create more role clarity in a hybrid organization, decrease on-the-job frustration, and maximize productivity.
Start with role clarity on a team level
Divide and conquer! When the mission of giving meaning to role clarity seems like a daunting task, the first step is to set role definitions on a team level. It can start with a simple meeting to identify every team member's skills and interests, mapping those to a team goal, and documenting these roles to share with the company at large. 
Advocate for more transparency
As an individual contributor, it falls on you to manage up by bringing job concerns to your manager. Coming to one-on-ones with direct questions about your role shows your boss how serious you are about role transparency. If you ever feel totally stuck, you can also outline your ideal role on the team and present it to your team manager(s) to see how receptive they are. 
These extra steps are necessary in the hybrid workplace.
Adopt a directory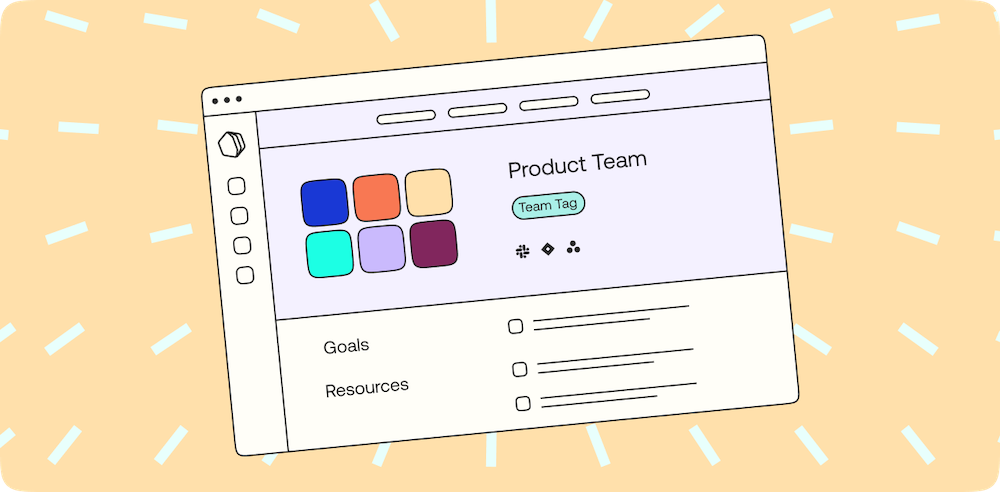 For hybrid teams that want to capitalize on the benefits of asynchronous collaboration, it's worth utilizing a work hub to clearly communicate who is responsible for which tasks and goals.
In particular, a workplace directory accessible to all team members provides optimal visibility into the projects, goals, and tasks that everyone is responsible for. A dynamic Org Chart is an easy fix to role confusion at work — particularly for remote or hybrid corporations where so many coworkers meet and collaborate virtually.  

Related templates: Employee profile template, New employee announcement template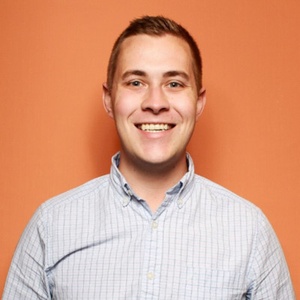 WRITTEN BY
Contributor
AJ Beltis is a work optimization expert based out of Boston, Massachusetts. When he's not writing, AJ's likely at a movie theater, checking out a new craft brewery, planning his next road trip, or recording an episode of his podcast, The Old Kids Movies.