How do you onboard new joiners remotely?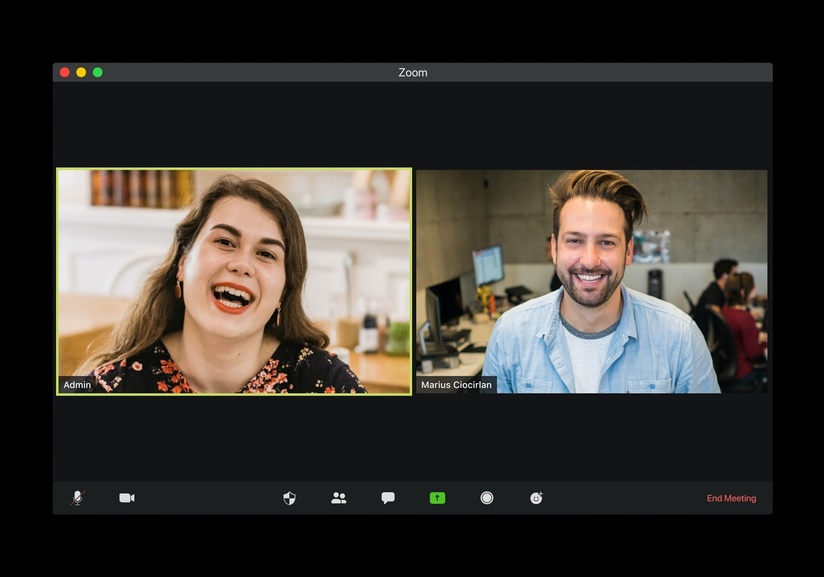 If a big part of your company's onboarding process has been to show a new hire how to operate the espresso machine, you might be feeling a little lost right now. And with good reason. Because onboarding someone remotely is a different ball game altogether.
This new normal of distributed (remote) teams and "telecommuting" has turned the concept on its head, and now you might be wondering:
Do I really know what it takes to integrate someone into my team—and into my company and its culture—when they're working in their own home in another city or country?
Our research says...
When we spoke to 100+ software companies (of various sizes) between December '19 and February '20, we learned there's still work to be done to get remote onboarding right:
A staggering

77% revealed that they have no process for documenting or storing information

. And onboarding is just a tiny portion of all the knowledge that needs to be productized in the org.




Meanwhile,

31% explained that, because they're not aware of the existence of specific processes, they often need to unintentionally duplicate work or manually update things,

so imagine this challenge when welcoming a

remote

hire.
So, how do you successfully onboard a new team member remotely? And why are so many struggling to get it right? Let's dive in.
Why is remote onboarding going wrong for companies?
Before remote working took off, welcoming a new person was relatively easy—and meant that companies could overlook a clear and structured onboarding process for staff.
Instead, you could simply hand over paperwork, answer questions on the fly, fill the time with a tour and some swag, and oversee a meet-and-greet with the newly acquainted team members. But replicating that process in a remote setting isn't going to work.
This is because there's no physical proximity, and less opportunity to bond naturally. Technological challenges make it even harder—whether that be the simple limitations of a webcam for gauging body language, or even connection or latency issues that make it difficult to build true rapport. It's simply not the same, either way.
And failing to onboard someone correctly could have serious knock-on effects.
What are the consequences of a poor onboarding experience?
Remote or not, onboarding is vital for establishing social and professional expectations, setting the tone of the company, and empowering a new team member to make a positive connection with their colleagues and the organization.
Failing to check those boxes (at a minimum) could result in:
Members struggling to integrate with the team: Leading to low morale, and feelings of abandonment, stress, and anxiety.

Members leaning too heavily on their direct contact: Instead of giving someone the information they need during the onboarding process, new starters are left to discover for themselves. This can use up the bandwidth of their point of contact as they ask questions and get to grips with systems, tools, and processes.

A high churn rate in the medium-term: If team members don't feel any affinity towards their colleagues and your company, they're less likely to be committed to your organization and may pursue other opportunities.
For example, the U.S. software job market currently faces a 472k talent shortage. Your engineers will have no shortage of roles to choose from if they're restless.
Remote team management: 4 ways to get onboarding right
Okay, so it's easy to get wrong, and poor onboarding can create a bad snowball effect. But we're in the business of making things work. So, let's take a look at what you need to do to get remote teamwork and remote communication right:
1. Write down a clear onboarding process and set expectations
Make sure new starters can hit the ground running by writing down a clear and simple pre-templated onboarding process. Hosted in one place, include links to documents, an org chart, a team overview, and how-to guides for any productivity tools they need.
You should also set out clear expectations about working processes—for example, a new designer should know exactly what the product team is currently working on, and who will be depending on them for wireframes in the upcoming weeks and months.
New starters need a clear picture of their duties, and an understanding of their own objectives, team goals, and company values. To bring all this together, you'll benefit from a cross-team shared workspace—a central hub that increases transparency, reduces silos, and helps new people get up to speed quickly.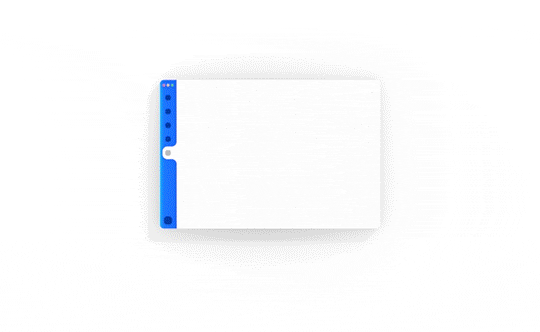 2. Assign this onboarding process to the new remote team member
Next, assign the onboarding process to the new joiner. Introduce the employee to teammates quickly, and get them started on the front foot with your process.
You can also have recorded onboarding sessions using tools like Zoom, Loom, or Google Hangouts. This can reduce overwhelm in the moment, because the new joiner doesn't have to frantically scribble notes—but can remain focused on following the process, knowing that they can watch the conversation back later if needed.
Use this opportunity to assign a mentor. That way, the new joiner has someone to show them the ropes during their onboarding assignments. And this is someone that can empower them and a person they can turn to for advice as they settle in.
3. Track the progress of new joiners throughout the onboarding process
Team leads and mentors mustn't simply assign the onboarding process and step away. Instead, this is the time to asynchronously track progress and intervene to help if needed.
This keeps team leads in touch with common bottlenecks and means they can set each individual up for success in the unique way that they need. Everybody is different.
4. Improve the onboarding process
Building a remote onboarding process isn't a once-and-done endeavor. You should constantly gather feedback from team members to evaluate, refine, and improve the process.
If you can learn what they find valuable and not-so-valuable, you will improve employee acquisition and retention over the long term.
Aim at refreshing your onboarding process on a quarterly basis—given the recent uncertainty, it's better to be lean and adapt quickly.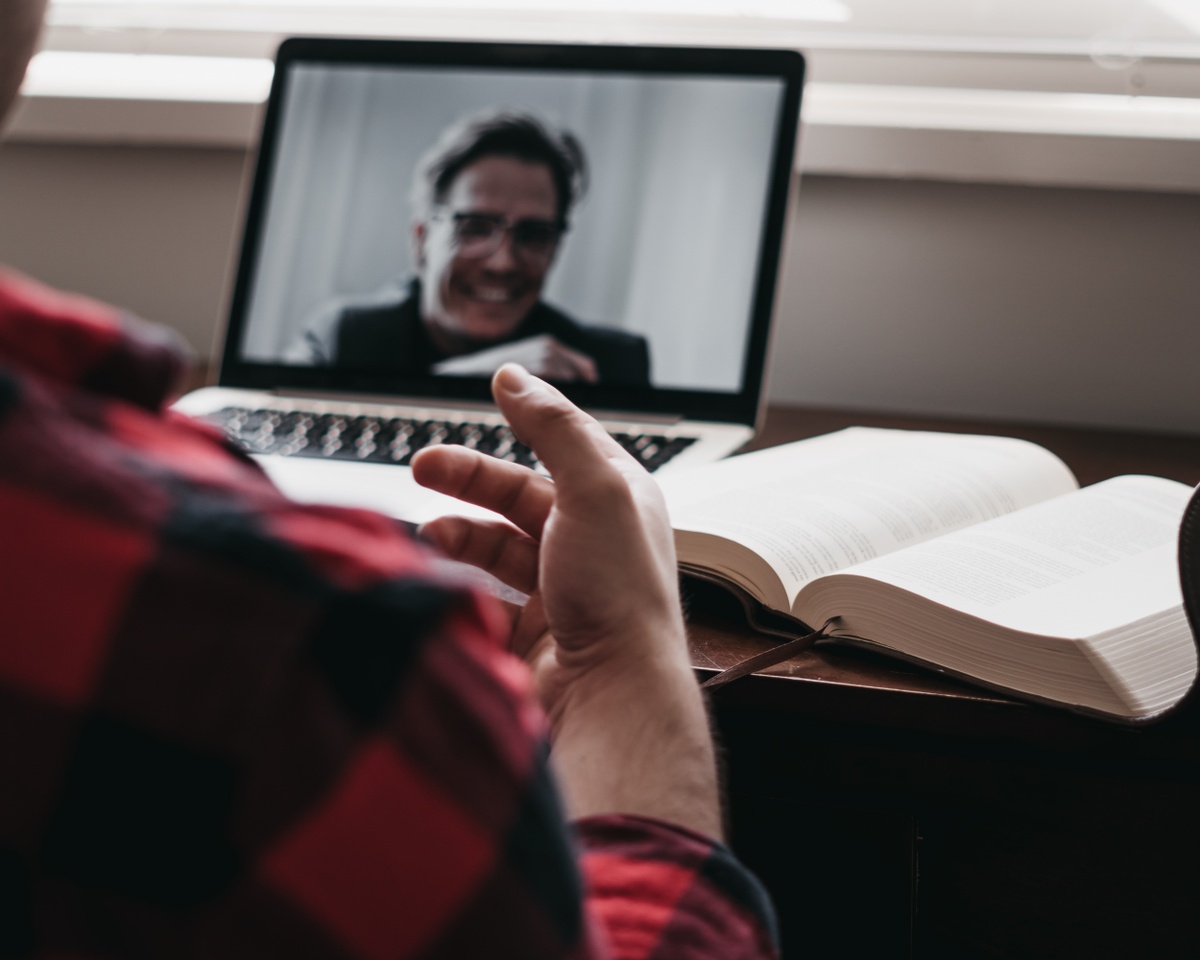 What's the bottom line for onboarding new remote staff?
Those things you did (perhaps without even realizing) as you walked a new starter through their first day in the office, well, they now need to exist in a living, breathing document of remote onboarding guidelines.
Of course, you should still send a welcome pack of company merch and kit out new employees with hardware. But don't view a hoodie and some stickers as a replacement for company culture.
It's the job of your onboarding process to immerse the new employee in the company's vision, make valuable connections, and help them feel like they're already part of the team. Even if they're working from their kitchen table.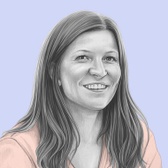 WRITTEN BY
Marta Kutt
At Qatalog, Marta looks after business operations and research. She's the go-to for every customer insight, admin process, and team activity. When not interviewing customers or making sure things go smooth behind the scenes at Qatalog, Marta likes playing badminton, rock climbing, and giving back to her community.