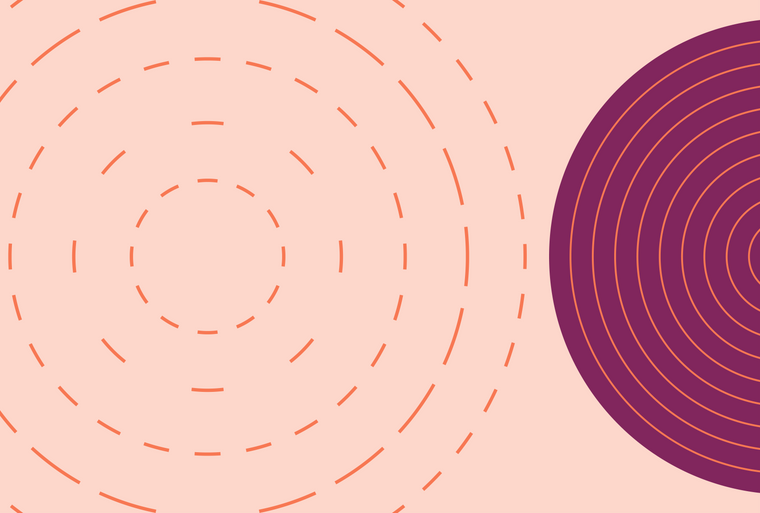 More posts
Businesses are sitting on mountains of valuable data and knowledge that's waiting to be unlocked.
Artificial intelligence will transform the way knowledge work is done. Here we discuss six key skills that will be valuable in an AI powered world.
Don't get gassed up on hybrid working models just yet
For all the emerging hype around hybrid workforces, the concept itself isn't what's novel — it's the impending scale of it across teams, departments, and partners that is unparalleled. Of course, that's both the good and bad news.
If you were a thoughtfully process-driven organization before all this, then going hybrid is more or less a matter of scale. But if you've historically been a people-driven org, the model you'll be scaling is one of burnout and disarray.
A new study co-authored by Qatalog and GitLab reveals that 42% of companies are sleepwalking into unplanned hybrid work models, driving a larger wedge between teammates who were having trouble getting on the same page to begin with. The same report states 50% of coworkers complain they're drowning in tools, and 60% have no clue what their colleagues are working on.
Good people can only save bad process for so long
Such results are to be expected from organizations running on a "gods & martyrs" model: executives who are exempt from accountability, and unicorn employees who sacrifice their sanity to act as the glue keeping all the madness together. Unicorn employees cannot be scaled, and attempting to do so eventually produces one of two results: process or burnout.
The office is the natural habitat for people-biased operations, because that's where all the company's best-laid processes and priorities can be skirted to favor whoever's got the authority or personality to manipulate face-to-face interactions. This much has long been obvious to all but the perpetrators of such behavior. What may not be so obvious is how this approach misguides decisions around hybrid work.
Without confronting the inefficiencies of the office, any attempts to extend it into coworking spaces or virtual environments will just perpetuate the same bad habits.
How can off-site coworkers successfully engage when leaders maintain a perspective that the most engaged employees are the ones they see in the office?
Why would placemaking be planned any better in a hybrid working model when 40% of corporate real estate is traditionally vacant?
What are the odds of nurturing objective performance metrics in a virtual-heavy environment when executives won't acknowledge that 75% of office work is actually virtual work?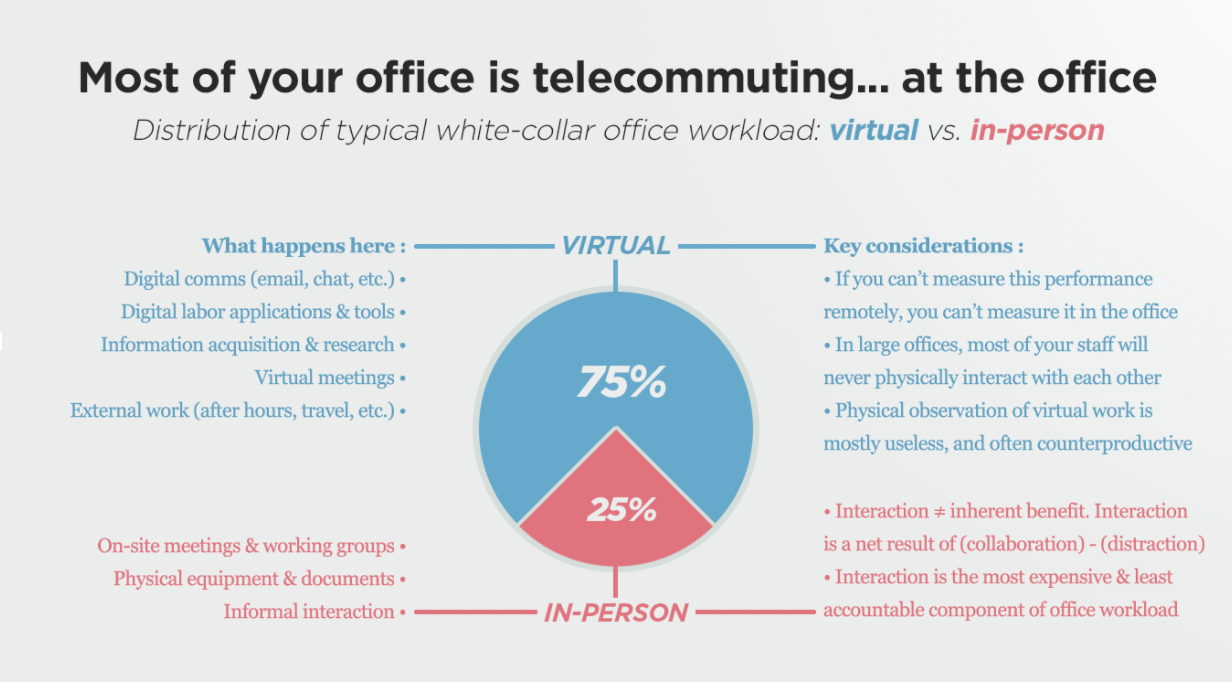 Get your house in order
A hybrid working model, in its simplest definition, is a location-blended workforce. That means the task at hand lies in enhancing the portability of your office so that everyone is on a similar playing field at any given time, whether they're on-site amidst a dozen coworkers, at home alone, or out at a park or pub with a team member. In short, your office must embrace becoming an API of communications, protocols and processes, rather than a homebase of operations.
The closer an organization can get to full portability, the more nimble, resilient and equitable a hybrid working model will be. It's not about taking personal interaction out of the picture though: it's about mitigating the disorder and manipulation created by face-to-face interactions. Success on this front looks like:
An employee who can see what their day's workload looks like at a glance, and know it won't shift drastically based on the undocumented whims of a supervisor

A new hire who searches a robust knowledge base for documentation, rather than ask a unicorn employee who then has to ask the SME

A project lead who can communicate updates and obstacles concisely to the stakeholder group instead of fielding backdoor status requests and priority-shifting orders

An coworker who feels comfortable declining a meeting based on the agenda information provided by the meeting's creator

A management team who can see a department's workload and collectively prioritize newly-conceived work, rather than individually pitching the team lead with conflicting priorities

An HR department and a Marketing department who realize that spending some extra content resources on instructional design and mentor coaching can serve both employee and customer audiences
Note how these more portable examples solve for interactions both physically and virtually. The location flexibility of a hybrid working model is merely the happy outcome of well-managed processes and platforms.
The future of work promises much in the way of innovation — piling every shiny new thing on top of a people-biased operating model threatens to cripple an already-precarious organization with confusion and burnout. Instead, build a mindset of processes, platforms, and portability to ensure you're ready to scale. Don't chase the shiny things until you've appraised the gems you already possess.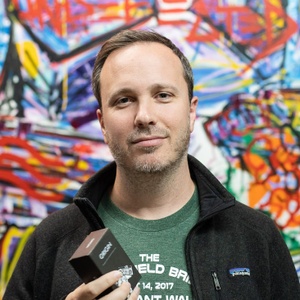 WRITTEN BY
Contributor
Mitch addresses the technological convergence of skillsets and behaviors across myriad industries; typically doing so from the comfort of his van. Occasionally he can be found conducting social experiments in remote work, or hosting the Telekinetic podcast. Named one of 2021's Top 75 Minds In Remote Work.