What do employee benefits look like when everyone is at home?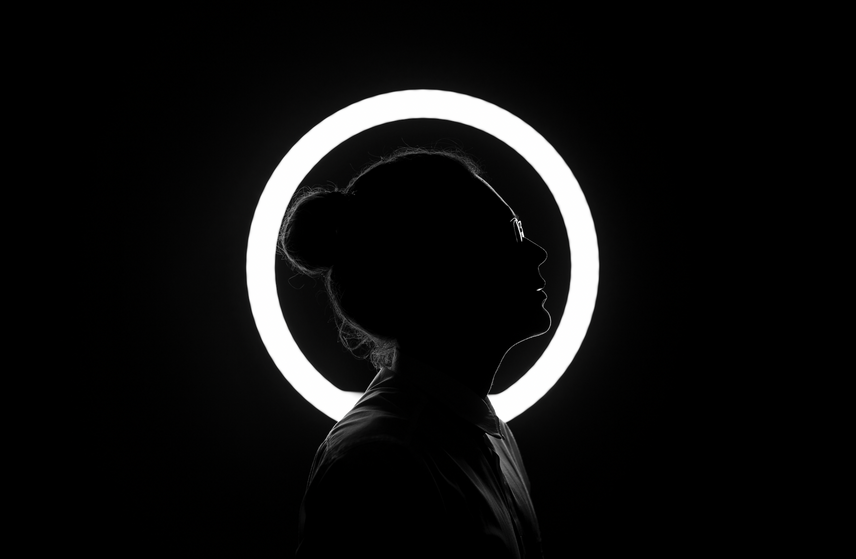 Friday lunches, free fruit, table football, and yoga Wednesdays don't have the same kind of draw when you can't make use of them.
My back hurts
One of the things that I think I miss most about working in an office is the expensive desks and chairs. Not that we had those fancy Aeroflot chairs, but I certainly didn't have to do my butt a day-long disservice with a cheap Ikea chair. I toyed with the idea of driving into the office to pick up a chair but wasn't convinced I could fit one in my bag.
Aside from the furniture, there aren't many office perks I miss. I can buy my own biscuits (and good ones too). I can stock my fridge and cupboard with my own snacks that I don't have to share (I buy things I know the kids won't enjoy eating). I never really enjoyed table football or ping-pong, and I've got my own bean bag and a yoga mat.
Of course, I miss the camaraderie that goes with table sports and bean bag chats when I'm fully remote, but working with people isn't a benefit really, it's just part of working (a useful feature, but not a perk - perhaps it will be one day!). Anyway, how to stop missing colleagues is the topic of another post.
So, there aren't any of the standard office perks that I miss. If this is the case for many others too, how can you incentivize your employees and persuade potential employees in a remote-first world?
What employee benefits look like at home
Let's be clear here; I'm not talking about benefits that include pensions, 401k contributions, medical/dental/optical, life insurance, etc. I'm talking about the stuff that organizations use to keep you a happy, engaged employee.
Let's also be clear on the new norm - flexible or remote working is no longer a benefit. It's a necessity.
What's happened is everyone* working remote has realized that they can make their own sandwiches, buy their own biscuits and pour their own coffee and, what's more, it's probably cheaper to do so - especially given that they're all paying much, much less for public transport, fuel, and parking.
With this in mind, the perks and benefits that make going to an office more tolerable/enjoyable aren't that appealing anymore. Standard offerings are things like fruit, biscuits, after-work events, gym or other club memberships, yoga parties, and at-work entertainment like table sports, video games, and karaoke nights.
Some of these you can sort out yourself, some don't make any sense when you're remote and some you probably don't even care much about, so it's a perk, but no use to you.
What benefits are useful?
To be completely frank, I'd rather an organization spent money on things that are useful or beneficial to me. I guess cookies are beneficial, but my tailor will eventually disagree.
Gym memberships are useful for people who go to gyms.

Yoga sessions are helpful for people who like yoga and go to gyms.

After-work events are for people who enjoy socializing with colleagues.

Table sports are for people who don't mind spending the afternoon being sweaty at their desks.

etc.
Automattic, the people behind WordPress and Tumblr, have always been completely distributed. Their perks and benefits are entirely designed around people working remotely. For example, you can get a home office allowance, which you can spend on a fancy chair, or you can spend it on lattes if you work in a café. You also get a monthly subscription to a mindfulness app or service, to take care of your brain.
The way we currently look at benefits is not useful for all people. But they're usually a fixed set of benefits - take them or leave them.
Flexible benefits
The most flexible benefits you can offer are simply a stipend or cash allowance. Give your employees a credit card with a hard limit and let them choose what to spend it on (within reason of course.) Employing this kind of benefit will depend on which country you're in, how you're currently structured etc. etc. But it's the simplest to implement.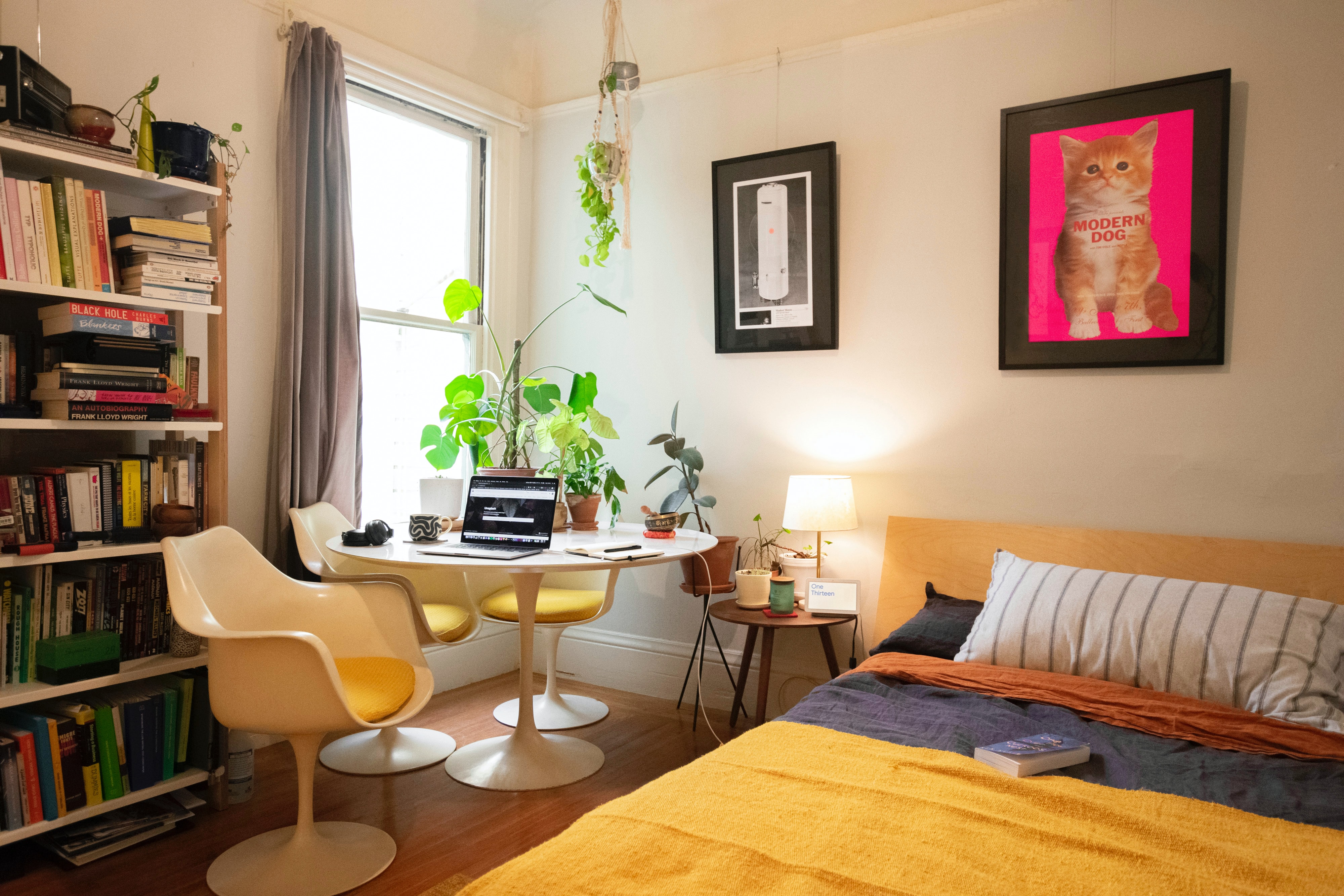 Employee benefits can solve employee issues
You should also look at what kind of problems your remote staff might be suffering from and see if there are benefits that would help alleviate those. Perhaps your people might be bored or lonely working by themselves? Then maybe a Spotify or Apple Music subscription for listening to music and podcasts would help alleviate that. Or a subscription to a meditation app or service (Headspace or Calm.com come to mind) to help attune their mental health. Buffer, famous for ditching their offices in 2015, offer all employees a free kindle and as many books (physical, digital, audio) as they can consume.
Your employee will need a decent pair of headphones to properly align their chakra or improve themselves with a role-specific podcast. They'll also need these to make the most of the 300% more video and voice calls they'll need to have. Perhaps a decent set of Bose QC35s (or Beats, if you don't care about sound quality).
Talking about hardware, they'll need a laptop, obviously, and you probably already supply those, but what will they put it on? Probably their kitchen table, but a budget for some decent office furniture and an external monitor might also be a welcomed perk. Buffer, again gives everyone a laptop and $500 to spend on a home office setup.
Desks look pretty bare with just a laptop and a monitor on; perhaps they need a plant or two (are their subscriptions for those?)
What are they now paying for, or paying more for that they weren't before? They'll be buying their own stationery, and paying for their own internet. Their electricity bills will be going up, so think about supporting them in those areas too.
If you want to really push the boat out and let your people run wild (well, wild-ish, within-reason-wild) you can follow in the footsteps of Basecamp who give all employees a no-red-tape expense account – all work-related expenses (within reason) go onto the card (if you're in the US) or are reimbursed if you work elsewhere (actually, Basecamp have some incredible perks.
When the workforce is flexible, benefits should be too
Our workforce is now more flexible than ever. We work on our own terms to get work done, and it's mostly better for our mental health and our productivity. So, shouldn't our benefits packages be the same?
When starting a new job will soon be as easy as logging off one VPN and onto another, without actually having to go to an office. Providing perks that enhance your employee's lives while not in the office, to the same, or better, standards than they would have in the office should be something that your organization takes very seriously.
*Not everyone, granted, but a large majority of people able to work remotely.