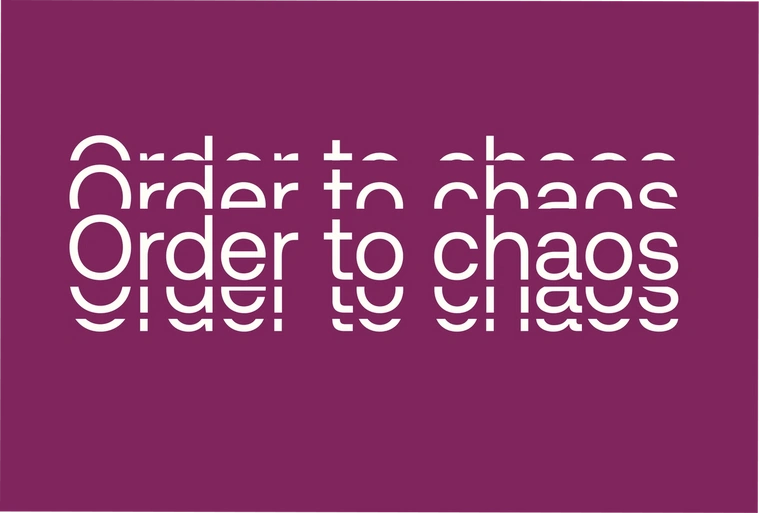 More posts
Businesses are sitting on mountains of valuable data and knowledge that's waiting to be unlocked.
Knowledge management is not just a concern for your operations team. Here's why HR leaders should care too.
Wondering how to choose a knowledge management software that actually works? Here are the 8 critical things to consider.
Distributed companies need centralized knowledge
In a previous career, I was a technology-oriented teacher helping secondary students learn how to solve quadratic equations and logarithmic functions. Today, I'm a teaching-oriented technologist as the Head of Remote at Polygon Technology where I'm helping build and showcase the decentralized workplace creating the platform for decentralized applications. If you're still wondering what that means, Polygon is a platform technology company building blockchain scaling tools in the Ethereum ecosystem. 
Learning outcomes come first
My first big project at Polygon has been to support our operational teams with organizing, championing, and socializing a new knowledge management system in our document tool. Our team is fully distributed (500+ employees in 40+ countries) and is stretched across almost every time zone. This has huge advantages in terms of the talent and diversity and perspectives at our disposal, but it can make it difficult to stay aligned while having very little working hours overlap. Unless of course, you have a well-organized information repository, or knowledge base. If we wanted to achieve our goal of "Bringing the World to Ethereum," I knew it would be imperative that we transition to a document centered model of communication. Our team is laser focused on that outcome, and in the same way, knowledge bases need their own specific outcomes that they are driving towards.
Centralized knowledge bases are critical
Building and maintaining a single source of truth for company knowledge is crucial to your company's short and long term success. In fact, Qatalog's Workgeist Report found that 49% of employees report concerns that important information will get lost and one in two are uncertain information will reach its intended audience. When you create the space for information to be accessed at any time, you are scaling your company for future prosperity. Companies that prioritize information sharing in documents and shared workspaces like Qatalog make it possible to work in your own time, avoid unproductive meetings, create a company that accelerates as it grows, and form a stable foundation from which to collaborate.
Organized information makes work easier
Document-first collaboration is an aspiration for many companies today. Starting with documents requires a mindset shift that isn't easy to achieve. CEOs, Chief Information Officers, Chiefs of Staff, and C-suite executives in general are looking for ways to scale themselves in the teams they lead. 
Central truth sources prevent "quick calls" — and enable async working
Important information that can be accessed by anyone in their own time helps teams avoid the dreaded "quick call" that doesn't have a purpose, agenda or clear outcome. Documents do the job of sharing information "just in time" every time it's needed. When individuals learn how to grow their own understanding in the service of company goals, engagement and employee development improve significantly. Whereas, if information seekers constantly ping other team members instead of accessing the knowledge base, productivity often grinds to a halt. When companies use information requests as a prompt for new document creation, they unlock new levels of scale that could never be achieved by person power alone.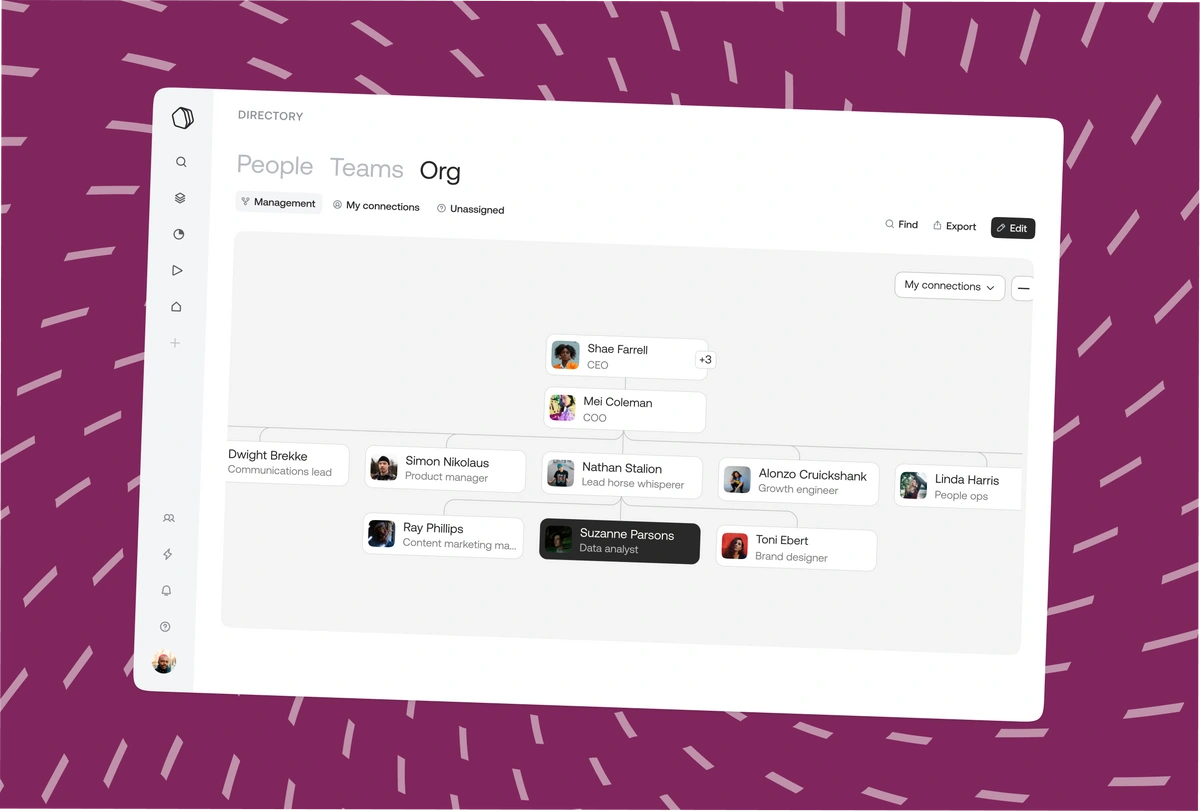 Effective knowledge bases accelerate growth
It's no coincidence that rocketship companies tend to use knowledge bases. This ensures their employees know where to find answers and request answers when they can't find them. After those queries get documented, others will easily be able to take action and learn for themselves the information they need to be productive. When executives prioritize answering information requests in a scalable way, they end up building effective knowledge management systems. But in my experience, knowledge bases only accelerate growth when they are operationalized with these three essential components:
Discovery and intake
Document creation
Feedback and maintenance
Discovery and intake
When information requests occur or new sets of information are required, companies need an effective framework to manage those requests and expand the knowledge base. In a previous role I was the Head of Customer Success, with a fully distributed team where I implemented a new framework to help us manage all the queries and requests, many of which were quite similar. Below is the framework we would use, which helped us dramatically improve the speed of our responses, as well as the accuracy and quality of the information, and made the whole system much more scalable.
First request: pin our reply

New requests should prompt collaboration from the team responsible for that part of the knowledge base.
After we reply, check in with ourselves and the recipient - did that reply satisfy the request? Would we send the same reply again? Sending replies should prompt consideration and reflection.

Second request: use the reply to create a draft

When a request that comes in that seems similar or nearly the same as a previous request, that is a prompt to formalize our first reply.
Revisit what was sent before. Does it apply in this case also? Should we just send it again? What might be different this time that could improve the original reply.

Third request: request feedback from executives for a final draft to be published and turned into a snippet that the organization can easily use as a reply to subsequent requests.

Once we've received a third request, that is a clear indication that we need this information to live in our knowledge base in a place that is easily found with other adjacent knowledge.
A final version of the information should be generated with feedback from leaders.
Although this framework was designed for a Customer Success team to manage customer queries, the principles behind it could easily be applied to other scenarios within an organization where a team or individual is regularly required to respond to questions or requests for information. 
Document creation
This is self-evident, but documents need to answer the queries that come in. If they don't, additional queries will result. The best knowledge bases honor requesters that show the maintainers where the knowledge base needs to become better. Requests and queries help guide document creation and iterations of those documents.
Feedback and maintenance
Knowledge bases are best when they invite feedback and improvement. Teams that are involved in document creation and maintenance should be intensely grateful for the "noisy customers" or team members that speak up for the others that didn't.
A documentation culture builds resilience
Individuals need a solid foundation to begin work productively. When organizations centralize their knowledge, everyone can refer back to the standard and take action. If there is a miscommunication, collaborators can refer back to the notes or process plan. Good documentation builds trust and goodwill with stakeholders. Imagine the kind of engagement that can come from employees, partners and customers who are confident in a company's knowledge base including receiving feedback in an actionable way when the documentation needs improving. Companies that turn implicit ideas into explicit, organized document repositories start operating in measurably more resilient and sustainable ways.
Centralizing knowledge creates value across time and place
The narrative of the internet generally, and internet companies specifically, is that geography and time are becoming less important, but information matters more and more. Take my career pivot as an example. I am a former secondary mathematics teacher from rural Indiana, USA, who became an internet person on the internet doing internet things and winds up as the "Head of Remote at Polygon Technology." This was made possible because I created information repositories online about who I was and what I can do. In doing so, I scaled myself across several platforms. 
Distributed company executives scale their companies in the same way when they prioritize the management of knowledge, especially internal documentation. That's why I was hired at Polygon — to optimize our collaboration internally and then tell the world about it. Nothing is more expensive to a company than its people's time. Jumping around apps, searching for information, and not knowing who or how to ask for necessary information are costly activities. This is especially true in a distributed company like Polygon that spans many time zones and shared synchronous time is at an absolute premium. Let's build and maintain the effective central knowledge bases that will unlock our collective human potential. 
Book a call with Qatalog's Customer Team to learn more about how Qatalog can make knowledge management easy for your team. Or sign up here for a free trial.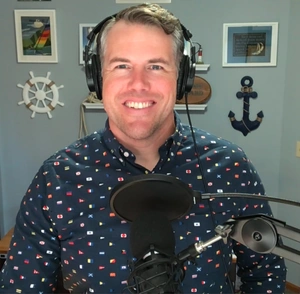 WRITTEN BY
Head of Remote at Polygon
Once, Tyler was a technology-oriented teacher; now, he's a teaching-oriented technologist. At Polygon he's building and showcasing the decentralized workplace creating the platform for decentralized applications. He's an advocate for remote-first workplaces broadly including serving as the host of "The Remote Show" podcast from We Work Remotely. At his core, Tyler's an enthusiastic, empathetic educator with a passion for leveraging technology to help others become their best selves. Check him out at https://tsell.link/.