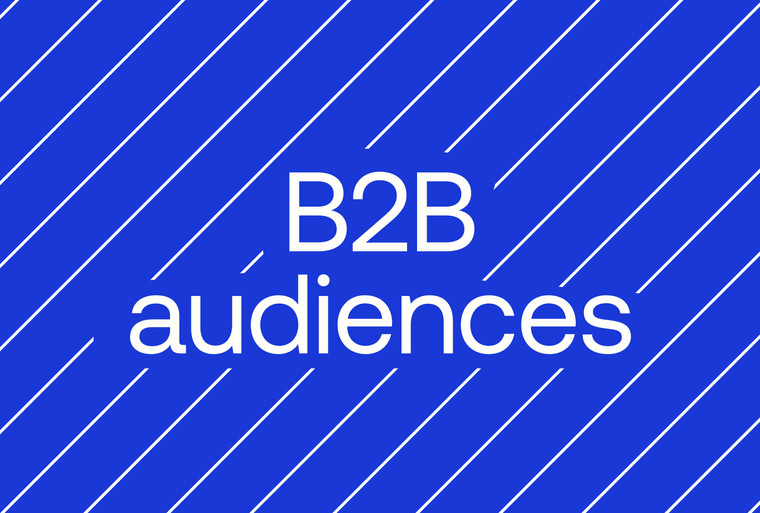 More posts
Businesses are sitting on mountains of valuable data and knowledge that's waiting to be unlocked.
Artificial intelligence will transform the way knowledge work is done. Here we discuss six key skills that will be valuable in an AI powered world.
Dana Gagnon on connecting with today's B2B audiences
Dana Gagnon is a marketing leader with a background rooted in storytelling. Today, she is the CMO of Everee and focused on building their marketing team and messaging. We spoke with her about marketing trends across the customer journey, strategy shifts, and what she's learned in the last year. 
What content have you been consuming lately?
I consume a lot of marketing blogs and newsletters regularly. Some of my favorites are Everyone Hates Marketers, Marketing Examples, and Ariyah. I'm also a member of Dave Gerhardt's marketing community on Facebook, DGMG, which has endless insights, and I reference his blog and DGMG University fairly often. I'm almost always reading a marketing book as well, and I'm currently reading "Influence: The Psychology of Persuasion." I listen to several podcasts, like Chris Walker's State of Demand Gen. 
And of course, it's not all work stuff. Ever since the pandemic, I'm always looking for some sort of escape, usually in the form of a show to binge. I think I was the last person on Earth to watch "Schitt's Creek" but I finally did recently. 
In what ways has the shift to more work flexibility impacted marketing audiences? 
Even before the shift, marketing teams were competing for attention against other brands and anything our buyers or community consume. But the pandemic has made buyers even less tolerant to noise and impersonal communications.  
We're all burned out and only want to engage with companies and brands that truly understand our pain and have our best interest and success in mind. That's why it's more important than ever to provide value to our audiences before asking for something in return. 
How does your marketing team cut through the noise?
You have to really get to know your buyer. The first thing I did when I joined Everee was interview existing customers and people unfamiliar with our product who fit our ideal customer profile. You can't just ask them questions related to your product or their buying process. You need to understand what keeps them up at night and what success looks like for them. Then you can build positioning and messaging that truly resonates with these audiences. 
To refine this even further, we've focused on the verticals that have the most pain that we can solve. This has allowed us to take our insights on these personas and get really tailored in our messaging, copy, and programs on what matters most to them. It allows us to narrow our focus on the channels and places where they already are vs. distribute a generic message everywhere and hope the buyer finds us. 
Do you think there have been major strategy shifts in marketing that have come from hybrid work?
The shift has certainly impacted marketing strategies that relied heavily on in-person activations, whether it's booking sales meetings, hosting closing events, or exhibiting at trade shows. I don't think there's a single marketer who thinks that virtual events are as impactful as in person. 
People are sick of attending webinars or all-day Zoom calls. These teams have had to find improved efficiencies in their digital channels and enable their sales teams in new ways.  
How do you think marketing teams can set themselves up for success?
In addition to understanding their customers and buyers, it's critical that marketing teams establish healthy internal relationships, particularly with sales, product, and customer success. There are far too many organizations that get hung up in the great marketing vs. sales debate around leads vs. SAOs. Or too many marketers who never take the time to fully understand their product. Or marketing teams who never talk to their customer success teammates around at-risk accounts or expansion opportunities. At the end of the day, marketing can't be successful or bring strategic solutions to the business without these relationships.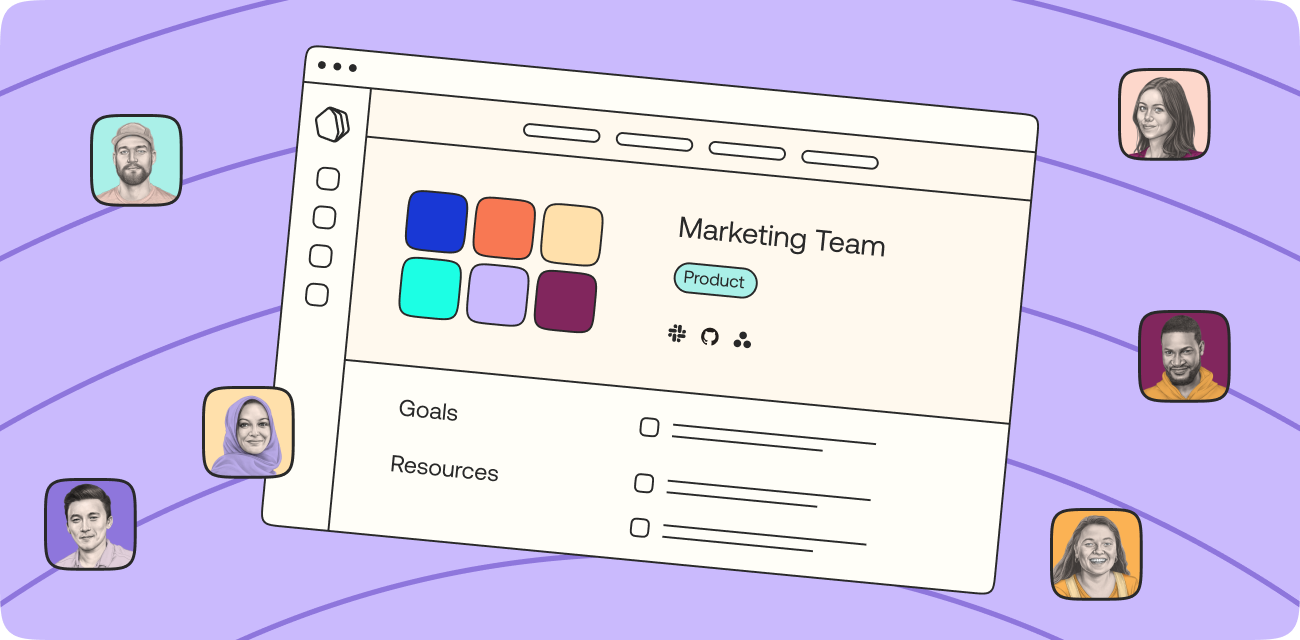 What "future of work" topics are you paying close attention to? 
I read a lot about the way worker expectations are changing. I think the pandemic was a wake-up call for businesses everywhere. The perks that attracted workers in 2019 — free food, cool office environments, gym memberships — aren't relevant anymore. The pandemic accelerated a trend that was already in the works around employees wanting more flexibility to work when and where they want. They also want to see the value of their work faster. The Venmo generation is used to paying for anything in seconds. It's only a matter of time until they expect to get paid for the work they do as quickly. 
Read more Future of Work articles from Qatalog: Job van der Voort on building strong connections remotely
What do you think work will look like a year from now?
There will likely still be a tight labor market and hybrid WFH-office environments. But I think there will be more comfort around these disruptions by then. Companies will have found better ways to attract and keep talent, and will also feel settled with flexible work arrangements. 
WRITTEN BY
Contributor
Isabelle is an actress slash content marketer, passionate about storytelling.