More posts
Here's what we've launched or updated in Qatalog in the past month.
Here's what we've launched or updated in Qatalog in the past month.
Here's what we've launched or updated in Qatalog in the past month.
5,000 businesses choose a different way of working
Hybrid work, remote work, new tools, four-day work weeks, asynchronous work, location-agnostic compensation — the world of work is a busy place these days. But it always has been. There have always been companies looking to redefine what work means to their employees through support and benefits, flexible working models, and better automation for internal workflows. 
At Qatalog, we're building a work hub that helps companies shift to a new way of working. We're excited that 5,000 businesses (and counting) have adopted Qatalog since the middle of this year when we launched to the #1 spot on Product Hunt.  
Visibility in the new digital work space is critical
Our customers are all facing the same problem now that their people are increasingly scattered across tools, locations, time zones — this highly fragmented workspace makes it so hard to connect ideas and align teams. They're looking for an entirely new system to power company-wide operations in this modern world of work.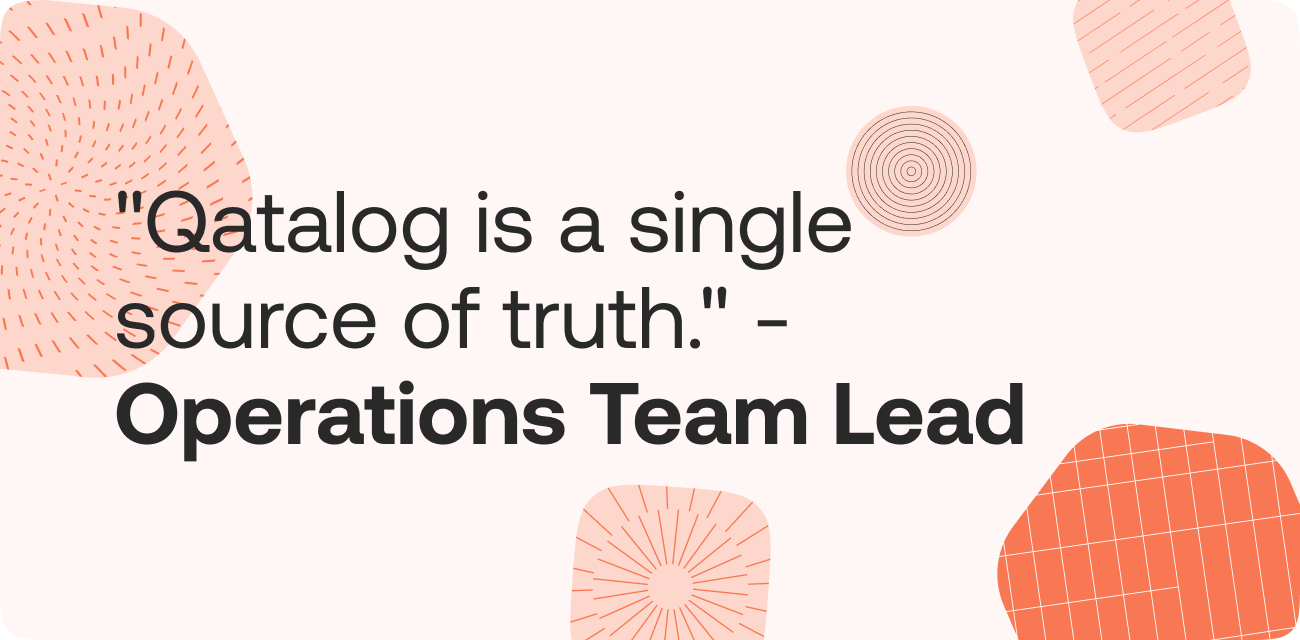 Our Customer team has spoken to businesses of all sizes and shapes from different parts of the world. And in these calls, we hear a lot of similar pain points that have resulted from a lack of visibility built into the center of the way we work. This isn't a singular organizational problem, but a larger issue with how we're used to working — that legacy working model that just doesn't fit modern companies anymore. 
We've built our use cases to solve for these pain points and make work inextricably linked. By providing structure, visibility, and efficiency, we can help teams realize their full potential. 
Goal-oriented organizations with fewer meetings
OKR tools are a great resource, but also exist in their own silo that isn't necessarily connected to the business. How often do you have to call a meeting to get updates on where goals stand or dig around to see the projects actually supporting these goals? Or ping someone to understand where things stand, or figure out who owns certain initiatives? 
These constant emails, Slack pings and meetings take us all away from our daily work. Meetings will never go away, but if everyone shows up with context about what they need to do to achieve goals, the discussion becomes much more focused. That's why our users love using Goals in Qatalog— it gives them space and time to focus on what matters. 
An alternative to the untended intranet 
Businesses running on Qatalog also need a place to put must-reads like vacation and expense policies. They're fed up with intranets for this. Only 13% of employees say they use their companies intranet daily, and 57% of employees say they see no purpose in their companies intranet. It's a repository, but not connected directly to the work people are doing. They can quickly become untended gardens. That's why our Company section is proving particularly popular with our customers — it's a space for all those must-reads and leadership communications that's connected to your workflow. 
A structured work hub or a messy wiki? 
Some of our customers have invested in online wikis to house information about companies and teams. They're frustrated about how messy this gets as companies scale, and it requires active management. Qatalog provides a clear structure for organizations so people can walk the 'virtual halls' of a business to see what's going on.  
Scale like the best on Qatalog
There is a reason that tech giants like Shopify, Amazon, Google, and Stripe invest millions of dollars to create internal work hubs. They want their employees to have immediate visibility and access to the information needed, when they need it, with the right amount of context. We're doing the same, but providing that as purpose-built work hub that gives organizations
A consistent and easy way to get visibility on the progress of other teams

A central place that automatically documents progress so everyone has the information to make decisions.

A plug-and-play framework for scaling teams, so that setting internal structure for goals, projects, and workflows don't become an afterthought.
We know there are thousands of great tools designed for different parts of an organization, and we don't want to change that. We want to democratize the information in each of these tools to provide a singular window into everything that is happening across the organization. There will always be silos in a scaling organization, and that isn't changing anytime soon. But we're excited about the power of centralizing those silos to give people what they need to be productive: trust, transparency, and time.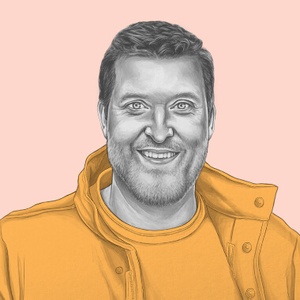 WRITTEN BY
Remote expert, experienced senior sales and business development executive
Ryan is an experienced go-to-market leader. He is an expert on distributed working, previously helping InVision scale a fully remote team to over 800 employees as SVP of Sales and International.